We're all about Occam's Razor
As with any task, and particularly when it comes to software development, there are many different 'roads' you can choose to get the job done. Some will be direct routes, others will be winding roads that take you on detours and perhaps past a few rabbit holes. How a developer interprets a job can play a big part and they may not realise they've taken a wrong turn until it's too late to go back.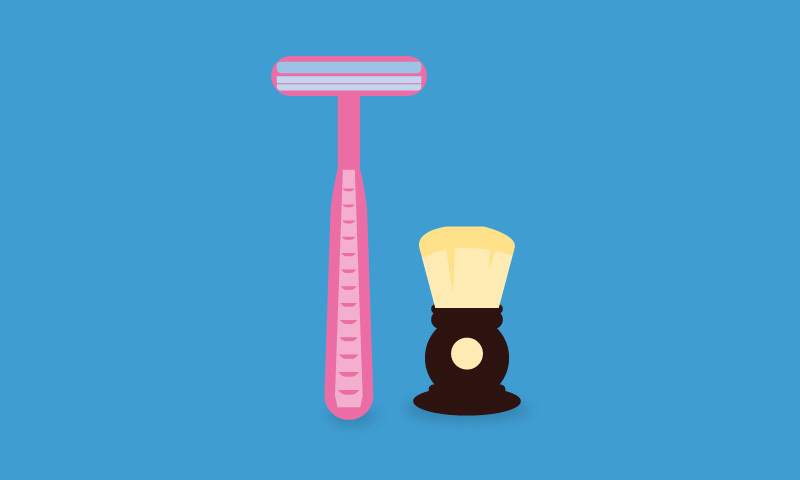 How do we avoid that? We're all about Occam's Razor - the principle that the simplest solution is most likely to be the best. So when it comes to our larger jobs, our developers don't just dive in with their own interpretation as a guide; they pause and create a technical plan. This lays out their chosen approach and will involve their examining any code they'll need to touch on so as to anticipate any potential stumbling blocks. The plan is then reviewed by the Product Champion (our nominated expert in the particular field) to double-check that they are taking the best route possible.
What's the benefit? Work is more likely to be completed on time, without hiccups - and is top class to boot.
...the simplest solution is most likely to be the best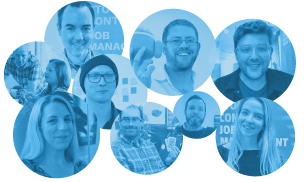 Hey! We are Switchplane and we help businesses save time and money by building them custom software. This can be anything from a job management portal to a complex ecommerce solution. Want to find out more?
About Switchplane