Broadening Horizons: Switchplane help kids in Hastings earn over 1,066 badges
Hastings Opportunity Area is a 3-year long programme aimed at giving every young person the chance to go as far as their talents and hard work will take them.
Switchplane were approached as part of the programme's aim to broaden horizons of young people across Hastings. Our brief was to build a platform to incentivise young people to explore their local area, learn new skills, and engage with their community.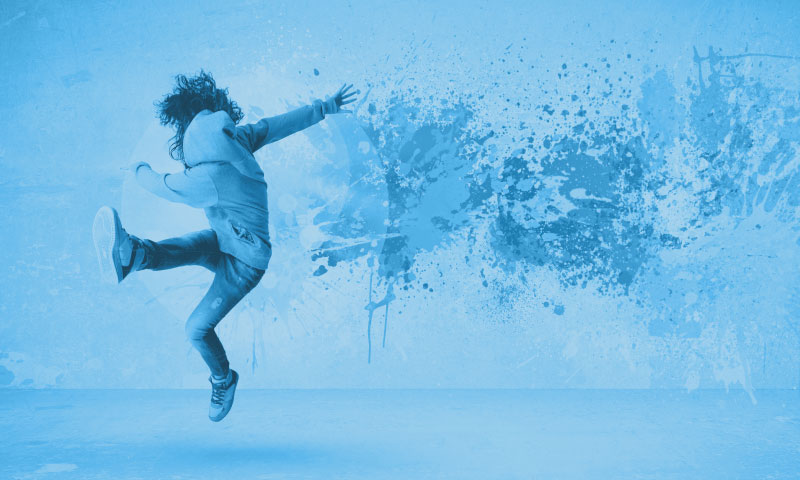 The solution, Badge Bonanza, allows young people to earn digital badges by entering claim codes on their mobile device. Codes can be created by any organisation offering opportunities to learn and are physically located around Hastings. The badges are designed around five categories that includes Explorer, Learner, and Helper.
A leaderboard gamifies the whole process as classes compete with each other to earn the most badges. The plan is to award certificates and prizes to those who most engage.
"Working with Switchplane has enabled us to transform an idea into reality and we're really excited about how the platform will help improve the life chances of young people across Hastings." -- Ian Gillespie, Enrichment Programme Co-ordinator Hastings Opportunity Area.
To date, five schools have signed up to the platform including Ark Castledown, Blacklands and The Baird. It has now reached over 400 children and over 1,100 badges have been earned within the first month. The aim is to reach 1000 students by December 2019 and make a lasting impact on the lives of young people in Hastings.
To find out more about the Badge Bonanza platform, visit Badge Bonanza or get in touch with Switchplane.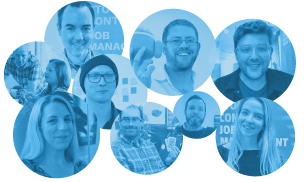 Hey! We are Switchplane and we help businesses save time and money by building them custom software. This can be anything from a job management portal to a complex ecommerce solution. Want to find out more?
About Switchplane