Changes coming to Facebook, Instagram and Whatsapp
There are some big changes coming to Facebook in 2019, with the social media platform focusing on community and privacy. We have taken a look through all the changes and pulled out the ones which matter to businesses the most.
Incase you didn't know, Facebook also owns Instagram and WhatApp, and there are some big changes coming to each of them.
Facebook were promoting the tagline, "The Future is Private" at their event last week, which means they are finally ready to take privacy seriously.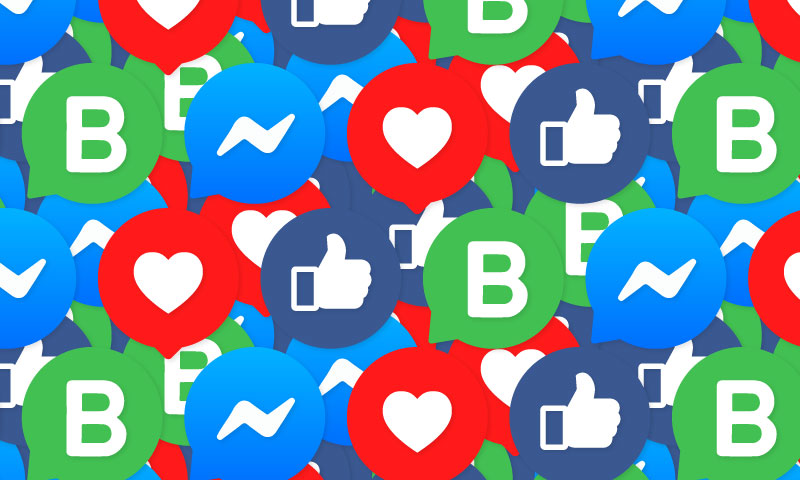 Facebook Messenger:
Facebook Messenger is used when you send someone a direct message. The company announced that Messenger will integrate with Facebook's other products; Whatsapp and Instagram to keep all of your messages in one place. This feature will help business owners manage messages more smoothly instead of replying and checking in different apps.
Messenger will release a desktop app for both Windows and Mac. This will work similar to WhatsApp Web, where you can access all of your conversations through an app on your computer and will not have to use a web browser.
Facebook Groups:
Did you know there are over 400 million different Facebook Groups? With the new redesign, Facebook will focus heavily on Groups. They will make Groups easier to access, find and join.
WhatsApp:
Facebook owns WhatsApp, and they are pushing ahead with the role out of WhatsApp For Business. WhatsApp for Business is a new product which lots of small businesses can use and benefit from it. It allows you to send/receive money, directly communicate with your customers and send automatic messages to customers.
The app just launched on iOS earlier last month, so expect to hear a lot more about this. It could be a highly beneficial service to small businesses throughout the UK.
Instagram:
Earlier this month, Instagram began testing a new feature that would hide the like count on people's photos. It is getting a trial run in Canada later this month and the aim of it is to make social media a less pressurised environment.
In the future, as you scroll through your feed, there are no like counts. You will be able to see who liked a post. You will be able to tap through and if you have the time you can add up the likes yourself. Only the owner can see how many people liked the photo, and only if they ask.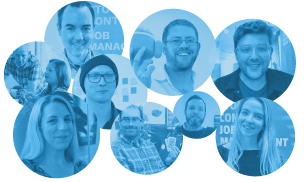 Hey! We are Switchplane and we help businesses save time and money by building them custom software. This can be anything from a job management portal to a complex ecommerce solution. Want to find out more?
About Switchplane