Referral Programme Launch
In April 2019, Switchplane launched its first official Referral Programme. We identified that the majority of our business comes from referrals, and wanted to say thank you to those who were referring us.
Our programme launched with a small event at Switchplane HQ where we gave our guests further information about how they could benefit from being part of it. This includes a 5% commission from any work that is recommended to us for 12 months.
We also detailed who is our 'ideal client' and things to look for when recommending a potential partner.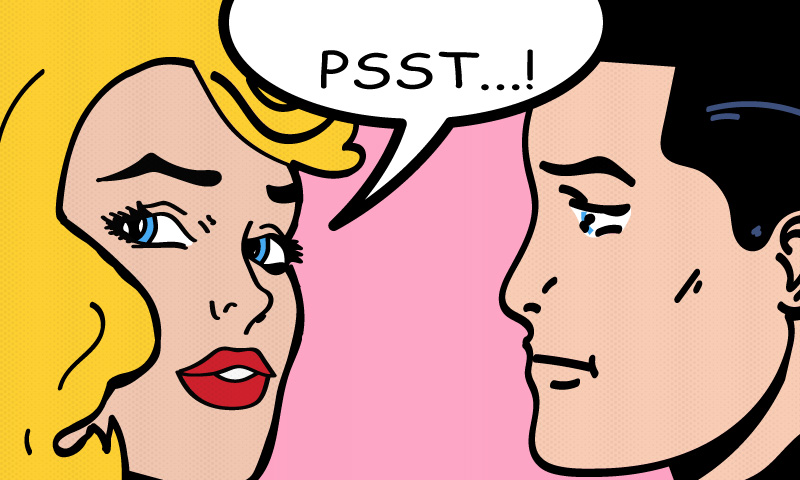 If you work with a lot of medium-sized businesses, get in touch with Garry to find out more information about the programme. It is not a huge commitment for a business owner; you only have to attend one event per year and we will send you semi-regular communications to keep you informed.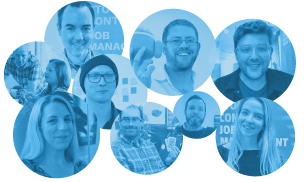 Hey! We are Switchplane and we help businesses save time and money by building them custom software. This can be anything from a job management portal to a complex ecommerce solution. Want to find out more?
About Switchplane