We built Uber before Uber existed...
Let's travel back in time to the heady days of 2008, when the financial crisis was the worst thing we could imagine the world experiencing in our lifetime. Victor Kugendra, one of our clients, had just started British Airport Transfers - at the time, a company with one controller and a driver, doing about 10 journeys per day.
Fast-forward to early 2020: the organisation has grown to become one of the biggest independents in its domain with 200 drivers and a £10 million annual revenue.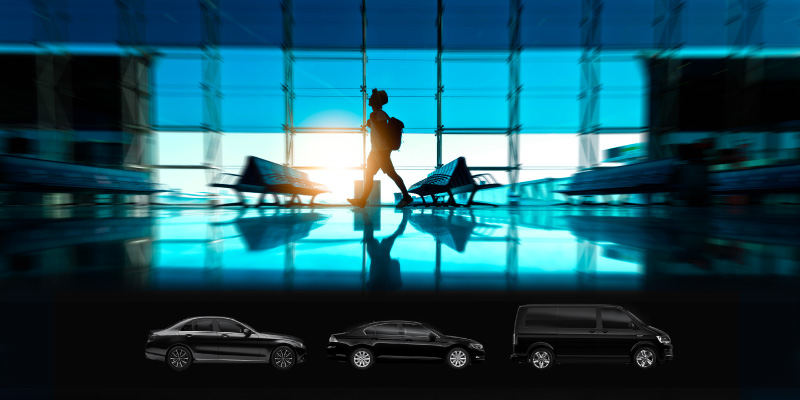 How did British Airport Transfers achieve this?
Well, since 2008, British Airport Transfers has partnered with Switchplane to develop a complex end-to-end web-based platform to manage airport car bookings, right through from customer enquiry to driver allocation and payment.
In 2008, if you recall, there were only the options of pre-booking a minicab or hailing a hackney carriage at an airport or cruise terminal.
There are various features that make British Airport Transfers' web-based system comparable to Uber - although, of course, far superior in terms of professional customer service and the excellent office team on hand to help in case of any queries!
Get an advance quote based on pick-up location and drop-off location
When selecting your destination, you can see your route on a map, estimated journey time and distance, making it clear where you're heading
Manage any diversions/stop-off points for the route
Manage the number of passengers travelling and the type of vehicle to suit your comfort and luggage needs
See your driver location before pick-up, giving you an idea of when to head down to your hotel reception
Log into your account to make repeat bookings easier
From a taxi-management point of view, administrators can manage phone bookings on the same system as web bookings, view the locations of all drivers on a huge screen in their dispatch office, and communicate with drivers easily via an app.
= Uber before Uber.
How did this help?
By having their own custom software to improve efficiencies in bookings management - i.e. making it simple and straightforward for customers to book online, facilitate phone bookings, and ease repeat bookings - it has meant that staff can process bookings and manage drivers a lot more quickly. Ultimately, this means they can accept more jobs!
Not only this, but data is readily available to help inform smart business decisions - such as when to hire more drivers to meet demand.
Can we help your business in a similar way?
Yes, and you don't need to be a taxi company! Custom software can help bring efficiencies to many industries by reducing the amount of manual processing time needed. It's not about replacing humans with computers, rather freeing up staff time to advance your business further.
If you want to have a chat about ways we could help your business with custom software, drop us a line.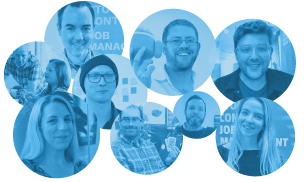 Hey! We are Switchplane and we help businesses save time and money by building them custom software. This can be anything from a job management portal to a complex ecommerce solution. Want to find out more?
About Switchplane