Web design trends for 2022
2022 is shaping up to be an interesting year for design with fun and visual optimism influencing web design again. Below are 5 trends that are going to be big over the coming year.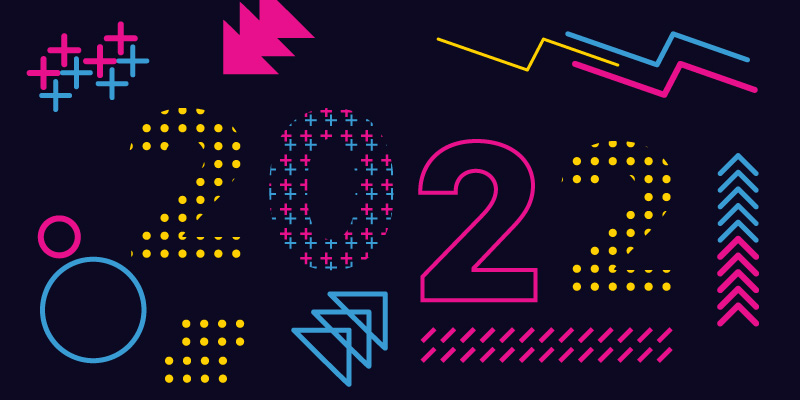 Memphis Design
A once-derided design style, specialising in DayGlo colours and squiggles, Memphis's unmistakable style is a throwback to the 80s and 90s. Designs are bold and feature contrasting palettes and abstract styles that were fuelled by earlier movements like Pop Art. Elements could include bold stripes or non-figurative shapes and squiggles in a diverse palette. The style had its roots in the kitschy furniture design of Milan's Memphis group, but punctuated the graphic look and feel of the 80s. Its inclusion in websites is a bold, brash statement and a reaction to the minimal aesthetic that has been popular for the last decade.
Example: Cartoon Network Studios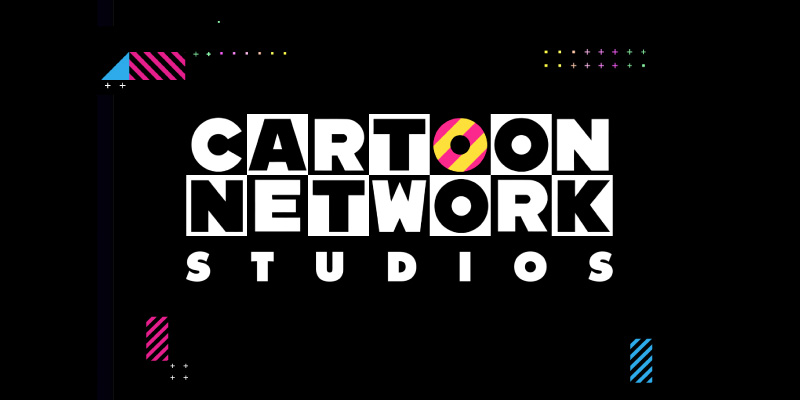 Moving type
Website animation was once the preserve of UI elements, scrolling transitions and illustrated graphics. So a fresh take on animated moving website elements is to create moving textual elements.
Popular styles include a retro return of the "news ticker" and circular scrolling. It is exciting to see living, breathing typefaces and letters, brought to life on screen. Typography can move the viewer, literally, and can do so much more than convey information.
Examples: ChungiYoo and Umodzi Gin
Type is the hero (Home pages without images)
Who needs flashy hero graphics when type can do it all? No photo, no probs! The idea is all about the message. Why not reduce clunky images and stick to captivating headlines in elegant lettering? Oversized and handwritten styles of typeface make for a visually engaging page, even without images.
Hero images can generate a strong visual impact of the bat, however it can be a good idea to focus on the message and avoid the distraction of photographs and illustrations completely, whilst still creating a strong visual style.
Example: Dillinger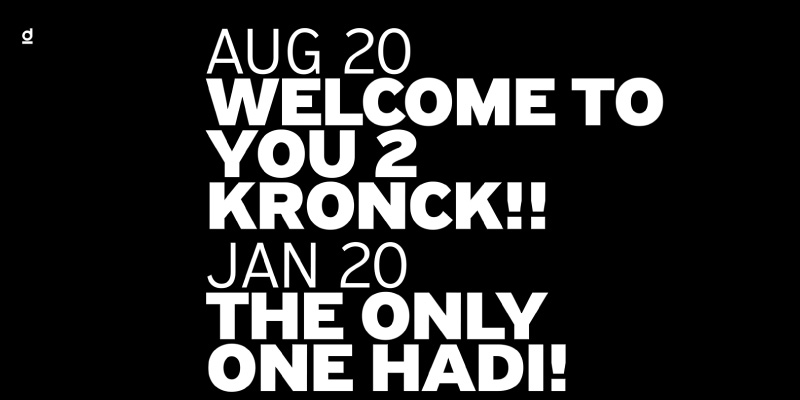 Mindful Web Design
A post-pandemic trend that, in some ways, is a counterpoint to the fun aesthetics of Memphis and moving type trends is Mindful Web Design. The aesthetic avoids busy and overwhelming graphics and has plenty of white space directing the users attention precisely.
Google's recent ranking updates advantageously select for fast loading and mobile friendly sites. So if search ranking is important, employing a mindful look and feel could be an important consideration. This often favours a simpler approach that allows for generous areas of white space and direct content. Providing simpler content can sometimes mean your website has a lesser environmental impact: if your content is simple, it uses less energy to load your site (more on this here). So it is a win-win.
Environmental Themes
In 2022, eco-themed websites will present ideas about climate change, sustainability and preservation, as opposed to merely tokenistic greenwashing. COP26 has helped to drive the issues of climate change to a much wider range of business and consumers, and it will now play a far greater role in communications. We can expect to see background textures and palettes that have an honest and clean nod to the environment, in a far less artificial way.
As a new year approaches, it is refreshing to see designers paving the way to create using styles that delight, focus on fun, sparking joy and sustainability.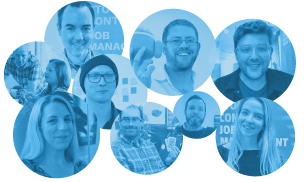 Hey! We are Switchplane and we help businesses save time and money by building them custom software. This can be anything from a job management portal to a complex ecommerce solution. Want to find out more?
About Switchplane