Trees, transparency and team - How we're saving the world!
We've been busy doing our bit to save the world and make things better for the people around us. In fact, we're 82% better than we were in January.
How do we know?
Well, we're using the B Corp Impact Assessment Tool to track our improvements. This tool looks at all areas of our business. Governance, workers, environment, community and customers.
The globally-recognised B Corp status expects high social and environmental performance. This means a score of 80 or above. So far, we've improved our score from 30.2 to 55.1.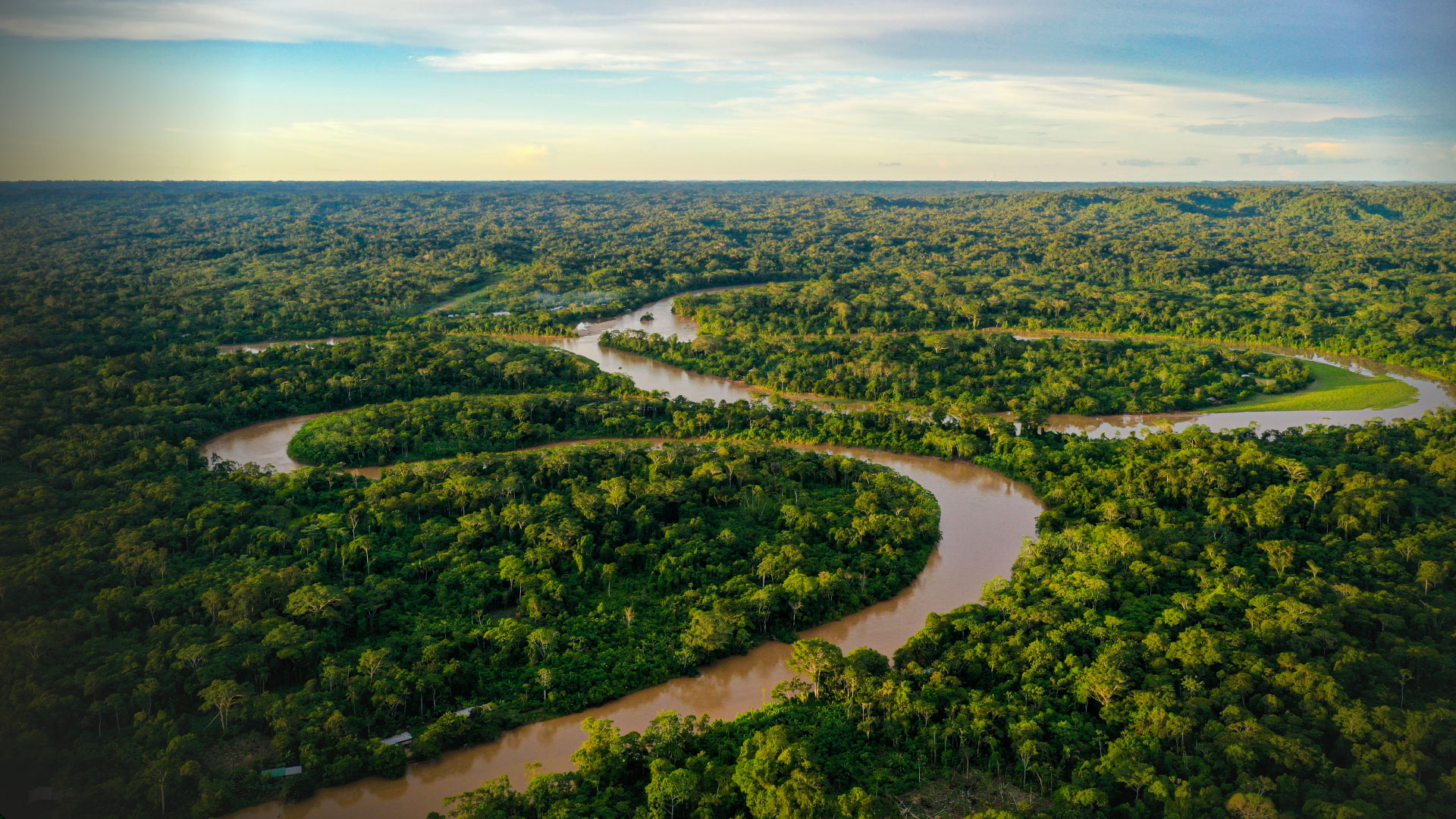 We love the planet.
We've talked a lot before about how we are planting trees and offsetting our carbon footprint. We use Ecologi for this.
Current status update:
⚫ 498.48 tonnes of carbon reduction
🌳 6098 trees in our forest
We love supporting these climate projects around the world. We care about the planet, we live here, and we want it to be habitable for a longgg time to come.
To boost our eco-warrior credentials - and our health - we also joined Treekly earlier this year. Treekly monitors our step count and plants a tree each time we walk 5000 steps on five out of seven days of the week. The Eden Reforestation Projects manage these trees in the biodiverse mangroves of Madagascar.
Treekly gives us lots of healthy competition among the team. We have a step leaderboard to keep us on our toes. This challenge helps us meet the weekly NHS-recommended activity.
In the past three months, we've planted over 300 trees through just our steps alone.
But it's more than trees. We're community-minded too.
We care about the local community around us and our town. We've set up the Chalk Eastbourne initiative to bring those working in digital together.
The initiative has three main aims:
Change the perception of Eastbourne
Help to grow talent locally
Make recruitment easier for the businesses in our town.
We donate our time to this. We're working alongside other businesses, organisations and government to bring about change. For the benefit of the whole town.
As part of our own commitment to local talent, Switchplane funds a school's coding club through TechResort.
We also use local suppliers and providers wherever possible to support other industries.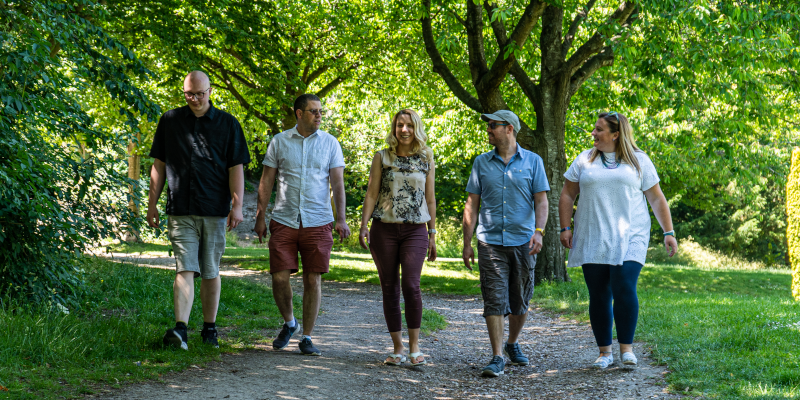 And we haven't forgotten about our own team and clients.
We are open in what we share about our company, internally and externally. (That's why we're telling you all this!)
For our staff, we've made a data dashboard giving them access to all our key metrics. That way, we're all on the same page when working towards our company's success.
We make sure that our clients know exactly what we're working on too. Everything in our Agile process is designed to provide clients with as much information as possible. Customers are our partners, after all.
Among other things for our staff, over the past few months we've:
Introduced 24/7 access to GP services
Provided access to confidential support and counselling services
Committed to using Treekly to support our health
Ensured all our full-time staff earn at least the equivalent of a living wage
Formalised support for breastfeeding mothers at work
We know there's still a way to go until we're at B Corp level, but we're doing our little bit to try to make our world a better place.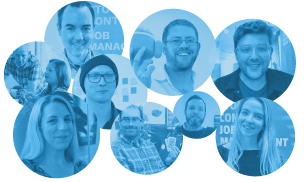 Hey! We are Switchplane and we help businesses save time and money by building them custom software. This can be anything from a job management portal to a complex ecommerce solution. Want to find out more?
About Switchplane