What's it like working at Switchplane?
Wondering what it's like to work for Switchplane?
Then this video should help you out a bit. If you have any further questions then don't hesitate to Contact us.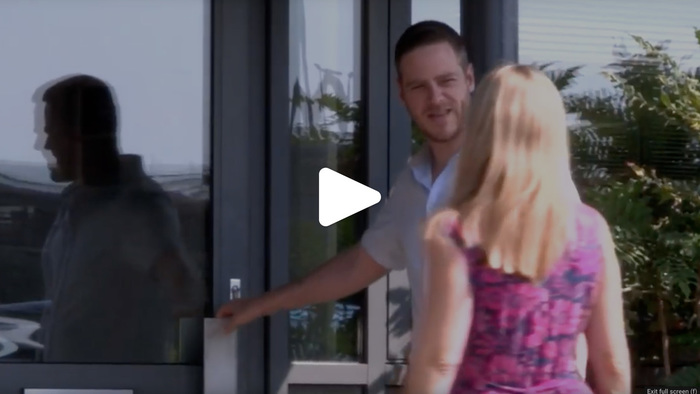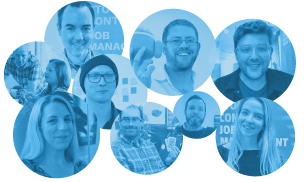 Hey! We are Switchplane and we help businesses save time and money by building them custom software. This can be anything from a job management portal to a complex ecommerce solution. Want to find out more?
About Switchplane