Back to Resources
We've put together this page for media enquiries, so you can find a brief overview of our company, leadership, and key facts. If you need anything else, please email info@switchplane.com.
Assets
Need a copy of our logo or other assets? For now, please get in touch, but we soon intend on making a copy available on Figma.
Key Facts
Switchplane was founded in 2003 by brothers Joel and Tom Fielder.
The company specialises in custom software development, providing businesses and organisations with mobile applications and web-based platforms.
Switchplane works with the people within organisations to bring about meaningful change: helping them to free up staff time, to sell more effectively, to improve their customer service or employee experience, or to provide some kind of social impact.
Switchplane works with directors and outsourcers across a variety of industry sectors but has plenty of experience in insurance, construction, manufacturing, travel, distribution and logistics, e-commerce, and social good.
The team works using Agile project management methodologies to provide clients with a quick return on investment. This means regular feedback, testing, iterative working, and prioritisation.
The team is based in Eastbourne but works remotely and uses co-working space in the town centre.
There are 14 staff members across the operations and development teams, all directly employed by the company.
Switchplane cares about the environment, offsetting carbon emissions and planting trees through Ecologi and Treekly.
Switchplane also founded Chalk Eastbourne, the local community for digital, which aims to change the perception of Eastbourne, support young talent, and make recruitment easier for digital businesses.
Leadership Team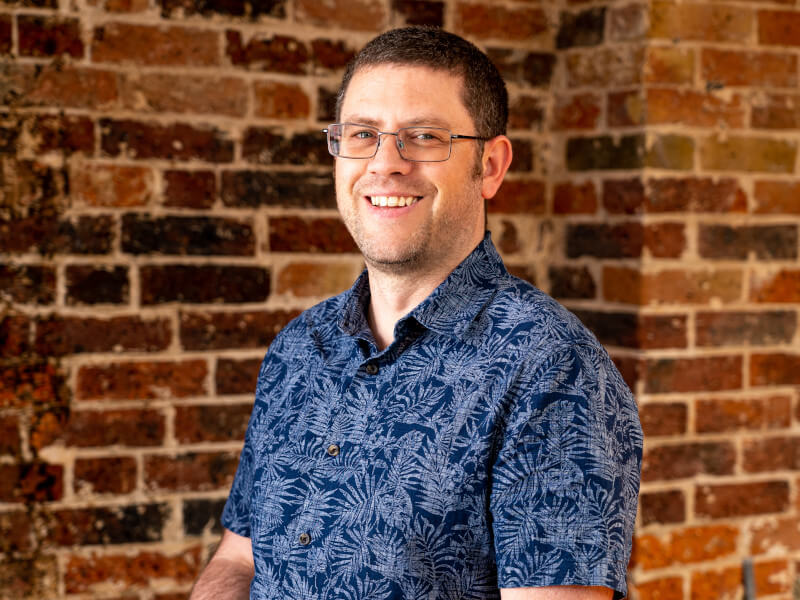 Joel Fielder - CEO
Born September 1978.
Gained a 2:1 in Music and Sound Recording on the prestigious Tonmeister course at the University of Surrey.
Founded Switchplane in 2003 with brother Tom.
Commercially-minded, with expertise in software engineering, project management, finance, and marketing communications.
Highly Commended Young Entrepreneur of the Year 2012 at Eastbourne Business Awards.
BNI member since 2007.
Accomplished flute player, somewhat less accomplished football player.
Married to Jen, with two children - Freddie and Harriet.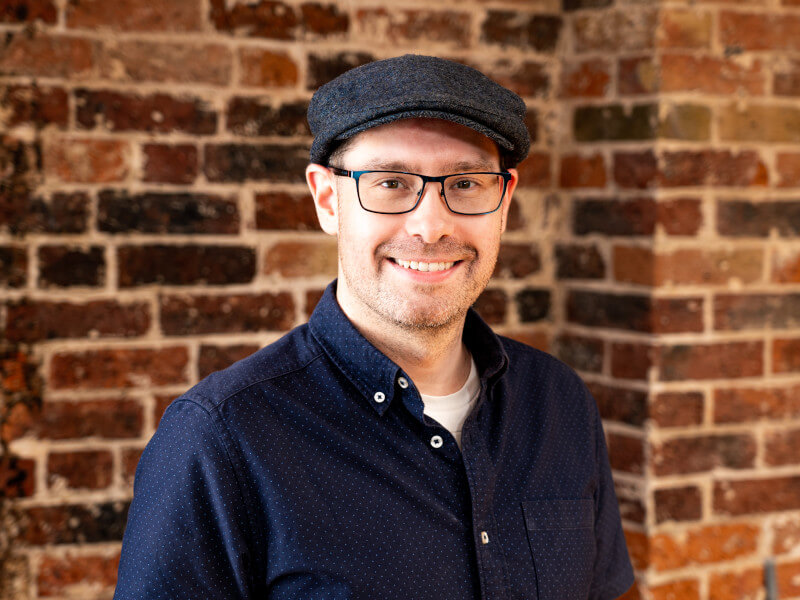 Tom Fielder - CTO
Born January 1983.
Left college at 17 to study web design.
Wide range of technical skills; taking an initial problem and then architecting the solution with high-level problem-solving and a focus on automation.
Loves to play badminton and football, as well as video games. Has a keen interest in historical maps.
Finds changing tech and great people the best things about working at Switchplane.
Married to Donna, with two children - Eva and Felix.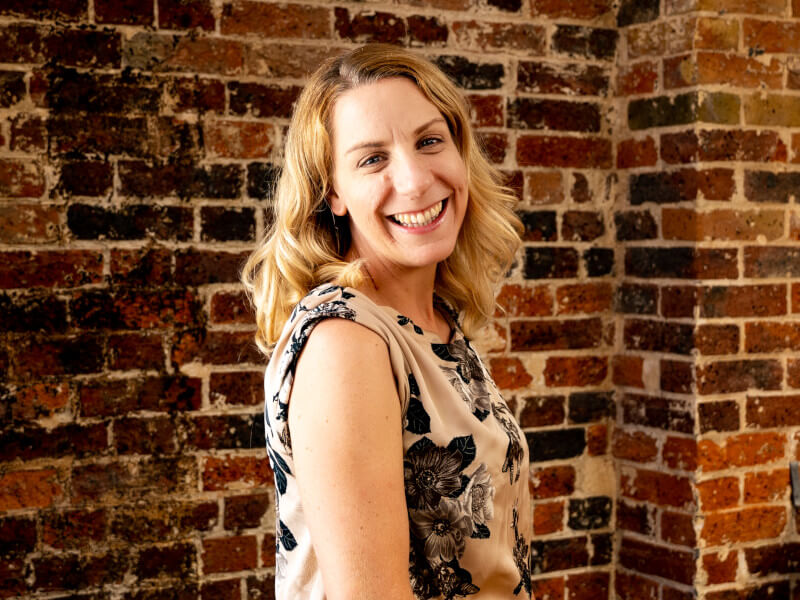 Donna Fielder - COO
Born December 1981.
Holds a first-class degree in Social Psychology from The University of Kent.
Previously Marketing Manager for a business psychology consultancy before then becoming Director of a marketing organisation that specialised in winning awards for businesses.
Loves running, circuit training and the occasional bit of ornithology. Has a dislike for quizzes.
Joined the Switchplane team in 2017.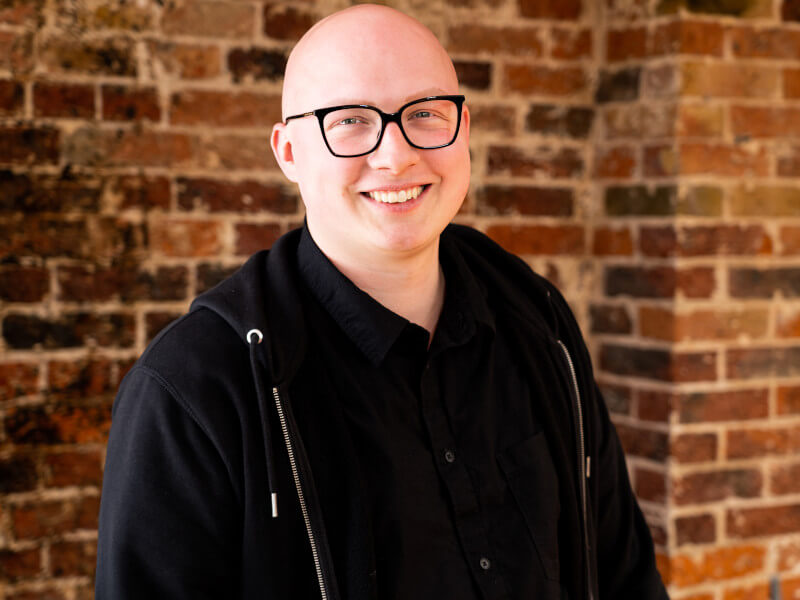 Lewis Hobden - Senior Tech Lead
Born May 1998.
Studied Computing, Software Development, Maths and Physics at Sussex Downs College in Lewes.
Joined Switchplane in 2016
Has a keen focus on DevOps and strengths in back-end development and project management.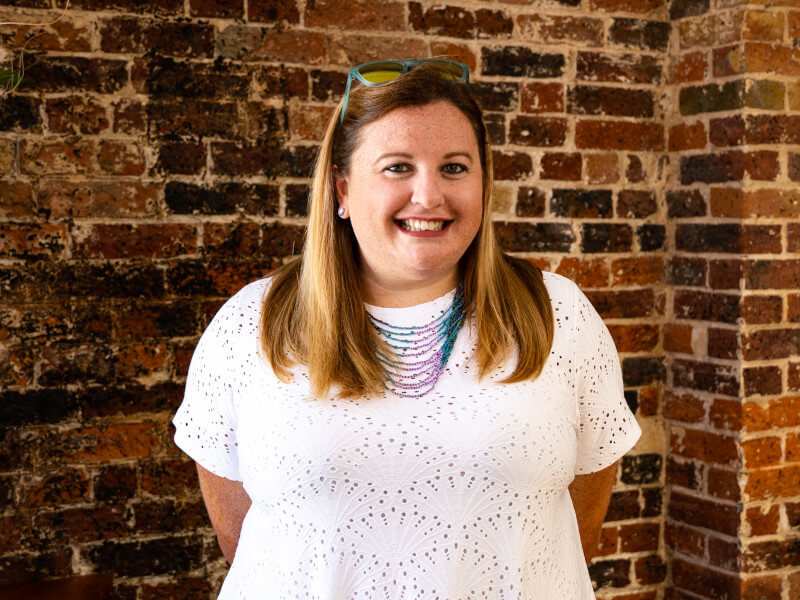 Sarah Cronk - Operations Manager
Born May 1988.
Holds a 2:1 degree in Languages and Contemporary European Studies from the University of Southampton, plus an MA in French Translation.
Is an Associate member of the Chartered Institute of Marketing.
Previous experience in education, marketing, and project management, working both in the UK and France.
Enjoys keeping all of the metaphorical Switchplane and Chalk Eastbourne plates spinning and clients happy.
Likes travelling in France, crafting, and cats... despite being mildly allergic!