Back to Company Information
Taking action across the board
We are using the B Corp Impact Assessment Tool to monitor the positive changes and improvements in our company.
We're not certified yet, but it's a long journey that looks across all areas of our business from governance and employees to the environment, community and customers. We're taking action across the board.
We need to achieve a score of 80 to qualify for B Corp Certification. Our initial score in January 2022 was 30.2 and through these activities, we have increased this score to 56.6 as of April 2023.
It's more than just trees
We care about the planet. We live here and we want it to be habitable for a long time to come. We want our actions to talk.
We were a founding business of and continue to partner with Ecologi, who plant trees and offset our carbon footprints for us every month.
Ecologi also uses our funds towards other climate projects around the world, like wind power projects in Mexico, Honduras and Vietnam, the generation of clean electricity from hydropower in India, and the preservation of the Amazon rainforest in Brazil.
Community-minded
We care about the local community around us and our town.
We've set up the Chalk Eastbourne initiative to bring those working in digital together under three main aims:
Change the perception of Eastbourne
Provide a supportive network to help grow talent locally
Make recruitment easier for the businesses in our town
Switchplane is working closely alongside other businesses, individuals, organisations and government to bring about change.
As part of our own commitment to growing local talent, we have pledged to fund a school-based coding club through CIC TechResort.
We also aim to support other industries around us, so we use local suppliers and providers wherever possible.
A healthy team and a healthy planet
In 2020, Switchplane became a remote company. Our team is based both at home and in a local co-working space. We all need some motivation to stretch our legs so we encourage our staff to use Treekly.
Treekly monitors our step count and plants a tree each time we walk 5000 steps on five out of seven days of the week. These trees are in the richly biodiverse mangroves of Madagascar, a site managed by the Eden Reforestation Projects.
Five thousand steps are roughly equivalent to a 30-minute walk, so Treekly helps us to meet the NHS-recommended guidelines of 150 minutes of moderate-intensity activity per week.
Plus there is lots of healthy competition with the step leaderboard. Every time we go for a walk, we know we're doing something to beat our colleagues and there's something pretty satisfying about that.
To take this one step further (if you'll pardon the pun), we also have plans coming together in 2023 to help with Eastbourne beach cleans organised by Plastic Free Eastbourne. Giving us the fresh air we need and saving our seas at the same time.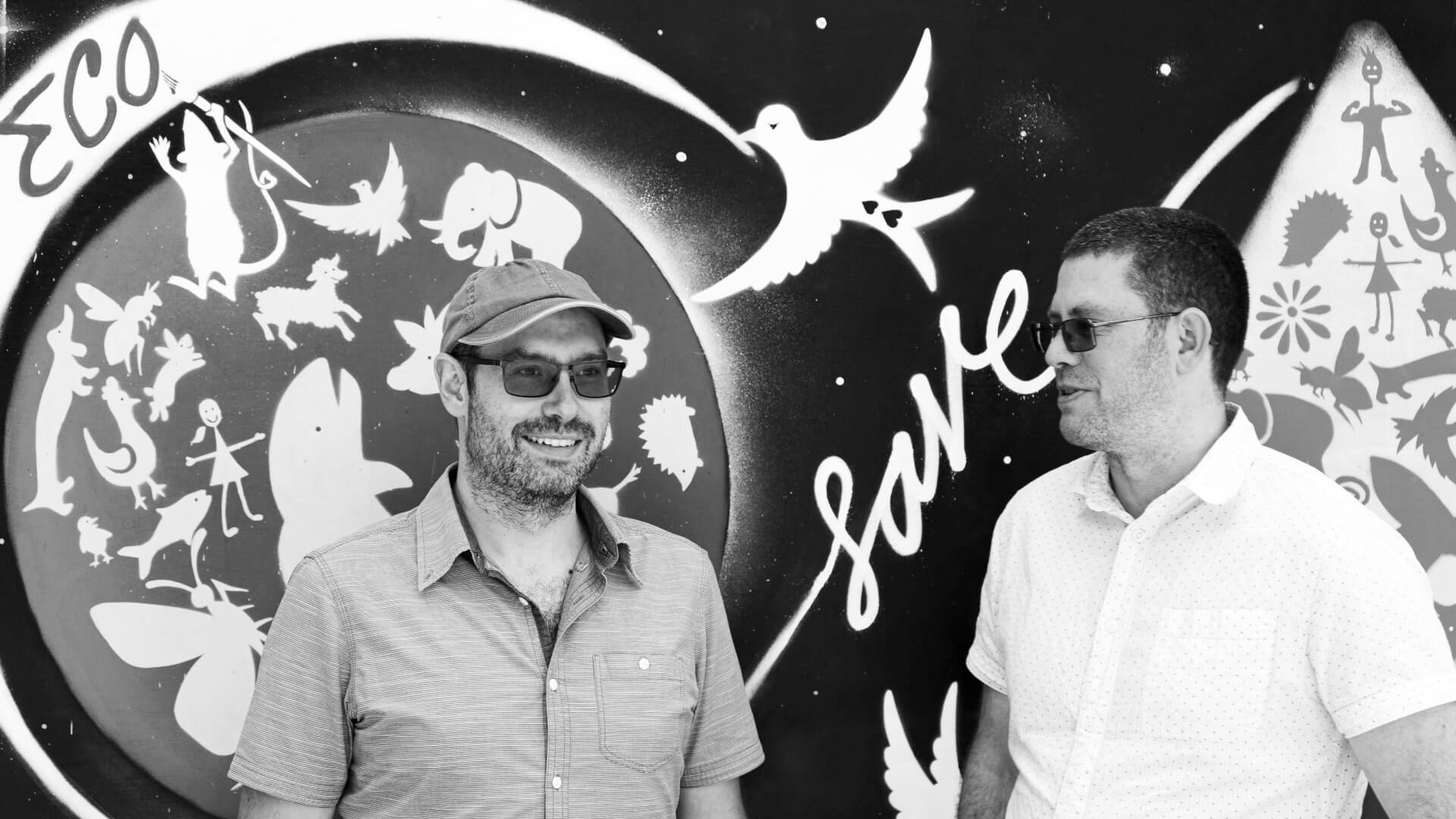 Transparency first
We are open in what we share about our company, internally and externally.
For our staff, we have created a data dashboard which gives all staff access to our key metrics, from revenue and debtors to trees planted. Codenamed "Holmes", this project gives transparency to our whole team and ensures we can all be on the same page when working towards our company's success.
We make sure that our clients know exactly what we're working on. Everything in our Agile process is designed to ensure our clients have as much information as possible. Customers are our partners, after all.
We're also pleased to be able to share other metrics with the wider community too. Such as our Ecologi tree count and our B Corp Impact Assessment score.