Environment and Sustainability
Switchplane is a proud supporter of Ecologi (formerly Offset Earth), a company that helps us to offset our carbon footprint and fund climate projects.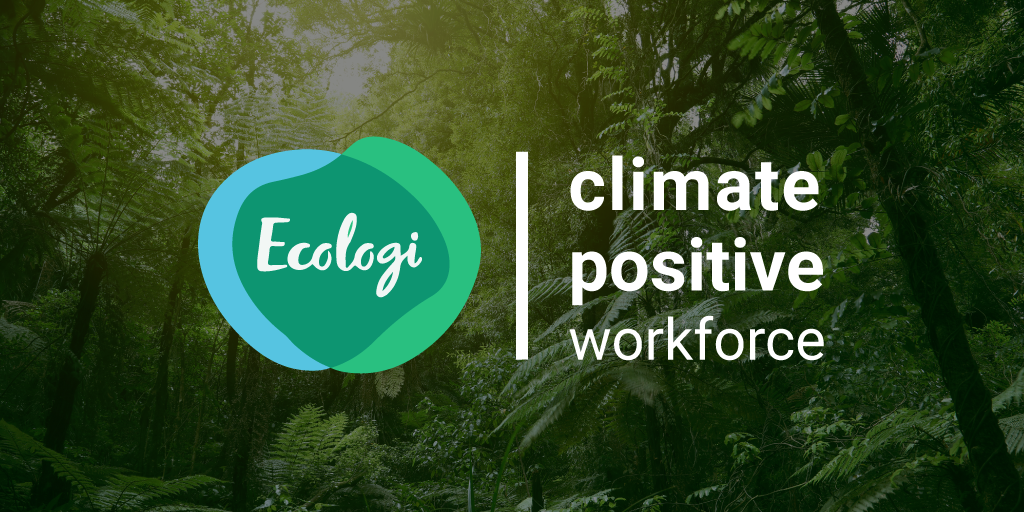 For a small cost per employee every month, Ecologi plant trees through The Eden Reforestation Projects and invest our money in projects that remove more greenhouse gases than our own carbon footprint puts in. Read more about their work and see the company's transparent spending here.
After 5 months invested in the scheme, Switchplane has a personal forest of 1030 trees, and has offset 99.2 tonnes of carbon dioxide through the following projects:
Santa Marta landfill gas capture in Chile
Windpower in India
Solar project in Rajasthan, India
Cleaner and safer stoves in Malawi
Converting waste rice husks into 20MW of power
Sidrap Wind Farm, Indonesia
Wind energy in Hatay, Turkey
Improved stoves in Eritrea
Bio-digesters for rural Vietnamese farmers.
We look forward to seeing where our future offsetting funds are spent.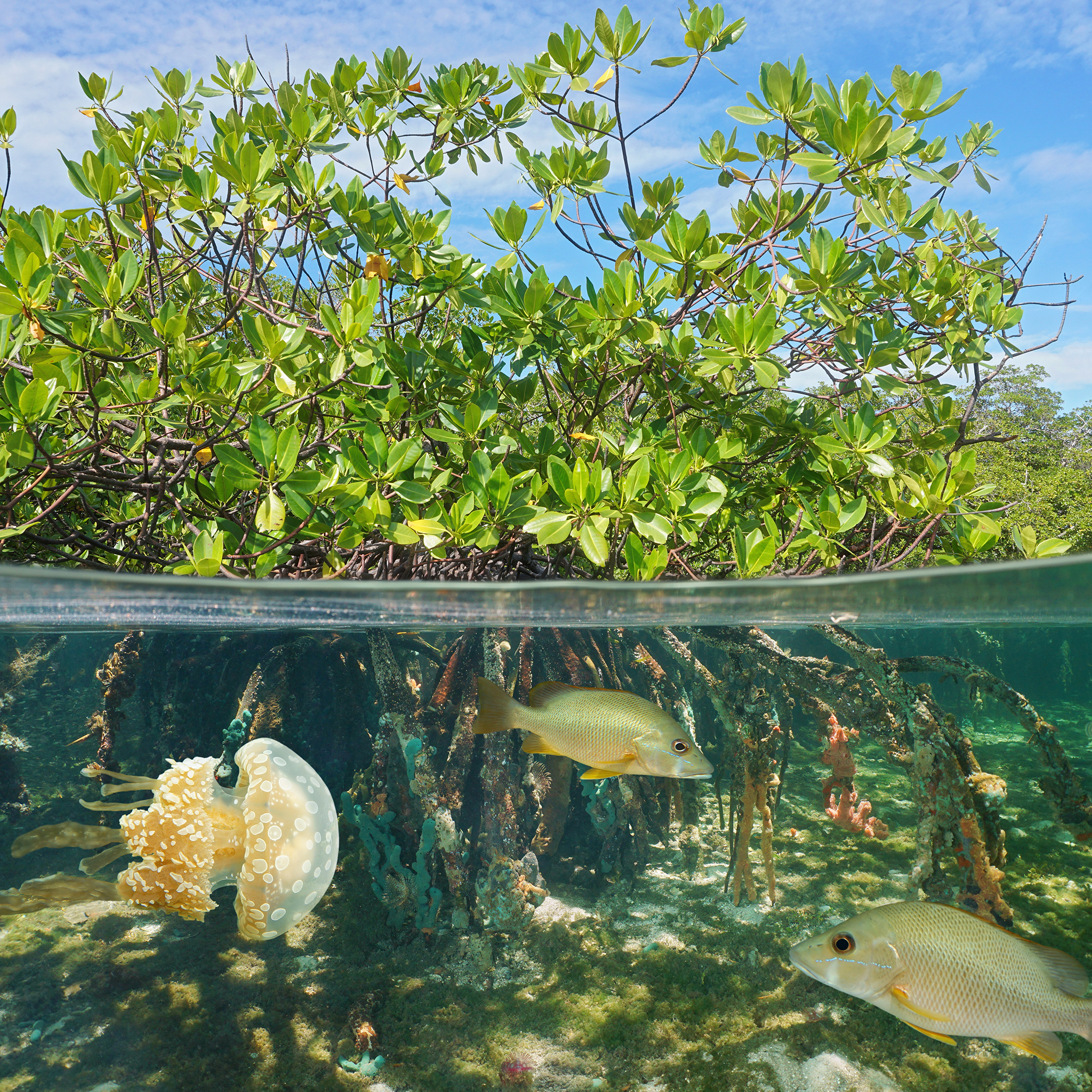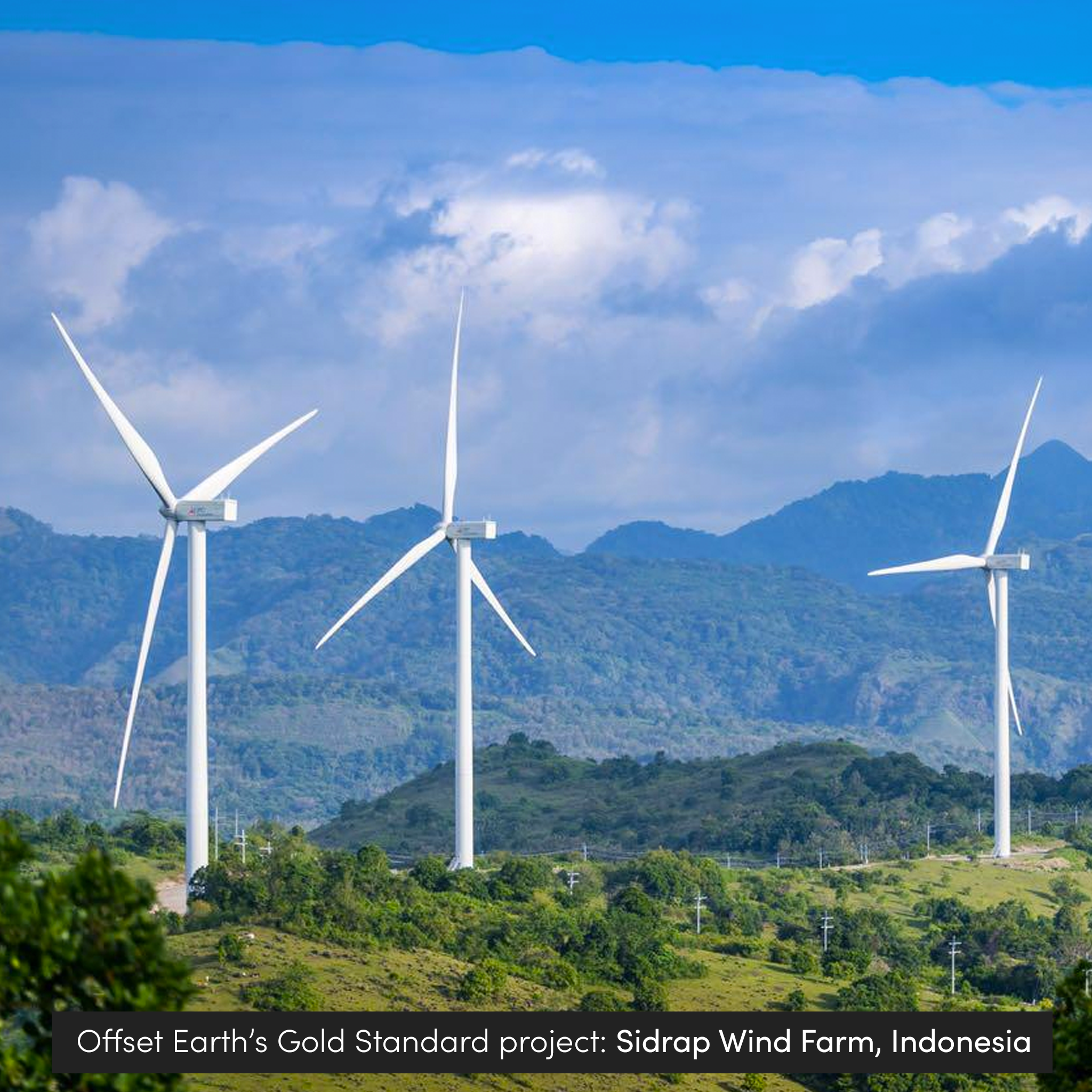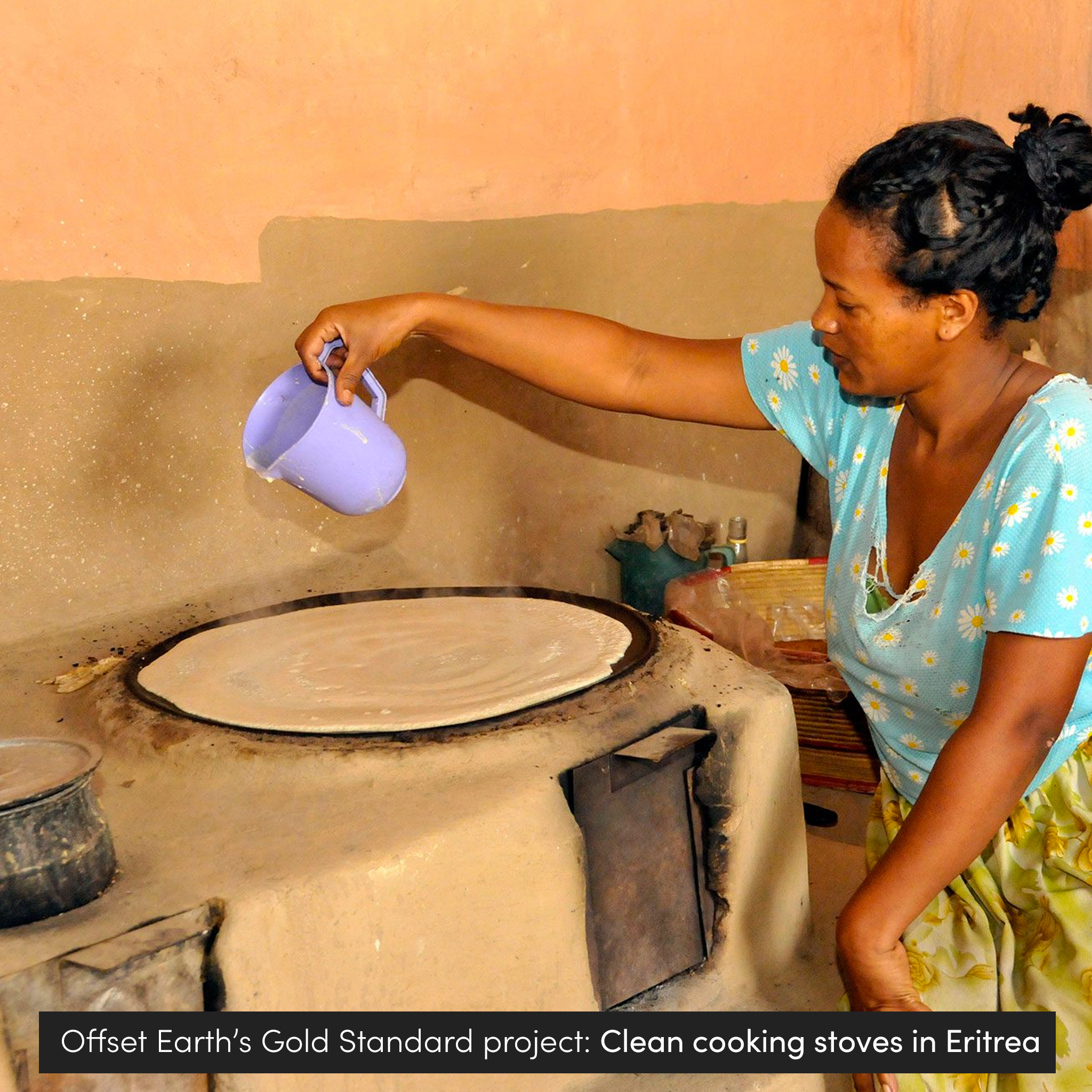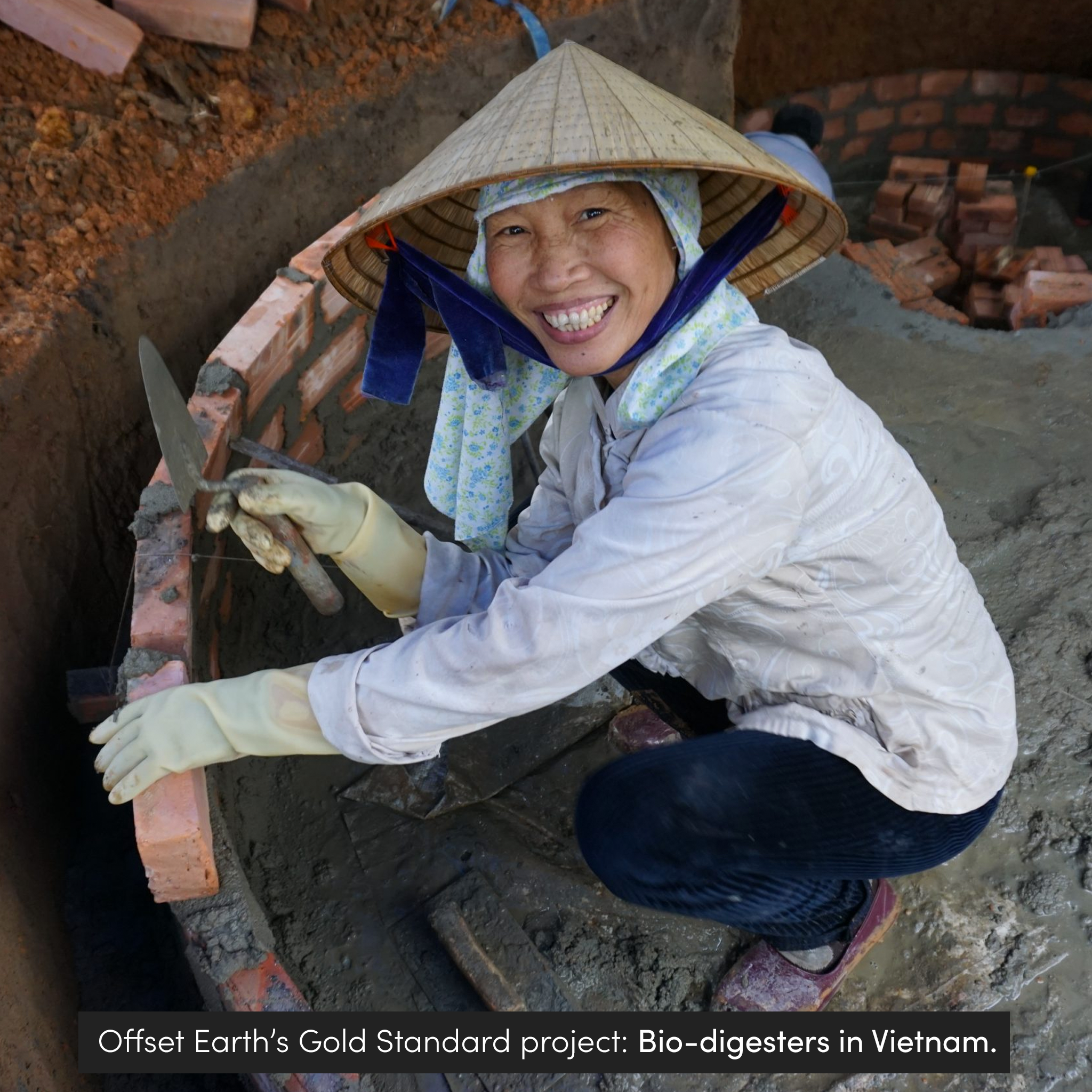 Our 99.2 tonnes of carbon dioxide offset after five months is equivalent to 242,544 miles driven in an average car, 6300 days of home electricity usage, or 2769 incandescent bulbs switched to LED.
You can see our up to date stats on our profile below.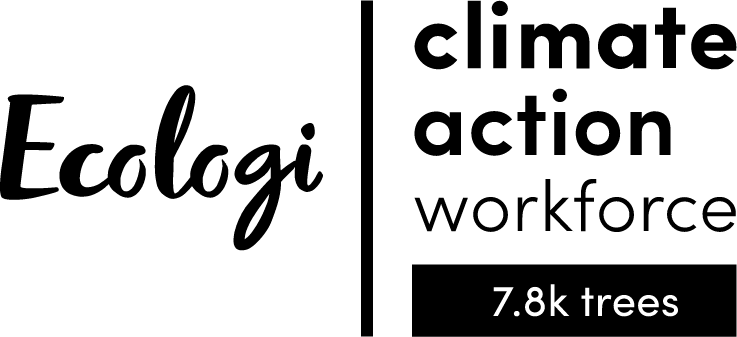 Our participation in this scheme helps us to offset our business travel and commuting, as well as ensuring our team feels like we're doing something to help with sustainability and climate change every day.
Of course, we're mindful in other areas of the office too - we recycle as much of our waste as possible, try to keep paper-free, and ensure all our computers, monitors, and lights are switched off every night.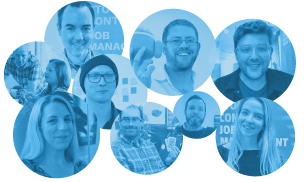 Hey! We are Switchplane and we help businesses save time and money by building them custom software. This can be anything from a job management portal to a complex ecommerce solution. Want to find out more?
About Switchplane