Switchplane is Twelve Months Climate Positive
Ecology: The study of the relationship between living organisms and the environment.
Ecologi: The new name for Offset Earth, an organisation which sponsors tree-planting programmes and other projects that remove greenhouse gases, in the UK and around the world.
Ecologi is funded by companies and everyday generous folk like you and me, with the aim of "offsetting" our CO2 footprint. Why did they change the name? Basically, because the old one wasn't so well understood by non-English speakers. More on that here.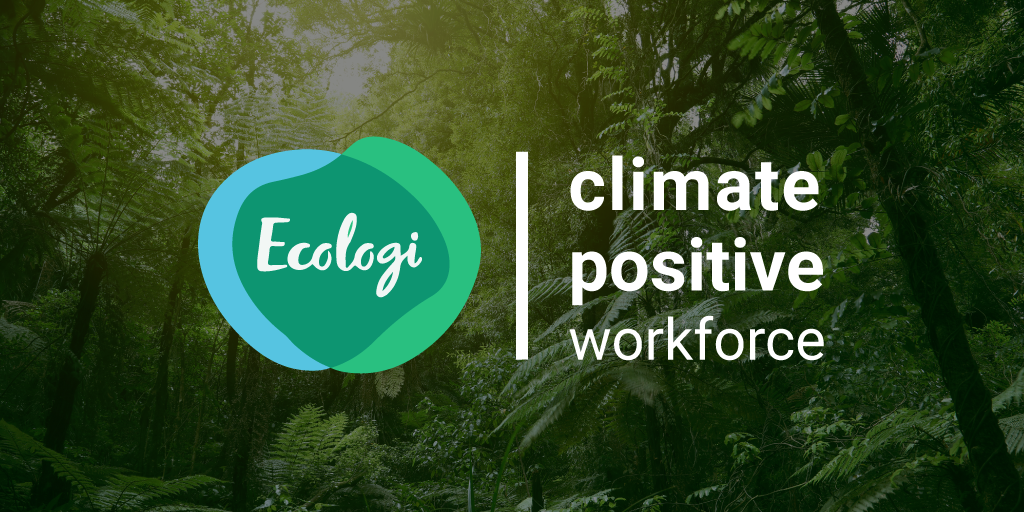 So, what does it mean to be 12 months climate positive? Well, Switchplane signed up with Offset Earth just over one year ago. In that time, we've offset a tad over 238 tonnes of CO2e (carbon dioxide equivalent), a standard unit for measuring carbon footprints. The funding does not go into a bottomless pot, with vague promises of how it will be spent, as some critics might imagine. In fact, as of September 2020, we've funded the planting of 2631 real trees in a real forest in a real place: Mangroves to the north-west of Madagascar. That's the equivalent of 590,676 tonnes of CO2 or 183 long-haul flights!
Through Ecologi, we've also contributed to wind energy projects in India, Indonesia and Turkey, the protection of the Pacific coast of Columbia and forest plantation on Uruguay grassland.
You can see our up to date profile stats below.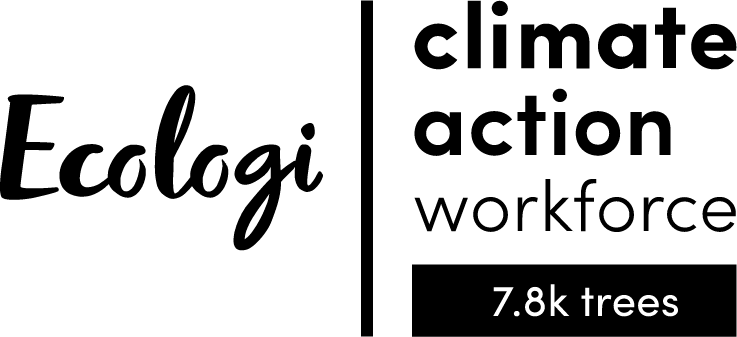 By working with Ecologi, Switchplane helps offset its business travel and commuting footprint. It's great for the team to feel that it's doing something to help with sustainability and climate change every single day.
If you're interested in offsetting your CO2 footprint, beware - there are a few scam "projects" out there. So we'd recommend you do a little bit of research first. If you go with Ecologi or another reputable organisation, you can be sure your money will go towards genuine projects that will help in our common goal to be carbon neutral by 2050 or sooner!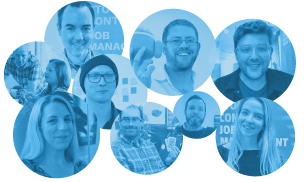 Hey! We are Switchplane and we help businesses save time and money by building them custom software. This can be anything from a job management portal to a complex ecommerce solution. Want to find out more?
About Switchplane