Read on to find out about our process and what you can expect over the first few weeks of contact with us.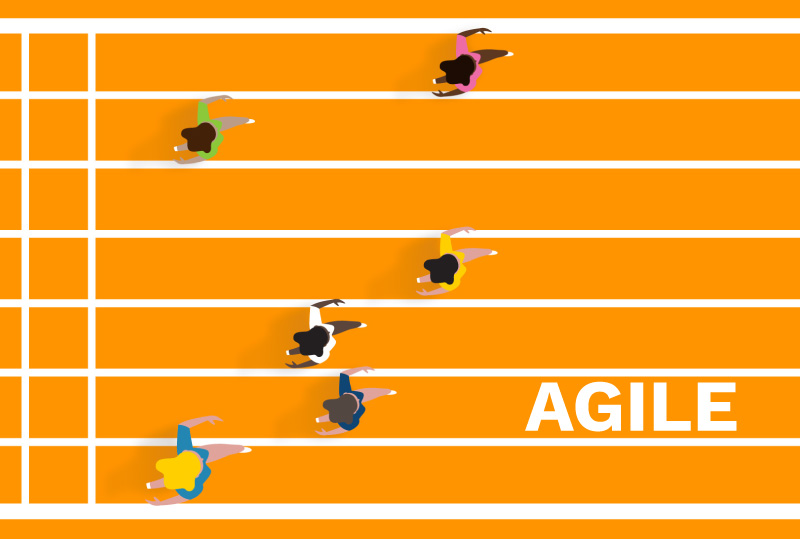 We use Agile methodology to deliver our work.
We plan, execute, and complete small, bitesize tasks every two weeks (a 'Sprint').
These tasks gradually build towards features and goals for your project.
For our customers, Agile means:
Regular opportunities to see progress and give feedback
It's easier to accommodate new ideas and changes in scope
You see a faster return on investment, as each Sprint brings new deliverables.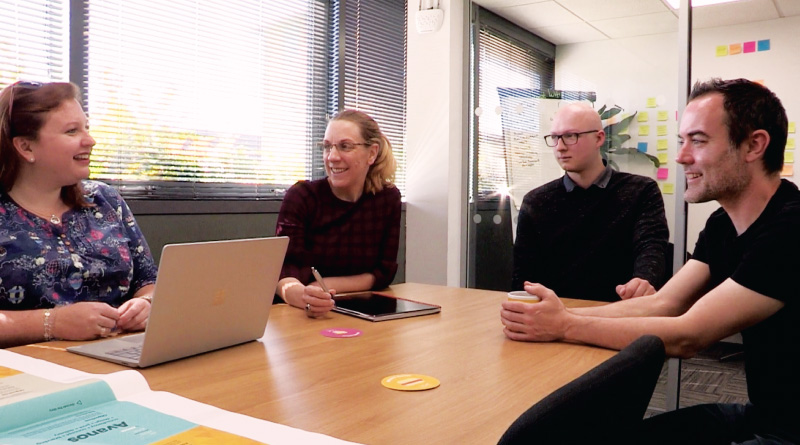 Initial Meeting
We have an initial meeting and get to know each other.
We learn about your business and discover your pain points.
The Paperwork Bit
We do any investigatory work needed, then prepare a proposal and paperwork for you to review and sign.
If you're happy, we can progress to a...
Discovery Phase
We'll learn about your business from top to bottom and you'll get to know us and our processes a little better too. We work with you to define the principal features in order of priority so we can deliver return on investment in the most expedient way.
Then we begin the...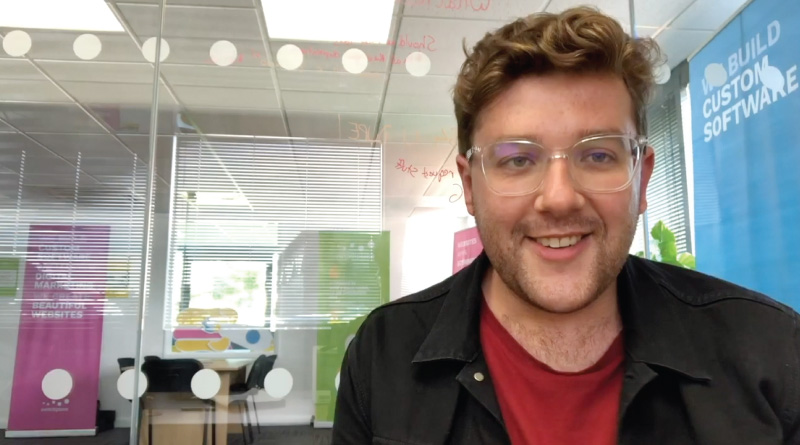 'Requests' (or tasks) are planned for the next two weeks and handed over to developers.
The two-week Sprint kicks off and developers begin work on requests.
Your requests are quality checked by another developer.
A release to your website is completed. Sometimes this may be for a single request, sometimes requests may be bundled together to form a new feature.
We meet in person or via video, share our progress with you, and get your feedback.
We decide together what our next priorities should be.
The process repeats.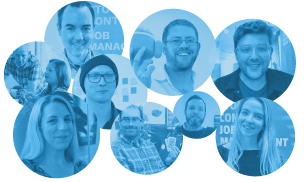 Hey! We are Switchplane and we help businesses save time and money by building them custom software. This can be anything from a job management portal to a complex ecommerce solution. Want to find out more?
About Switchplane