Back to Blog
The core of any business is its relationship with its customers. Managing this relationship is crucial to building customer loyalty. This could mean several things: rows of metal filing cabinets, slow and bulky spreadsheets or a Customer Relationship Management (CRM) tool.
Successful businesses rely on online CRM systems and applications to automate processes and streamline a customer's journey through the sales funnel. A good CRM will also lead to faster sales while increasing customer retention and satisfaction levels. But when is it time to make the leap from off the shelf to a custom solution?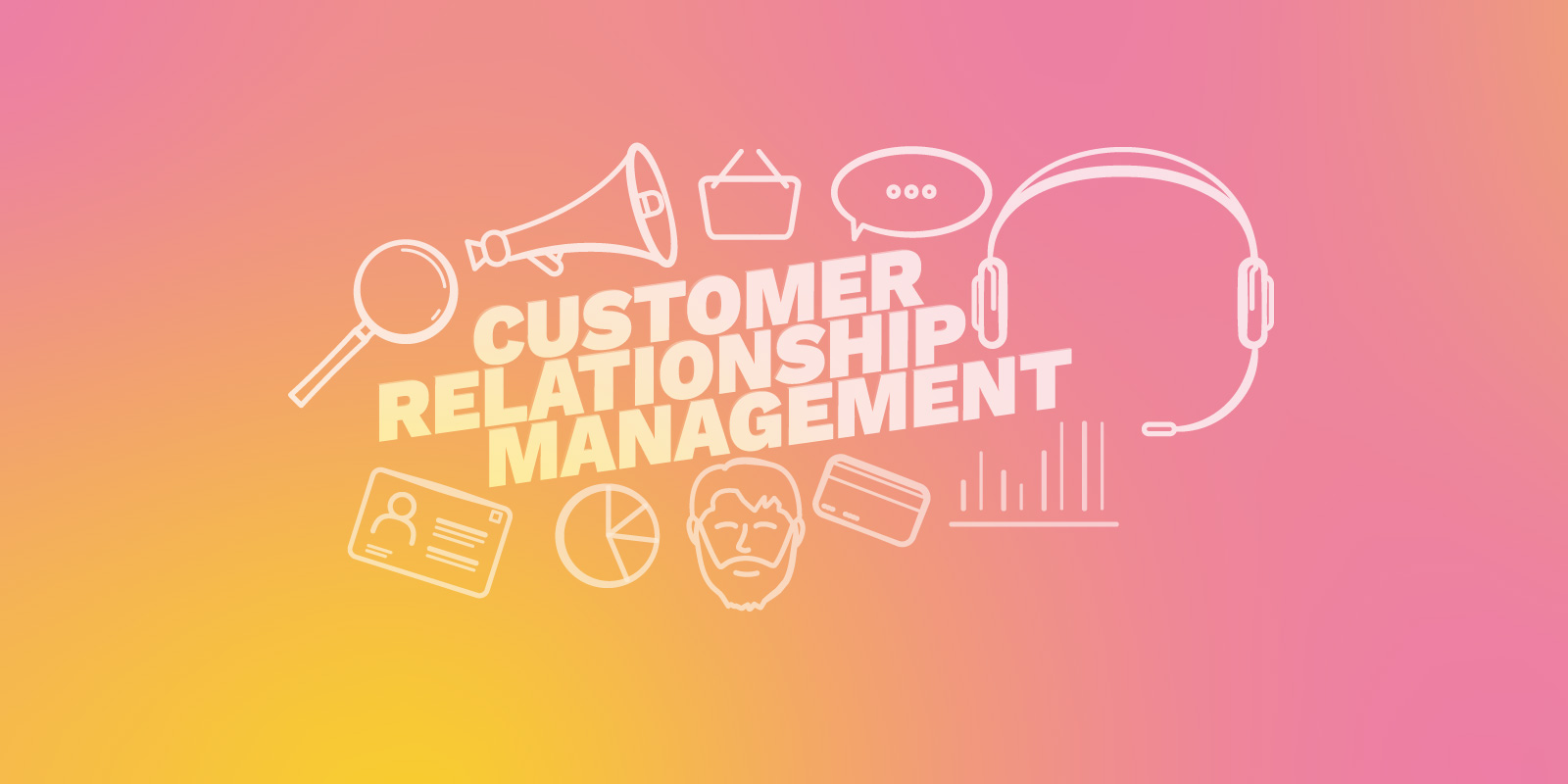 1. Your staff are knee-deep in functionality they aren't using.
Pre-built CRM solutions are created to appeal to most businesses. They are packed with all sorts of functions and features that may not be relevant to your business.
After procuring your chosen system, you will soon learn which features are the most useful to your business, with some elements instantly irrelevant. For example you may have purchased a CRM system for your sales department's lead generation and contact management activities, but find this also comes with everything from corporate social media integration to complex marketing automation functionality.
What's worse, you may have had to properly configure the software, even if the features you desire are only a small part of what it offers. Ultimately, it takes more time for people to learn how the system functions and the distractions can cut into productivity.
With a custom-built CRM, you get exactly what you want without any of the unnecessary baggage. Training your team members will take less time because the CRM is designed based on specifically your business.
2. You are juggling multiple business systems, often resulting in duplicate data inputting and processing.
If you have multiple programmes, software and solutions, it can be difficult to manage. The time spent inputting and processing data can amass to a huge amount of time, which could be used better elsewhere. There is also a difficulty with viewing reports if you have to check several sources.
With a custom CRM, you have an opportunity to automate many other areas of your business. From sales to customer service to technical support, your daily operations will be able to run more efficiently when the system is integrated across multiple departments.
3. Your license fee spend is spiraling.
Most CRM solutions are priced per user, a concept that many software companies still cling to today.
This model doesn't match the reality, where most organisations have varying usage needs across different groups.
While salespeople need daily access to a CRM, other departments may only need to log in occasionally. Per-user pricing either causes you to limit the use of your data by restricting access — which affects overall efficiency and productivity — or forces you to pay an unreasonable price for those additional users.
Switchplane can build you a custom CRM solution for any type of business. It will solve problems you specifically have, and it is not created for the masses.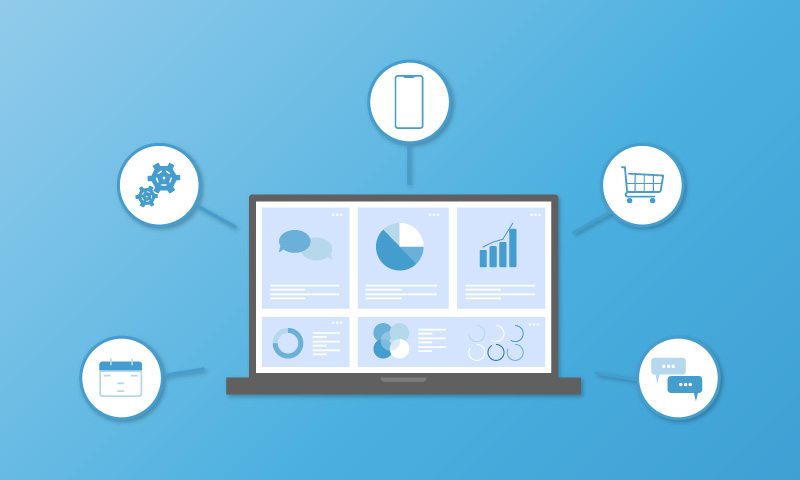 hey!
We build custom software with your team, for your team. Our apps and web platforms bring about meaningful change for businesses across the UK.
Find out more about what we do