Back to Blog
As your company grows, your finance team has more and more moving parts to account for. You think you'll need to hire more staff to do those same manual tasks you were doing when you were a startup. But let's take a step back.
Do all those tasks NEED to be done manually in a large company?
Most likely, no.
Custom software and automation can support your finance team with company growth and enable smarter decision making across the business.
There could be a variety of factors challenging your finance teams as your company grows.
Custom software can fit in with your existing workflows and accounting packages like Sage, Sun, Quickbooks or Xero to:
Make audits smoother, with full audit trails across the sales ledger
Produce management accounts more quickly
Help your teams spend less time on data entry and maintenance
Report more accurately
Allow you to submit VAT/GST returns on time
Ultimately, automation can help your company expand into new territories faster and free up time to spend on strategic matters.
Let's take a look at two case studies to show how custom software has benefitted the finance teams of a few companies that Switchplane works with.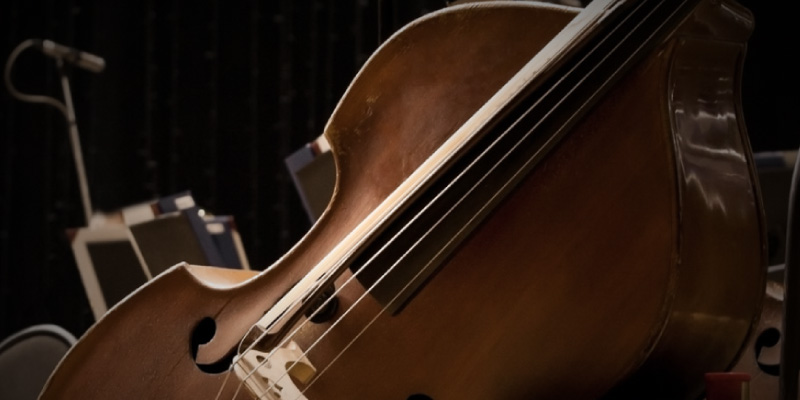 Spitfire Audio
This London-based virtual instrument company have experienced considerable growth since we started working with them as a startup in 2013; they are now an established brand with over a million customers worldwide.
We work closely with Spitfire Audio's finance team, continually improving the automation of their accounting systems. This allows the finance team to keep up with the reporting requirements created by the company's phenomenal growth and enables smarter decision making across the business.
Example Problem 1:
Sales volume is ever increasing and there are too many sales transactions to handle manually.
Solution:
We automated the sales ledger:
All orders are automatically processed into appropriate invoice or credit journals.
We prepare settlement journals for cash received from credit card receipts, PayPal, Afterpay and Affirm.
Journals are batched via an end of day process to create a feed which can be imported into the Sun financial accounting package.
There is a complete audit trail from journals in the accounting records back to the original order.
Example Problem 2:
Spitfire Audio is selling more in the US and worldwide and is required to file VAT returns with overseas authorities. They need to know the applicable VAT rates, exchange rates at time of purchase, and place of supply.
Solution:
We capture applicable VAT rate and exchange rate at the time of purchase:
We integrated the shopping cart with a global VAT rates API in order to charge the correct VAT.
We integrated with an exchange rates API for accurate currency calculations.
We added validation on VAT numbers for B2B transactions.
We built a VAT CSV export allowing Spitfire's finance team and GST consultants to download all the VAT information ready to be submitted.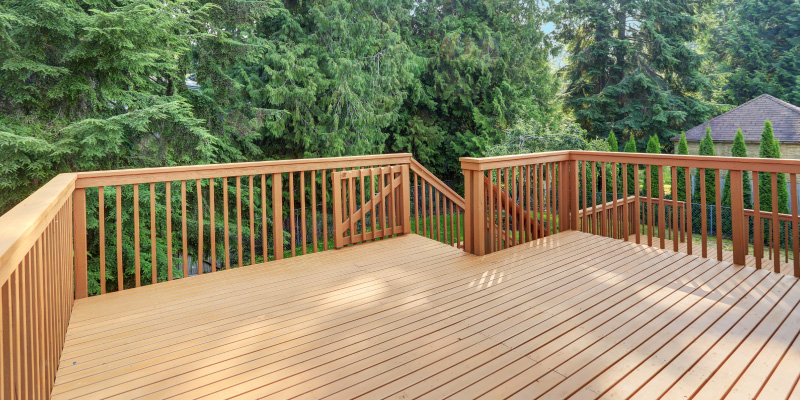 Littlewood Fencing
Littlewood Fencing is one of the largest and most diverse fencing contractors in the UK with a turnover of over £20 million. The company delivers everything from garden fence panels to highly regulated fencing for highways, rail, aviation, and maximum security locations.
The two examples below demonstrate Switchplane's first pieces of work for Littlewood Fencing and we've since gone on to look at other areas of the company including as well as health and safety, procurement, HR features such as holiday and training, and a company-wide dashboard. The staff have also benefitted from a streamlined timesheet system that facilitates payroll.
Example Problem 1:
Littlewood first approached Switchplane to solve a problem with purchase order generation. It was a heavily manual process on a slow-to-load Excel spreadsheet, prone to errors and inconsistencies.
Solution:
We created a PO generation system that allows users to easily search suppliers, associate costs with a job and stored addresses, and copy from previous POs. The information goes through validation checks to ensure the PO is complete, and then allows a user to save or email a PDF to the supplier. In some cases, there is a secondary contract manager approval step too.
Example Problem 2:
The invoice approval process was long-winded, involving a lot of manual administration time and a workflow from invoice receipt to payment that could easily span weeks.
Solution:
Switchplane built a serverless system using AWS OCR technology which reads a PDF invoice upon email receipt. This system analyses the invoice for a purchase order number and an invoice number.
From the PO number, the system can tell who created the purchase order, so allocates the invoice to that contract manager's approval queue. The manager can view the invoice on the screen, mark it as urgent, approve or reject it. Once approved, the finance team can import the data ready for payment.
Manual intervention is now almost eliminated and payment turnaround times have been drastically reduced. After 10,000 invoices, the system has accuracy rates of up to 97% and will continue 'learning' to improve on this.
Do these finance problems sound familiar?
Finance teams within growing organisations experience issues like the above case studies all the time - you're not alone. It's tricky to know when the tipping point is before investigating investing in custom software and automation to make things easier, but typically we find it's when the company is looking to grow overseas, is struggling with GST, or is simply groaning under the weight of manual transactions across numerous platforms.
If you'd like to discuss how custom software could help your business, get in touch with us today to find out more from our experienced team who support multi-million-pound companies on a daily basis.
hey!
We build custom software with your team, for your team. Our apps and web platforms bring about meaningful change for businesses across the UK.
Find out more about what we do