Back to Blog
You're probably already using many integrations every day, but simply don't think about them. Saying "Alexa, turn on the lights!" makes Alexa's software to talk to your lightbulb's software.
It's a clunky word, but "integrations" simply means making one piece of software talk to another. We're really good at making the most of integrations to save your business time and money.
From a business context, yes, you could make it work so you can say "Alexa, run my end of month invoicing!". That would be pretty cool, but won't necessarily bring about a direct ROI. But you could also make your systems talk to one another without you having to actively start a conversation.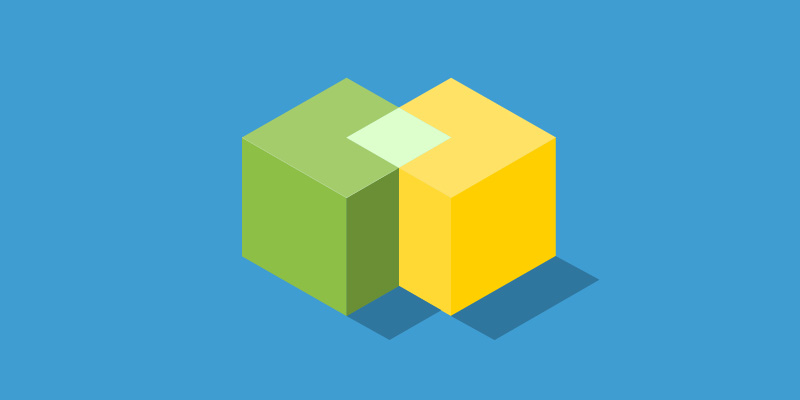 Integration Example 1:
You have a motorhome hire company.
You have workshop staff, with a custom-built app.
The motorhome returns from hire.
The workshop staff log it as being returned.
The office staff see a notification on their web-based custom software, sitting at their desktop computer.
The workshop staff clean, carry out maintenance on, and mark the motorhome as ready for hire.
The office staff see a notification on their screen.
The office staff tell a waiting customer that their motorhome is ready for them and escort them to their vehicle.
(We've built this one)
Integration Example 2:
You have a waste management company. Like most companies, you have a team of office staff working behind the scenes.
You and your customers want you to take regular payments for work done at their property, without having to ask for their card details each time.
You know you need to be PCI compliant with storing card details.
From your custom software, your office staff open a secure Opayo (formally Sagepay) page.
The office staff add a customer's name, address, and card details directly into Opayo.
Opayo provides the custom software with a code.
Later, when your office staff need to take a payment for work completed, they can simply click a button to do this.
(We've built this one too!)
What are the benefits?
In Example 1, the motorhome hire company, staff are saving significant chunks of time walking back and forth between locations or on the phone to one another - instead, they can use this time to turn around vehicles quicker or dealing with more hire enquiries from customers, i.e. much more purposefully.
In Example 2, the waste management company, we have enabled the card payments taken to be compliant with the Payment Card Industry Security Standards Council (aka, PCI compliant). The card details touch few systems, and the systems they do touch are designed to be as secure as possible. The credentials used on the custom software aren't publicly linked to any cards or bank accounts.
With this layer of security, any potential password leaks on the client's side won't result in a customer's card details being obtained. Plus, it saves both staff and customer time in repeatedly providing card details and ensures really prompt payments - everyone's a winner.
Ultimately, integrations are able to save your business time and money by adding efficiency to the daily working lives of your staff.
So, could an integration help your business become more efficient? Get in touch with us to find out how.
hey!
We build custom software with your team, for your team. Our apps and web platforms bring about meaningful change for businesses across the UK.
Find out more about what we do