Back to Blog
Let's be honest for a second. No one enjoys spreadsheets.
They are dull, boring and easy to mess up. They can also become incredibly slow and clunky when your business is fast growing. It is very easy to make a mistake and often involve multiple manual entry points. Sorry IT Managers, but you know it is true.
Working with spreadsheets is like a really bad relationship. It is one sided and take, take, take. Spreadsheets take your time and attention.
It's time to cut the cord. Say goodbye.
Courtesy of Switchplane.
How?
As a company, we have helped remove the need for spreadsheets by building custom software for our clients. This saves them so much time and money.
But what is custom software?
It can be anything "digital" or "IT" related, from a job management platform to a stock control solution. Our clients work across a range of different sectors from construction to fashion and we help them focus on automation. We can remove the manual, repetitive tasks that you have as a business owner, and build you something automated to suit your business needs.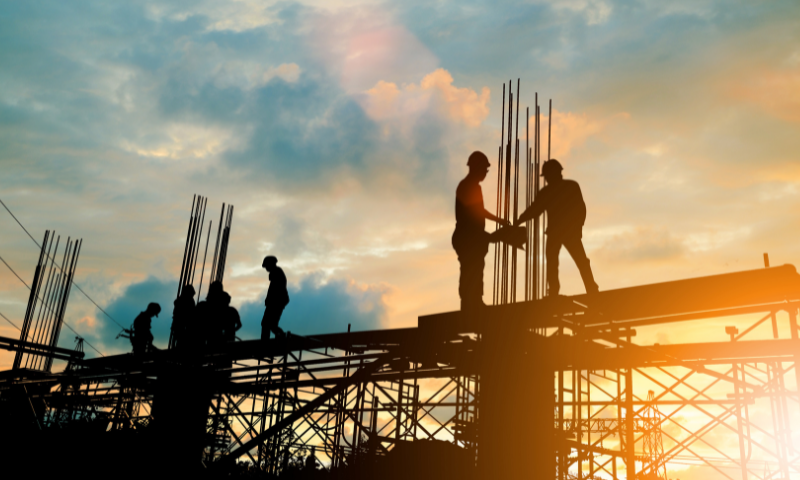 We have recently been working with a large scale construction client to remove spreadsheets from their life. They were using spreadsheets to create purchase orders and invoices. This was a very manual task and the spreadsheets contained a lot of unpoliced data. Not only did it take around 10 minutes to create a PO, when POs and invoices were received, these had to be physically printed, checked, and processed, resulting in a slow turnaround time and a large queue which could span days to weeks. These problems would have only got worse as the company grows.
We built them a system that can "read" both the PO and invoice numbers using OCR technology and automatically match them to the person who created them, so they can be approved with a click of a button.
This removes the use of spreadsheets. Goodbye and good riddance. Our system has processed over 10,000 invoices correctly with corresponding purchase order numbers since the launch earlier in 2019 and is achieving accuracy rates of up to 97%.
This example is only a small part of what Switchplane could build you. We are continuing to work with this client to automate timesheets, health and safety checks, and their finance system.
So, how much time would you save by building custom software?
hey!
We build custom software with your team, for your team. Our apps and web platforms bring about meaningful change for businesses across the UK.
Find out more about what we do