Q. What attracted you to Switchplane and what's it like working here?
In the break between me finishing college and starting university I did some research into local software related companies. I wasn't sure about the specifics of what I wanted to do at the time, all I knew is that I had a passion for software engineering and everything I'd learned in my computer science class.
I remember writing up a spreadsheet with pros and cons of the companies I found based on their website and things they had done. Switchplane ended up having no real cons. To me being the friendliest company and also looking at the things that have been achieved I got the impression that there was no real ceiling to what was possible. That is what I have found working here, it's a joy to work with every member of the team, there's such a friendly, supportive internal culture. Every time I think we've really pushed the boundaries of what can be done on a website a new client comes with a new problem to solve.
Q. What's the most challenging kind of coding that you do?
That's a tough question to answer, in my free time I am doing a couple of event driven projects. That is difficult because it's a major paradigm shift from everything I was taught in school and is also different from the way that we do our backends here.
Most recently, the biggest challenge I overcame was integrating single sign on to the Digital Guild with Microsoft Active Directory, Google and Login with Amazon. The biggest challenge was figuring out the best approach to making our own user management system play fair with all of these authentication methods, then building a solution that is streamlined and with the potential to be used on other projects that want it.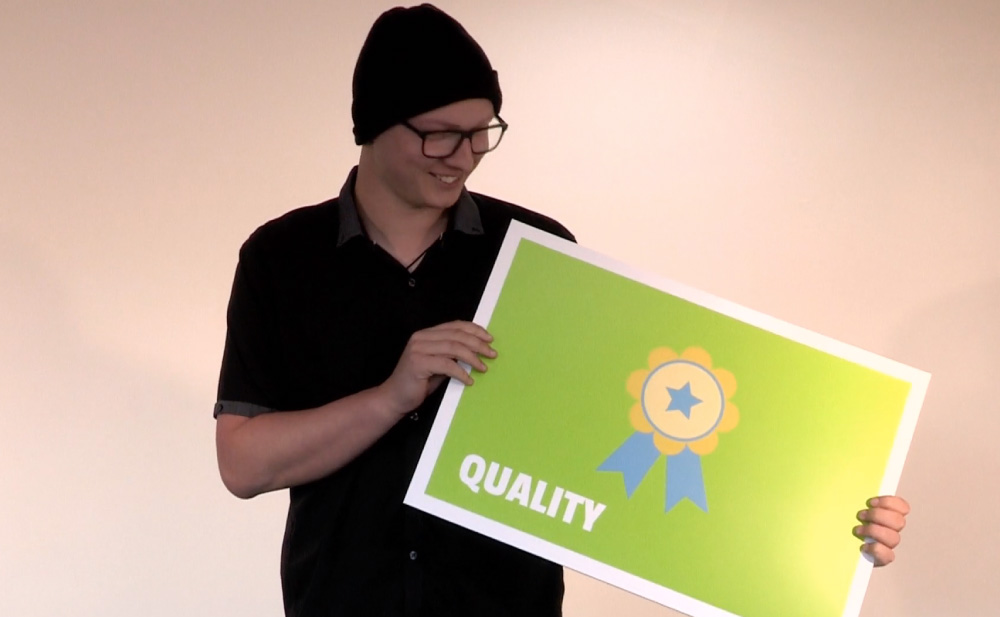 Q. Where's the best place to be when you're not at the office?
Normally on the weekends and some evenings you'll find me in coffee shops. They're my favourite because of the obvious appeal of coffee on demand, while also being a nice place to read or work on passion projects.
Q. What's your favourite gadget and why?
The prize would go to my Nintendo Switch, which in my opinion brought a great change to an industry that has been becoming quite stale. If this was something I'd had when I was younger, I think I'd have done a LOT worse in school, especially considering Smash Bros is coming out later this year. Full disclosure: I have been a Nintendo fanboy for the majority of my lifetime.
Q. Is Bitcoin going to take over everything?
Bitcoin funnily enough ended up being a bit of a media buzzword. In terms of a cryptocurrency token with "taking over" potential, I'd give that title to Ethereum. The media has the wrong idea of the tokens, as they are being presented in a way to make a quick buck when investing. They actually have the potential to change everything as we know it and really opening the door to making decentralisation possible. There are already real-world examples of blockchain technology and cryptocurrency payments being used to make highly available infrastructure that can and likely will lead to a "Web 3.0" where we no longer rely on servers to bring us our websites, but the people and systems around us.
A couple of my favourite current real demonstrations of this are the Interplanetary File System which most notably and recently made Wikipedia available in Turkey after it was censored by the government there. The other is Gitcoin without smart contracts, this would be tech that is hard to build trust in.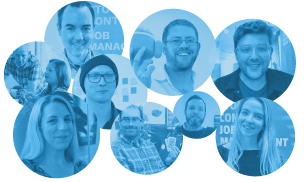 Hey! We are Switchplane and we help businesses save time and money by building them custom software. This can be anything from a job management portal to a complex ecommerce solution. Want to find out more?
About Switchplane