Sarah recently started work with Switchplane as a Project Assistant. However, she's already well settled in and forming good working relationships with many of our clients. So we thought we'd get a few questions in quick, before she gets too busy!
What's the best thing about Switchplane?
I love the office atmosphere and the team have made me feel very welcome (who couldn't love Burger Day and Cake Week?!). I find the developers' knowledge and their way of breaking down and processing requests incredible to see in action.
How did you manage to acquire fluent French, German, Italian and Russian, when most of us have trouble just using English?
I'm very happy communicating in French and I've tried to make it part of my daily life (watching TV, reading books and the news via French Facebook posts, etc.), so it doesn't become a chore to maintain. I studied French for many years and have a Masters in Translation, but it was only through living and working abroad for 18 months that I truly felt like I'd mastered it. However, there is always more to learn when it comes to languages! My German is a little rusty and I wouldn't call myself fluent in Italian and Russian, but languages certainly do become easier to pick up once you know how to learn them and can spot similarities between them.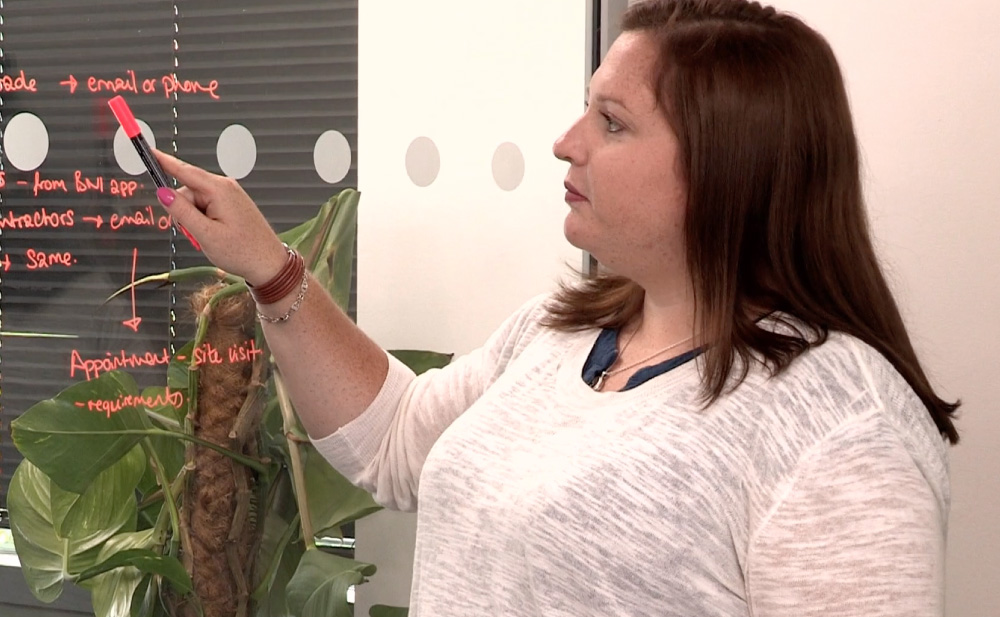 What's the best holiday you ever had?
It's really hard to pick a favourite! Obviously I love France, so those holidays come quite far up my list - particularly those in Brittany, Paris, Nice, and cities and towns in the west of France. I've had great family breaks to Malta and New York in the past too, as well as university trips abroad to northern France, Barcelona and Madrid (I do love a city break!). I've got a couple of family holidays coming up to celebrate my next 'big' birthday, so I'm hoping those will be memorable, and I'd like to make it to another Christmas market somewhere this year - perhaps Strasbourg?
The office Yuccas are dying. What shall we do?
The Yuccas in my front garden are thriving and taking over - perhaps we should do an exchange?
And, dare we ask … what's your favourite cake?
I'm not great with lactose, so anything made with lactose-free butter! A lemon drizzle or Oreo cake go down a treat.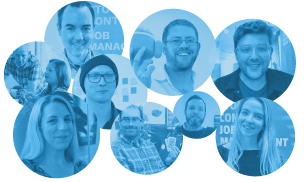 Hey! We are Switchplane and we help businesses save time and money by building them custom software. This can be anything from a job management portal to a complex ecommerce solution. Want to find out more?
About Switchplane