Switchplane's Referral Programme - More Details
Having identified that the majority of our business comes from referrals, we have launched our Switchplane Referral Programme this year to officially say thank you to those who refer clients to us.
How does it work?
You sign up to our programme if you work with clients who need custom software.
You attend at least one Switchplane Referral Programme event per year, which will give you updated information about what we're looking for.
You make a referral to us.
If the client comes on board, you receive 5% of their billed amount for one year.
What is Switchplane looking for?
To make it clear what we're looking for in a client, we'll provide you with regular communications so you can stay informed about who Switchplane are and what we do, but in short, we can help with automation. We solve specific problems for business owners with our custom software, developed by our in-house team.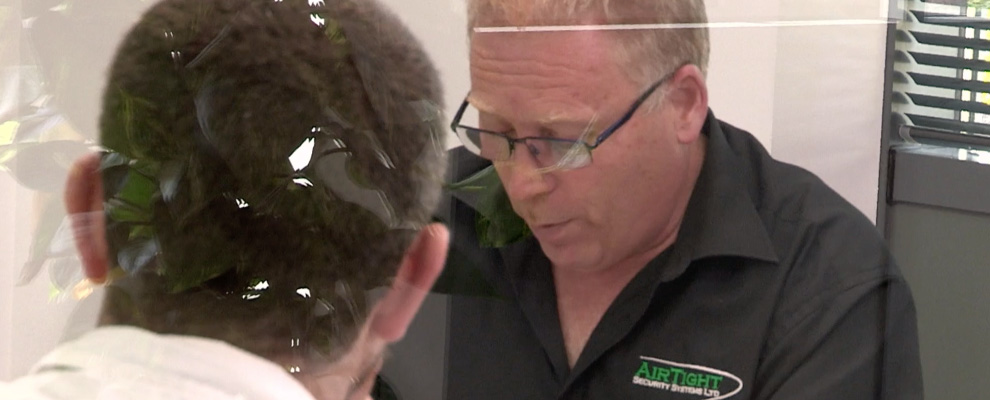 We may come to mind when one of your clients mentions needing assistance with a purchase order system, driver tracking, a custom CRM, a job management platform, mobile workforce management, or anything and everything in between. The client's company may be growing quickly and relying too much on spreadsheets.
How can I start earning my referral money?
Get in touch with Garry (garry.james@switchplane.com) to sign up to the Programme. Then simply keep an eye open for anyone who might be suitable to work with us, then let us know. We'll take it from there!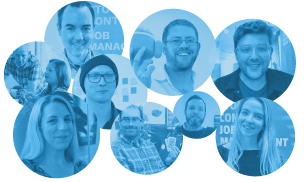 Hey! We are Switchplane and we help businesses save time and money by building them custom software. This can be anything from a job management portal to a complex ecommerce solution. Want to find out more?
About Switchplane