Saving admin time with automated invoice approvals
Following our work on purchase order generation for Littlewood Fencing, we have continued our work with this construction company to reduce the time needed by contracts managers to approve incoming invoices.
Formerly, the invoice approval process was long-winded; it involved an administrator printing out a received invoice, working out who had raised the purchase order number mentioned on the invoice, and manually putting this into a pile for approval by a contract manager. The contract manager had to check the details, return it to the administrator, who then processed this further to send the details to the finance team. This workflow from invoice receipt to reaching the invoicing team could span days to weeks.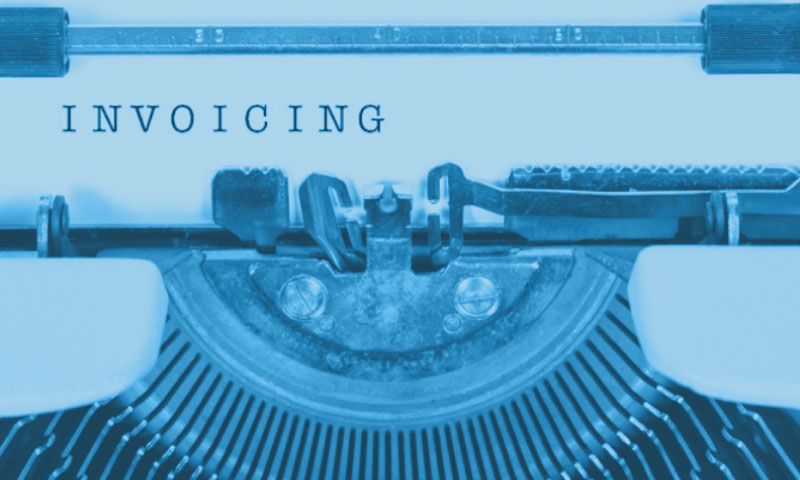 In order to streamline the process, Switchplane developed an invoice approval workflow as part of Littlewood's staff portal which works as follows:
On receipt of an invoice, the serverless system that Switchplane has built uses AWS OCR technology to read the PDF file.
The Switchplane system then analyses the text of the invoice searching for a purchase order number as well as the invoice number.
It also knows who created the purchase order, so allocates the invoice to that contract manager's approval queue.
The contract manager can then view the invoice on screen, mark an invoice as urgent, approve it for payment, reject it, or put it on hold. Administrators are able to process the rejected invoices accordingly.
Once the invoice has been approved by the contract manager, there is a secondary step for the finance team to import the data, ready for payment.
Switchplane monitors the OCR successes and failures on a regular basis in order to tweak the recognition algorithm, to gradually reduce as much manual administrator oversight at Littlewood Fencing as possible. The system requires managers to provide numbers when the system misses it, allowing it to "learn" from human inputs.
The system has now processed over 10,000 invoices correctly with corresponding purchase order numbers, and is achieving accuracy rates of up to 97%.
Manual intervention in the process is almost eliminated and invoice payment turnaround times have been dramatically reduced.
If this sounds like a familiar problem that your company is experiencing, please get in touch with Switchplane to find out how we could create a system tailored to your specific needs.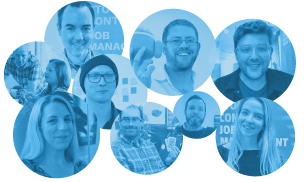 Hey! We are Switchplane and we help businesses save time and money by building them custom software. This can be anything from a job management portal to a complex ecommerce solution. Want to find out more?
About Switchplane