We turned £500 into £12,000 for a client in one month
Problem: Our client, British Airport Transfers, were spending too much money on Google Ads and not getting the best return. We also noticed from Google Analytics that the client had a high bounce rate.
Solution:
As the client relies heavily on Google Ads, we suggested they try to diversify their marketing spend.
After consultation with our client, we agreed to set up Facebook Pixel, together with a detailed retargeting ad campaign to get visitors to return to their website.
The ultimate end goal, which we were measuring through Facebook Business Manager, was for the customer to complete a booking.
The client agreed to set a trial budget of £500 for the first month.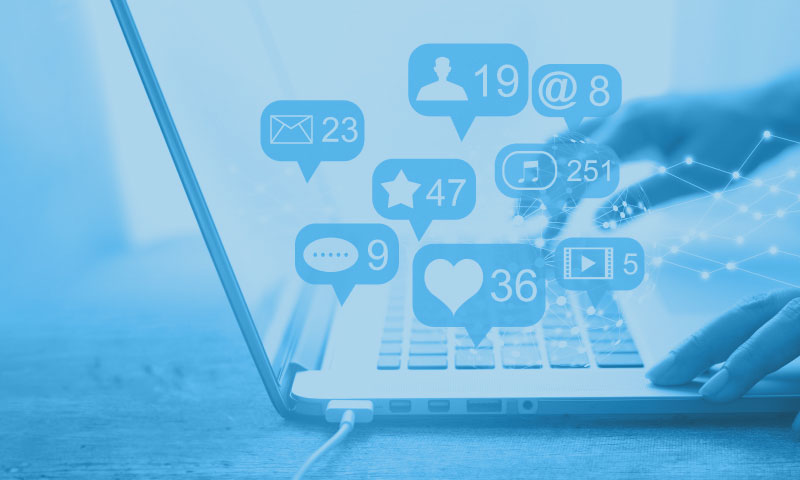 Results:
After the month's £500 ad trial, we delivered our client a total sales value of £12,805.
The client was extremely happy with the results and is looking to continue the campaign and implement other digital marketing initiatives.
The beauty of setting up detailed re-targeting campaigns with Facebook Pixel is that it breaks down the results and analytics for you to see the effectiveness.
If you need help with social media and are not just looking for a generic package with unexplained marketing spend, Switchplane is the company for you. If you sign up for a no-obligation chat with us, you could win £100 Facebook Advertising credit.
Contact Garry on garry.james@switchplane.com for more details.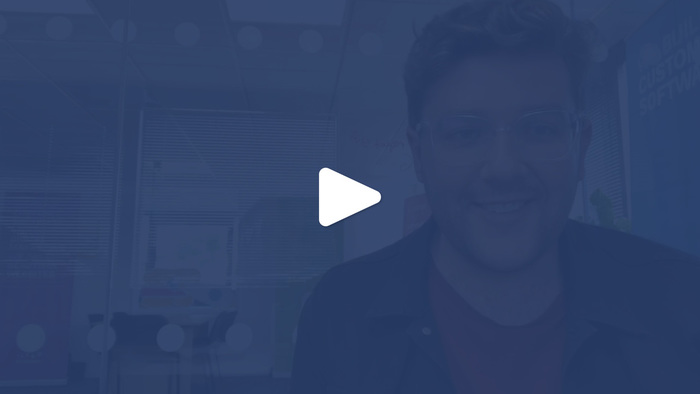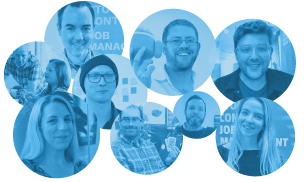 Hey! We are Switchplane and we help businesses save time and money by building them custom software. This can be anything from a job management portal to a complex ecommerce solution. Want to find out more?
About Switchplane