A Spotlight on Finance: Spitfire Audio Case Study
We work closely with Spitfire Audio's Finance team, continually improving the automation of their accounting systems. Ultimately this allows the Finance team to keep up with the reporting requirements created by the company's phenomenal growth, and enables smarter decision making across the business.
The Finance team behind Spitfire Audio, a virtual instrument company based in London who sell digital products worldwide, laid out their problems to us and said, "We need you to sort these for us!"... so we did:
Audits are smoother, with full audit trails across the entire sales ledger
Management accounts are quicker to produce
Less time spent on data entry and maintenance
Reporting is more accurate
VAT/GST returns are submitted on time
Spitfire can expand into new territories faster
Time has been freed up to spend on strategic matters
Below are some examples of the specific problems experienced by Spitfire Audio's Finance team and the steps we have taken to make things easier for them.
Sales Volume is Ever Increasing
There are too many sales transactions to handle manually. Since Switchplane started working with Spitfire Audio in 2013, they have grown considerably from a startup through to an established brand with over a million customers worldwide.
Solution
We automated Spitfire's sales ledger:
All orders through the website are automatically processed into appropriate invoice (or credit) journals.
Similarly, we prepare settlement journals for cash received from credit card receipts, PayPal, Afterpay, and Affirm.
Journals are batched via an end of day process, to create an XML feed which can be imported into the SUN financial accounting package.
There is a complete audit trail from journals in the accounting records back to the original order.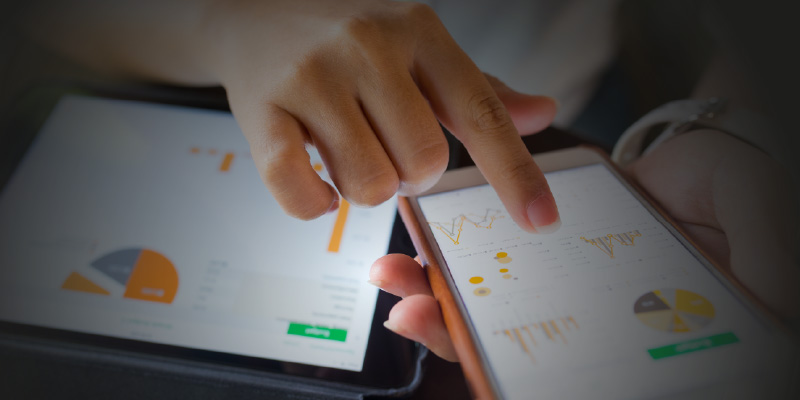 VAT and GST Compliance
Spitfire Audio is selling more in the US and worldwide, and is required to file VAT returns with overseas authorities. Spitfire Audio needs to know the applicable VAT rates, exchange rates at time of purchase, and place of supply.
Solution
Capture the applicable VAT rate and exchange rate at the time of purchase:
We integrated the shopping cart with a global VAT rates API in order to charge the correct VAT.
We integrated with an exchange rates API for accurate currency calculations.
We added validation on VAT numbers for B2B transactions.
We built a VAT CSV export allowing Spitfire's Finance team and GST consultants to download all the VAT information ready to be submitted.
Gift Cards
The Marketing team wanted the ability to sell gift cards, requiring the Finance team to track the relevant liabilities on the balance sheet.
Solution
Update the cart to allow customers to buy gift cards, and update the sales ledger system to track voucher purchases, redemptions, and usages:
Gift card purchases are posted to a balance sheet liability account instead of a revenue account.
When a gift card is redeemed, the liability is moved from a "gift cards purchased" to a "gift cards redeemed" balance sheet account.
When a gift card is used, the "gift cards redeemed" liability is reduced and the revenue is recognised.
This all happens automatically as part of the end of day sales ledger journal building process.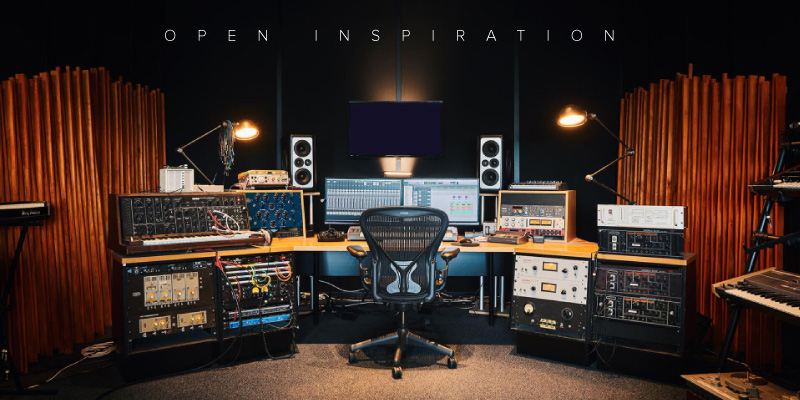 Do you need help with your financial automation?
Switchplane has a unique combination of financial accounting knowledge coupled with software engineering capability.
Get in touch to discuss how we can eliminate manual data entry tasks, produce more accurate reporting, and free up time to spend on strategic matters - or for more on finance, sign up to our finance newsletter.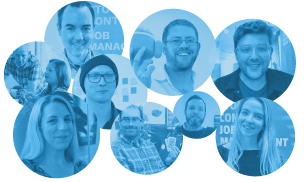 Hey! We are Switchplane and we help businesses save time and money by building them custom software. This can be anything from a job management portal to a complex ecommerce solution. Want to find out more?
About Switchplane