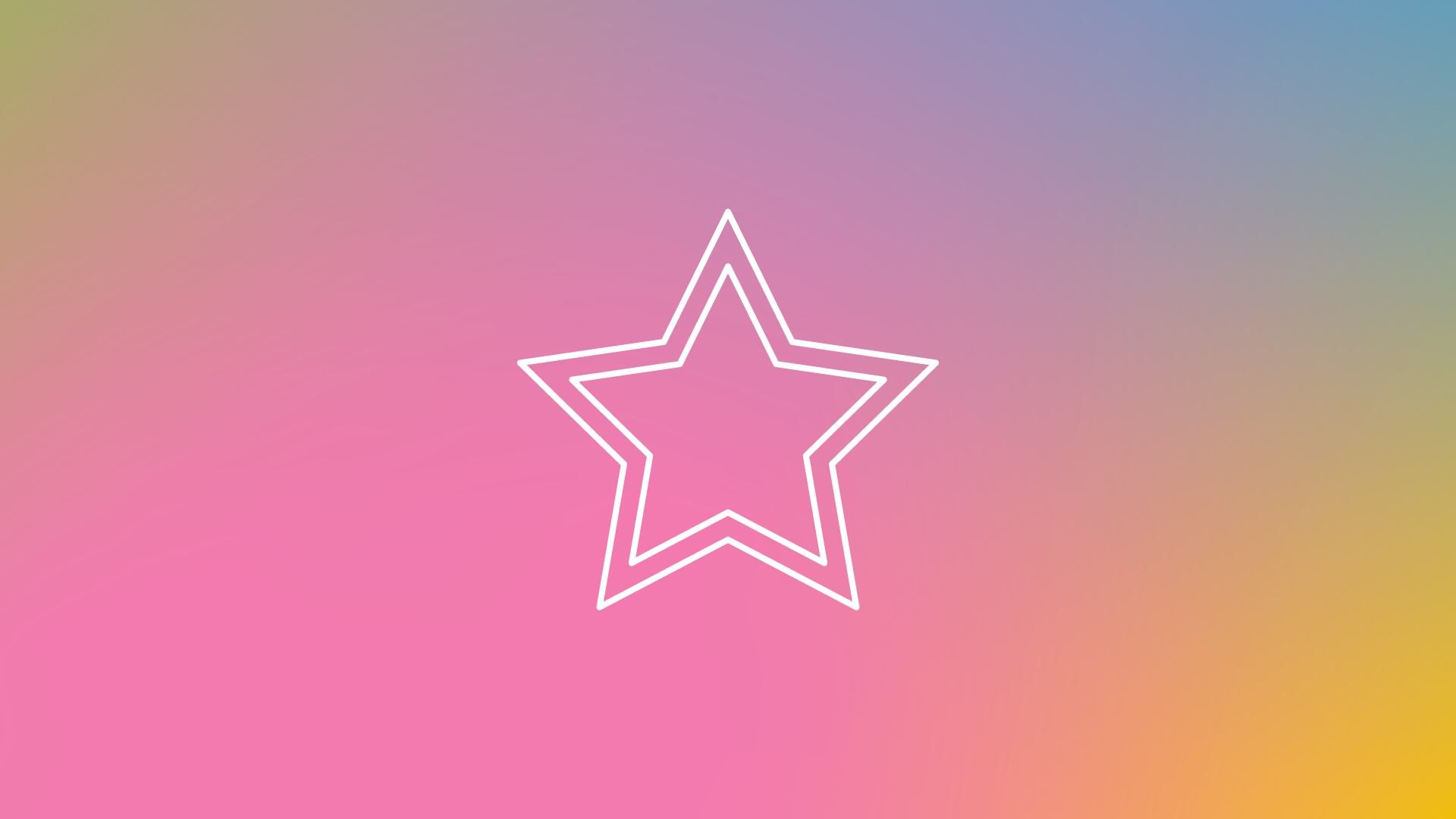 We love celebrating success!
In collaboration with client The Digital Guild, Switchplane won the Innovation category of the Eastbourne Business Awards 2018. The Digital Guild provides a simple, intuitive and powerful solution to manage work experience and industry placements for students, college staff, and employers - read more about the project here.
Having worked with Switchplane to develop the Stay Alive app, our client Grassroots Suicide Prevention, has won:
A national Patient Safety Award for Using Technology and IT to improve Patient Safety
An Innovation Award from the Sussex Clinical Commissioning Groups
Director Joel Fielder received Highly Commended for the Young Entrepreneur of the Year category in the Eastbourne Business Awards 2012.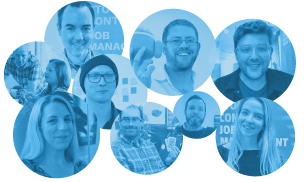 Hey! We are Switchplane and we help businesses save time and money by building them custom software. This can be anything from a job management portal to a complex ecommerce solution. Want to find out more?
About Switchplane