Key Facts about Switchplane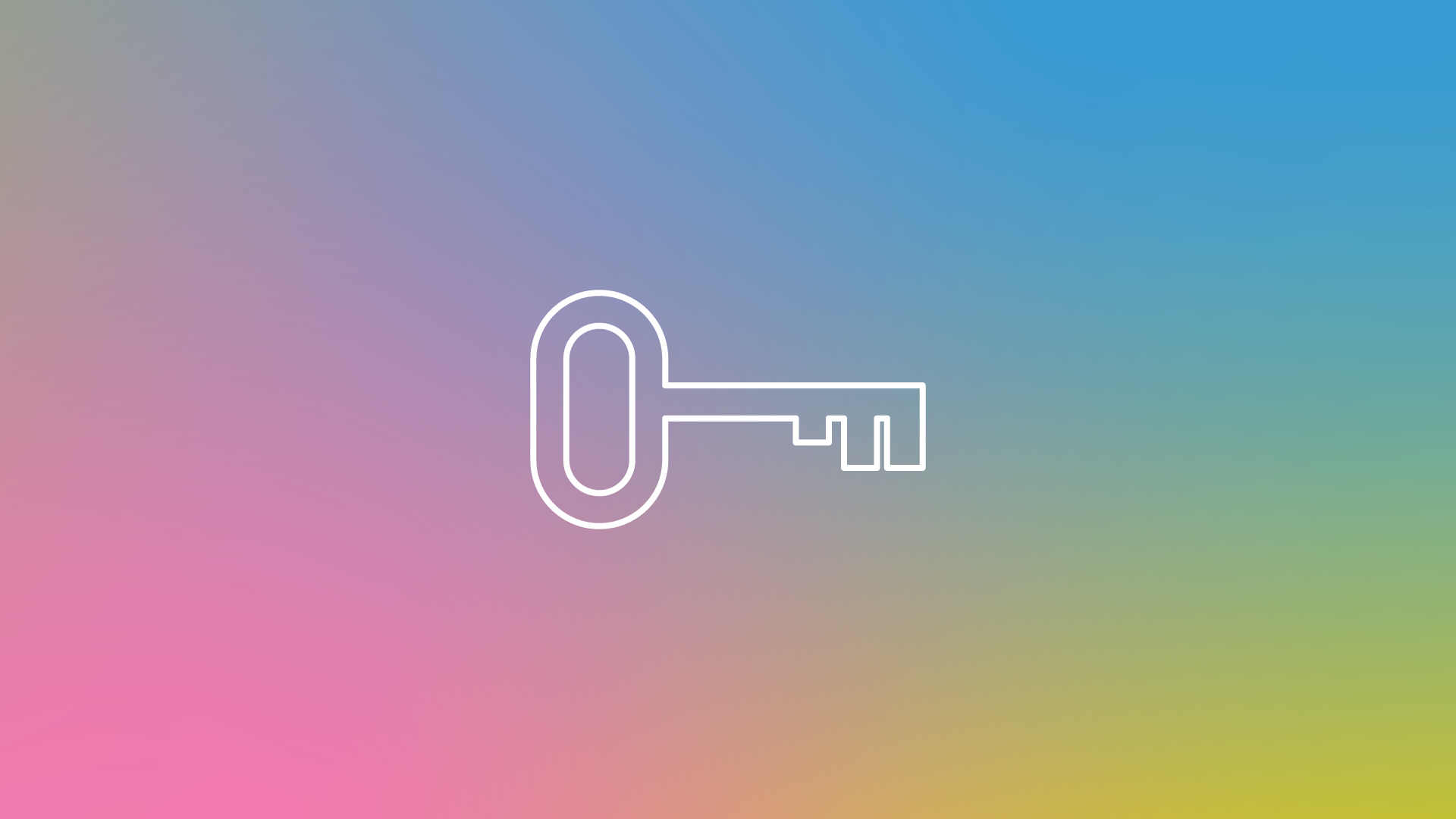 Switchplane specialises in building custom software, housing one of the largest in-house development teams in Sussex.
Switchplane was founded in 2003 by brothers and directors, Joel Fielder and Tom Fielder.
The company's revenue in 2018 was £750,000, a 12% increase on the previous year.
The Switchplane team is currently made up of 15; 9 developers and 6 in the Operations Team.
Switchplane has been located at Martello House in Highfields Office Park, Eastbourne, BN23 8AS, since August 2017.
Switchplane's clients cover a wide variety of sectors, including education, wholesale goods, charity, music, transportation and construction. They typically spend between £5k and £20k on their first build and are generally fast-growing businesses with mobile workforces.
Working using the Agile Scrum methodologies and ongoing continuous improvement as a core value, Switchplane aims to solve client problems relating to scalability and processes using technology.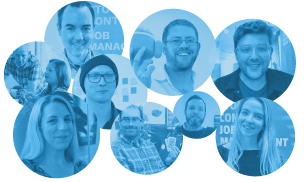 Hey! We are Switchplane and we help businesses save time and money by building them custom software. This can be anything from a job management portal to a complex ecommerce solution. Want to find out more?
About Switchplane