Back to Case Studies
Miranda runs a successful lift maintenance and servicing firm. She wanted a simpler way to manage her job sheets and service reports. She preferred spending time on engineering jobs - which makes her money - rather than doing admin. She also needed more free time for a better quality of life.
We helped Miranda by creating a staff portal and mobile app for her business.
Mobile app
Job sheets
Staff portal
...and more
What could we do for you?
Before Switchplane...
Miranda was like you.
Her lift maintenance business was going from strength to strength. She was receiving more enquiries than she had ever had. But admin work was also increasing. Dropbox had become difficult to manage and it took an hour to set up a new contract.
Miranda did find one solution. An off-the-shelf piece of industry software that looked like it was from the 80s. It wasn't smart or customisable.
She wanted to be better than her competitors and use a cloud-based system, accessible everywhere in real-time. Something that actually saved time. A piece of software that managed her business how she wanted to run it.
So she got in touch with Switchplane.
Working with us
We built what Miranda wanted.
We worked with Miranda to find her top pain points and got to work on her priorities. We started by making it possible for Miranda to add her client's contact, site and lift details.
The first big task was the auto-generation of contracts. Instead of wasting an hour tweaking text and formatting, it now takes her five minutes.
We then grew the portal so Miranda's staff can schedule and complete their work on the go via a mobile app. Now, it's easy to see what needs invoicing.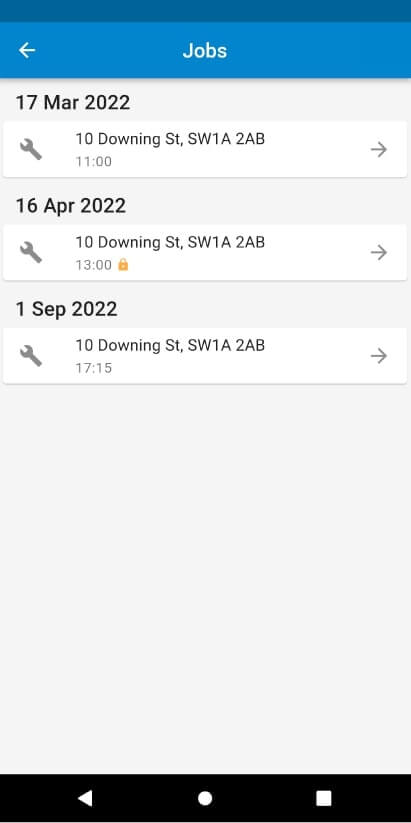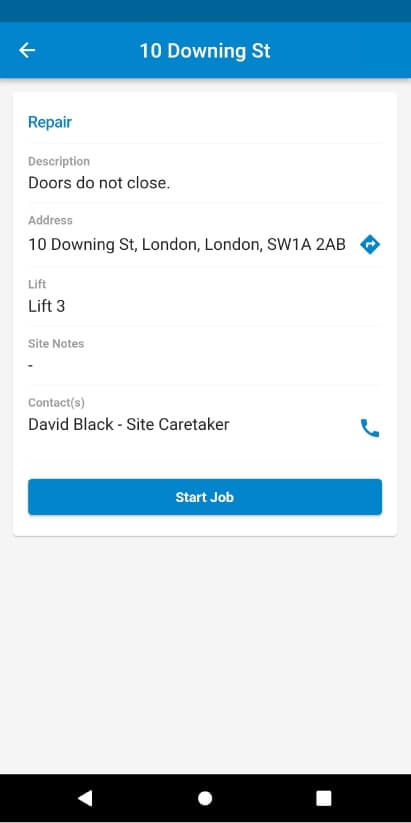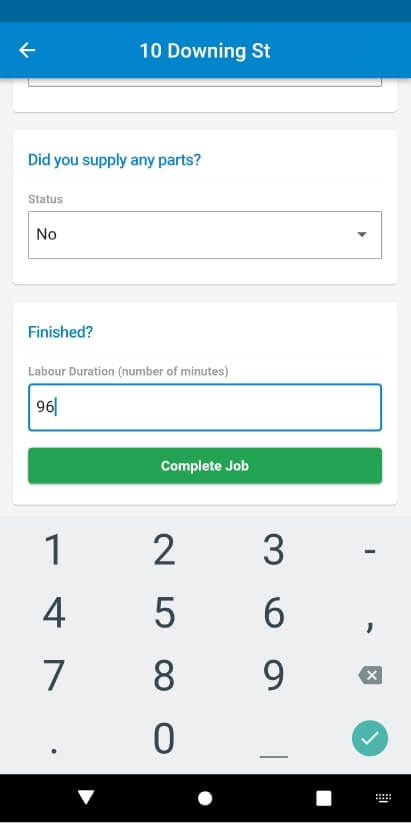 Speedy contracts
Six contracts: six hours became six minutes
With a template set up behind the scenes, creating a contract is now a simple process. Miranda enters the details into her custom software, presses a button, and views the PDF.
A time-saving for Miranda, sure. But also a revenue-generating exercise. An additional six hours out on the tools brings in just short of £1000. Multiply this over a month, Miranda can generate £4000 additional income; over a year, that's £48,000. This easily pays for the custom software we're building, especially considering this is an example of just one area we've worked on.
An all-round win.
Simple customer and site management
To make staff lives easier
Staff no longer puzzle over who to contact for site, billing or approval enquiries. It's clear who each contact is. This saves valuable time and makes staff knowledge-sharing easy.
There's now no confusion on sites with similar names, thanks to a map showing where each site is. Scheduling and call-outs are easier and quicker to attend.
Engineers can refer to historical information from previous jobs to follow up on past issues.
A smart business portal
To save time for Miranda and her staff
Adding an accompanying app to the portal has made job sheets and call-outs easy for staff to complete.
Engineers see where they should go next and press a button to record time on site. They work through a checklist whilst with the lift, sign it off, and Miranda knows when it's ready to bill.
No more sitting in cold vans filling out job sheets for hours. No more trying to remember what exactly they did when they go to write up a report.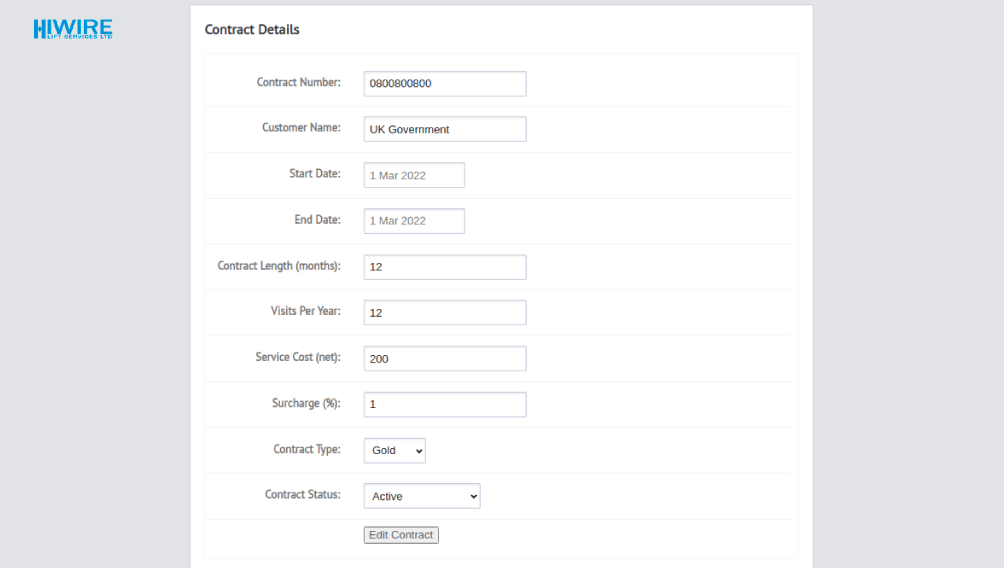 Watch Miranda explain it
In her own words
Now, how can we help you?
Are you like Miranda?
We can help save you time as a business owner so you can put your efforts into what matters.