Back to Blog
We talk a lot about custom software and its benefits with saving you time and money in your business. But have we ever put it to the test against off-the-shelf software? One of our clients now has, and the results are in! Spoiler alert: custom software wins.
Rolling back to 2018, Littlewood Fencing decided to start making their company more digital. This digital adoption had two main strands, which kicked off at about the same time:
Sort out their problems creating purchase orders
Move all documents and project management to a central online hub
For issue 1, Littlewood Fencing approached Switchplane to create a custom solution to their purchase order problem.
For issue 2, they adopted a piece of off-the-shelf software.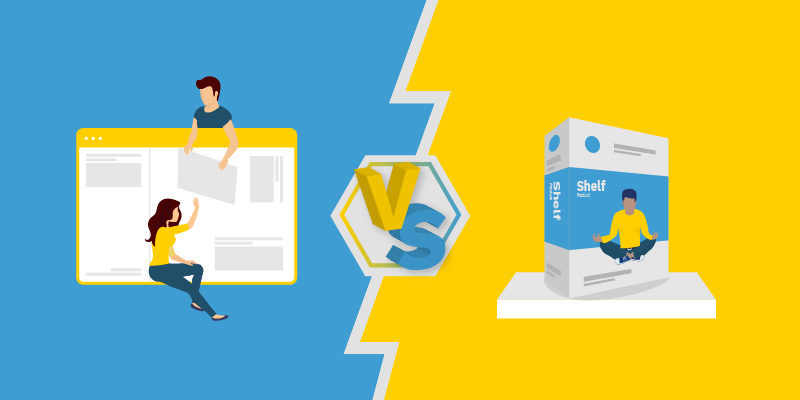 Purchase order issue
This purchase order project started as a small, self-contained piece of work in which we converted a data-heavy, error-prone, slow-loading Excel sheet into a simple online solution over the course of a month. It was a great starting point for our work with Littlewood Fencing, as it:
Proved our capability
Demonstrated how we work
Produced a useable ROI quickly
From here, once our ways of working became in sync with regular meetings for feedback and setting of priorities together, the project has steadily had new features added, including processes to aid invoice approvals, submitting timesheets, recording HAVS, and more (see our case study).
At the present time, the software has been rolled out across Littlewood Fencing with all staff using the new Littlewood Link dashboard for company news and information, holiday requests, and as the starting point for daily workflows in many departments.
Staff without their workflows and processes on Littlewood Link are clamouring to be next on the list to have their workflows digitised.
For Littlewood Fencing, building their own custom software has meant:
Fully bespoke workflows have been created, which fit in with or improve existing ways of working
Feedback is quickly gathered from the wider Littlewood team and implemented when necessary
Priorities are easily shifted, so we can always be sure we are building features with the biggest return on investment.
Being happy with new functionality and features when they are released to the live Littlewood Link site, having had the opportunity to test them fully in a staging environment.
Working closely in collaboration with us, so we understand their business processes, needs, and ways of working. We are partners.
Owning their own software with no limits on staff licences and an added asset to the company portfolio.
Off-the-shelf product
Off-the-shelf packages arrive pre-built and ready to go. However, time has to be spent understanding them, learning how they work, integrating them into your existing workflows, and perhaps even changing your workflows to fit in with the software. Ultimately, as you weren't involved in the build, you'll be less familiar with all its features and there are even likely to be some unwanted features creating extra noise and complication for staff.
Financially, you are paying for licences for users, so as your team grows, so do your costs - and when you stop paying, you lose access.
In the end, Littlewood experienced these familiar problems for themselves and abandoned their attempt at integrating with the off-the-shelf software package.
The result: a success for custom software
Custom software: 1
Off-the-shelf software: nil
For more on the rationale behind custom software vs off-the-shelf, check out this article.
hey!
We build custom software with your team, for your team. Our apps and web platforms bring about meaningful change for businesses across the UK.
Find out more about what we do