Video Diary for a University Placement Student at Switchplane
Tom Vanner, a Bath University Computer Science student, has joined the Switchplane team for his year-long placement in industry. He'll be sharing his experiences and what he learns from within the Switchplane walls. Check back here each month to see how his life as a developer is progressing!
June 2019 Best Bits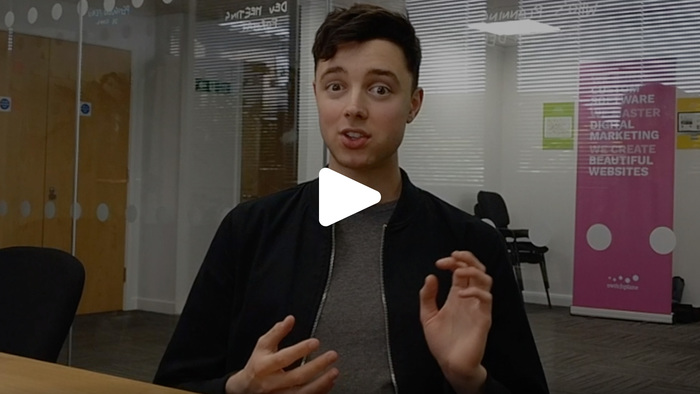 April 2019 Update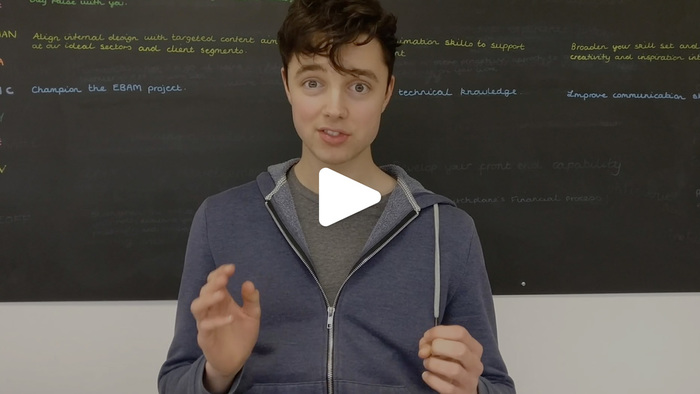 February 2019 Update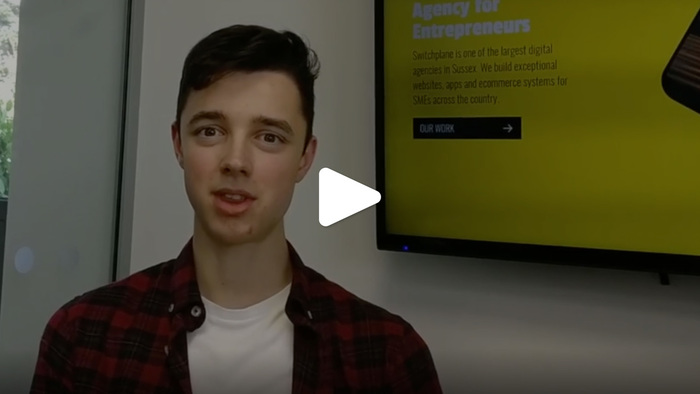 December 2018 Update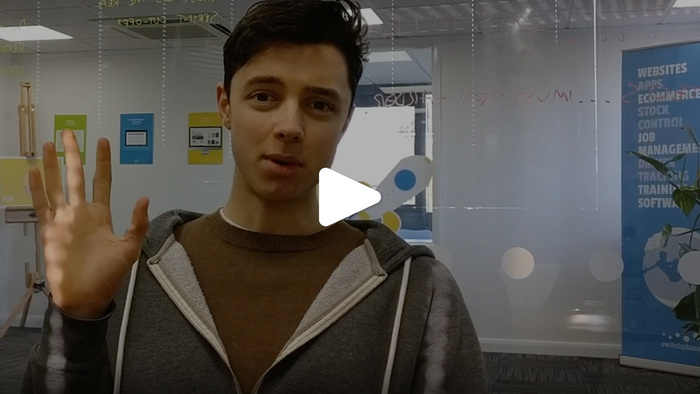 September 2018 Update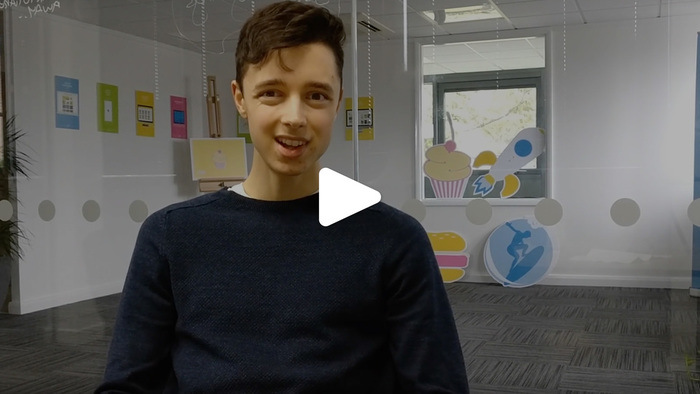 August 2018 Update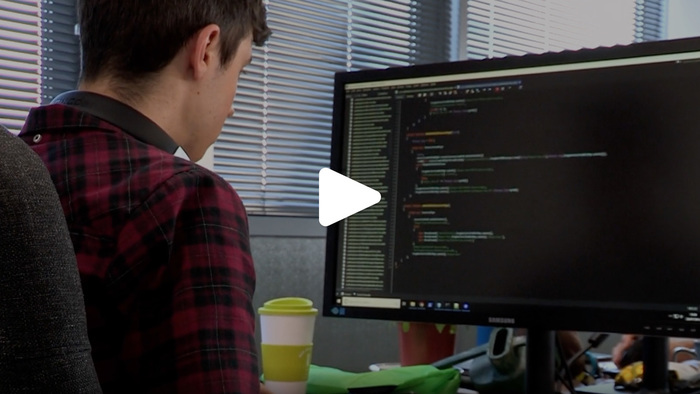 July 2018 Update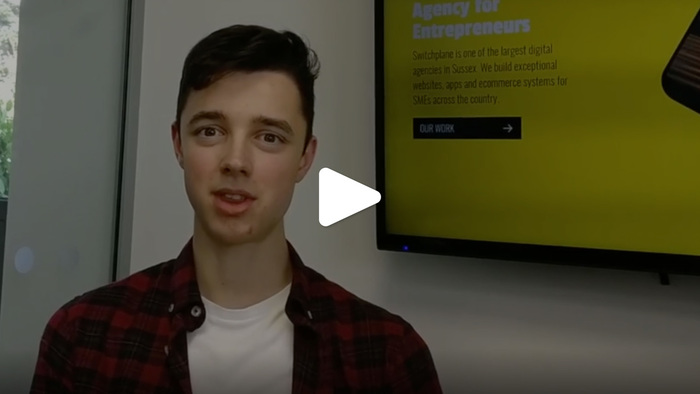 June 2018 - Q&A
We caught up with Tom V to find out a little bit more about him.
What made you want to become a developer?
From a young age I've loved making things - I find it gives you a great sense of accomplishment and always results in you learning something about a particular domain you didn't previously know. Wanting to become a developer was really as a result of wanting to jump on the "technology bandwagon" due to its potential to create cool new systems and, consequently, improve so many of the world's problems. In addition to this, I've always enjoyed programming, since it combines being creative with having to think logically, so becoming a developer seemed like the perfect career path!
What's the most challenging kind of coding that you do?
That's a tricky one - there are always going to be challenges, even when doing the kind of programming that you enjoy; for me, that's part of the fun. However, if I had to pick a particular area, it would have to be front end coding; it's something I do enjoy, but am currently not brilliant at. Hopefully that'll change over my year at Switchplane!
Where's the best place to be when you're not at the office?
I enjoy meeting up with friends in my spare time - so anywhere which has a cosy, friendly atmosphere, like a cafe (or a pub), is the place to be!
What's your favourite gadget and why?
My Macbook Air. I'm not really a massive Apple fan, but it's one of their products that I think is good value for money. It's very sleek, fast, usable, and extremely useful as a student who's always on the move.
As Switchplane's resident vegan, burger day must be tough! What made you become a vegan, and do you miss meat?
It was a mixture of things really - it was originally due to watching YouTube videos about the health benefits of veganism, however now I'm definitely a vegan for ethical reasons. Surprisingly, I don't miss meat! It's amazing how your taste buds adapt over time to new foods that you eat. I'm not going to pretend some meat dishes don't look appetising, because they do, but with all of the vegan alternatives out there now, you don't end up missing out on much.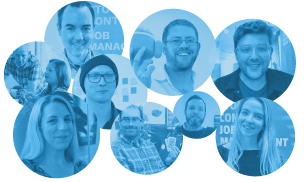 Hey! We are Switchplane and we help businesses save time and money by building them custom software. This can be anything from a job management portal to a complex ecommerce solution. Want to find out more?
About Switchplane