World Suicide Prevention Day 2018
World Suicide Prevention Day (WSPD) takes place on Monday 10 September to raise awareness around the globe that suicide can be prevented. Understandably, this is a very important day for one of our clients, Grassroots Suicide Prevention, a Brighton-based charity.
The Stay Alive app, a pocket suicide prevention resource that has been developed by Switchplane, has just been updated on both Android and iOS with the addition of more local resources for numerous UK regions. The app, featured on BBC South East news recently, is packed full of useful information and tools to help users stay safe in a crisis, and can be used if you are having thoughts of suicide or if you are concerned about someone else who may be considering suicide.
World Suicide Prevention Day (WSPD) takes place on Monday 10 September 2018
In addition to the resources, the app includes a safety plan, customisable reasons for living, and a LifeBox where you can store photos and memories that are important to you. You can also read the strategies for staying safe, explore the tips on how to stay grounded when you're feeling overwhelmed, try the guided-breathing exercises, and support your own wellness by creating your own interactive Wellness Plan.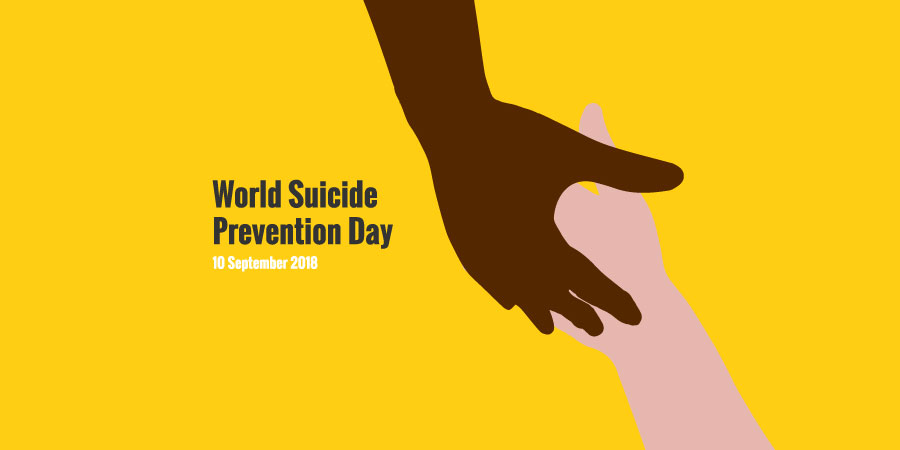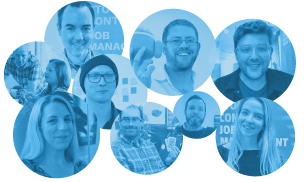 Hey! We are Switchplane and we help businesses save time and money by building them custom software. This can be anything from a job management portal to a complex ecommerce solution. Want to find out more?
About Switchplane