Saving time and money in the wholesale industry
H&B Supplies is a wholesale supplier of perfumes and cosmetics and operates from a large office and warehouse based in Cardiff. A client of Switchplane for many years, they asked us to redesign their warehouse and inventory management application, with a view to improving the efficiency of the order picking operation.
There were two problems to solve. Firstly, the separation between "pallet drop" and "shelf" locations. Pickers would be held up when an item of stock was only in pallet drop, as this would require a forklift operation to move stock to a shelf location.
...instead of a picklist, a "live picking strategy" is used
The second problem was the potential for items to change shelf location after a picklist was created, meaning that the picker would not find the item, necessitating a return to base to print a new picklist for the remaining unpicked items.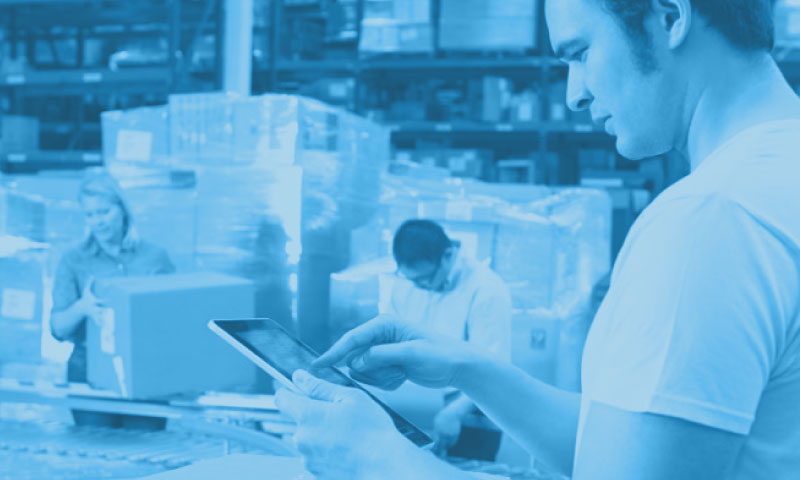 To solve these problems, we developed two apps, for Replenishment and Picking. The Replen app anticipates picking requirements by monitoring orders and making sure that shelves are stocked in advance of the picker's arrival at the location, requesting forklift operations where necessary. For the second problem, instead of a picklist, a "live picking strategy" is used. The picker is given one item at a time via their handheld device, and their journey around the warehouse is optimised accordingly, to suit the complete order. Both of these apps also communicate in real time with the web-based Inventory app, to keep system stock levels correct.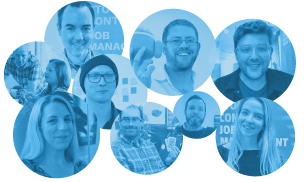 Hey! We are Switchplane and we help businesses save time and money by building them custom software. This can be anything from a job management portal to a complex ecommerce solution. Want to find out more?
About Switchplane