Lean Startup with the Digital Guild
The Digital Guild came to us in July 2017 as a startup. They had funding from the Charitable Trust UFI and a brief which was "Solve the problem of helping students get some real world skills and work experience in a meaningful environment".
Collectively we decided to employ ideas from the Lean Startup, a methodology centred around finding the quickest way to market.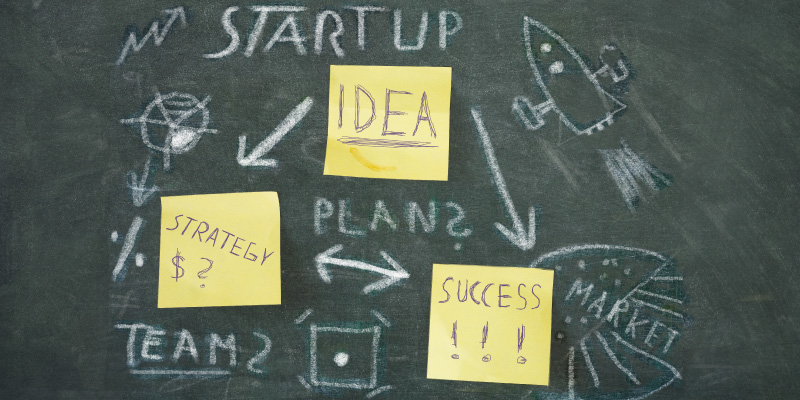 What is "Lean Startup"?
Lean startup methodology ensures that companies do not waste large amounts of time, money and resources developing lengthy business plans, followed by product features or services that customers don't actually want. Product development is treated as a scientific and experimental process. Feedback from the company's target audience is continually sought and acted upon to test the initial hypotheses surrounding the business model and product idea.
Gaining this in-depth market feedback helps to refine the exact problem that needs to be solved by the solution, with a minimum viable product (MVP) developed in alignment with this.
Why "Lean Startup"?
The market for work experience is potentially large but the business model is not immediately clear. And with The Digital Guilds funding only available for two years, the question "where will the money come from?" needed answering rapidly.
Applying Lean Start Up methodology therefore increased the chances of the company becoming self sufficient quickly. With the business optimised and refined through the process, a usable product was accurately defined for a customer base who were already informed and invested in the platform.
Prototyping and finding the killer app
In the early stages, the project was constantly morphing. As the target market was being narrowed down, we were building and showing experiments to different audiences such as employers, students and schools, all with the same question: "Would you pay for this?".
Experiments ranged in complexity, from a simple collection of drawings, to an application.
The experiment which had the best result was focused on schools. The problem we initially aimed to solve was helping schools keep and manage their relationships with employers - as work experience is often found through contacts that the students have. While building this experiment the government specification of T-Levels was announced and it became clear that there was a route to market through solving this issue. You can read about that here.
Why startup with Switchplane?
By working with us, Digital Guild was able to remove concerns about underlying technology, infrastructure, and developers while still having full control over the future of their project. This lowered the risk tremendously and allowed them to focus on growing the business.
Could we also help you move forward or get started with your startup? Get in touch!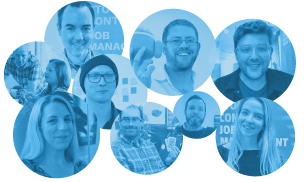 Hey! We are Switchplane and we help businesses save time and money by building them custom software. This can be anything from a job management portal to a complex ecommerce solution. Want to find out more?
About Switchplane