6 Things We Loved In 2019
As 2019 draws to a close, we wanted to share with you our Top 6 things that we loved this year. This includes some amazing company related news, and other weird stuff.
1. We launched a referral programme, partnering with similar businesses and running a series of different events at our office.
2. We hired four new staff members: Rob, Tom P, Kev and Garry.
3. We started working on our own saas product, more details about this coming in 2020.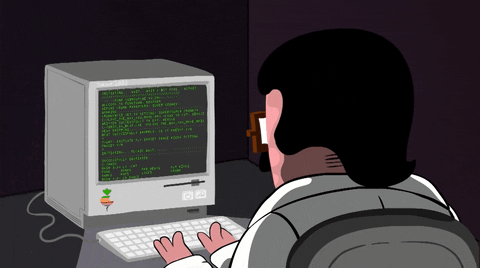 4. Donna, our Operations Manager had a baby!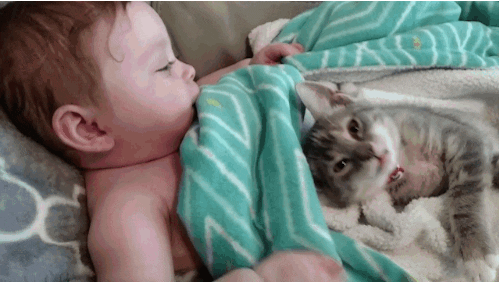 5. We spoke at too many conferences and exhibitions.
6. And we listened to Yee-Haw on Spotify far too much!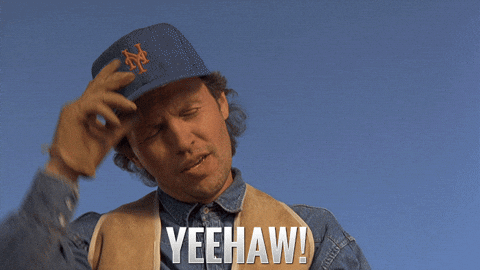 What could possibly happen in 2020?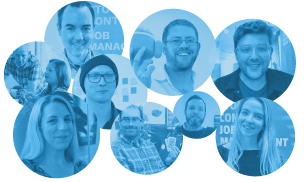 Hey! We are Switchplane and we help businesses save time and money by building them custom software. This can be anything from a job management portal to a complex ecommerce solution. Want to find out more?
About Switchplane