LinkedIn Endorsements Suck!
In late 2012, LinkedIn introduced endorsements. The idea is that you can publicly acknowledge your connection's skills by clicking the endorse me button.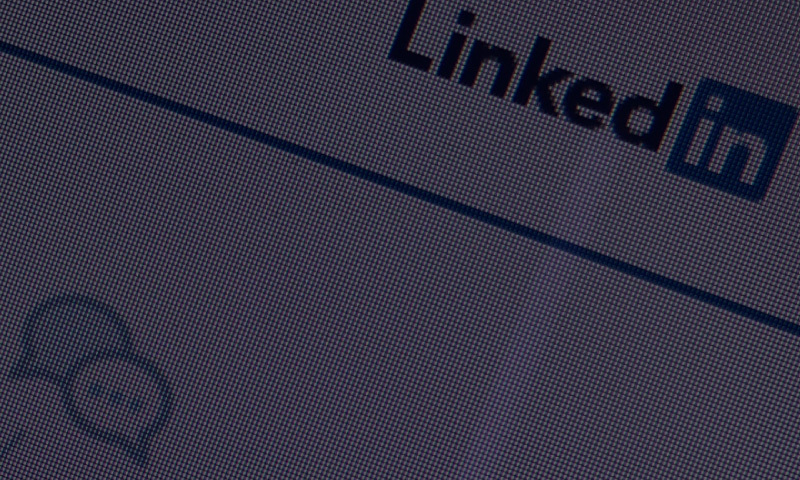 Over the last couple of months, I've racked up a few endorsements – huzzah! I'm clearly amazing, and of course grateful that people feel I'm worthy.
But, only about 20% of my endorsements are from connections who have directly experienced my firm's service. The remainder, despite having the best of intentions, are from connections who can't genuinely be sure whether I'm any good.
They're just repeating our marketing message rather than knowing if it's true. They've heard our talk, but not seen the trousers.
By making it so easy, LinkedIn remove the need for the endorser to think. No explanation is requested, no justification made, no knowledge of the skill required.
My concern is that I'm just being bigged-up by my networking buddies, because they want to do me a favour and it's dead easy.
The inescapable conclusion
If I know my own endorsements are pretty shallow, I'm not sure I can believe anyone else's!
Here's a couple of improvements that LinkedIn could make:
1) Make endorsements a rating out of 10, and let endorsers rate their own ability.
By understanding the endorser as well as the endorsed, I can make a better judgement of the endorsement's value. For example, if an accountant endorsed me for a financial skill, awarding themselves a 10/10 rating, and giving me a 7/10, I'd feel much more confident in the endorsement.
2) Allow endorsers to specify the context e.g. client, colleague, boss, employee, supplier, friend, etc.
This would make it less of a popularity contest - an endorsement from a client holds much more value than an endorsement from your mate at football.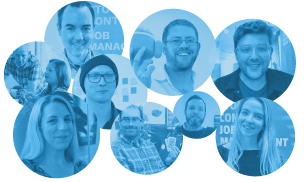 Hey! We are Switchplane and we help businesses save time and money by building them custom software. This can be anything from a job management portal to a complex ecommerce solution. Want to find out more?
About Switchplane