Falling Birds: Let's do Business Eastbourne 2015
This year we wanted to do something a bit different to normal for Let's do Business. So when Tom began building an iPad game as a little side project, it seemed obvious to turn it into something that we could use on the stand. Thus, our Falling Birds competition took shape.
What is Falling Birds?
It's an iPad game created entirely in-house at our design and development studios in Pevensey and Westham, just outside Eastbourne. Tom built the gameplay, Christian designed the graphics, and Phil and Dean put together the online leaderboard.
Players control a bird which falls through the sky. Players must avoid platforms, with points awarded for distance and collecting stuff. There's an element of risk - bombs and anvils are worth more points but they make the game harder.
After the game, your score is submitted to the database, which updates the leaderboard and automatically generates a Tweet. Read more about how it works behind-the-scenes.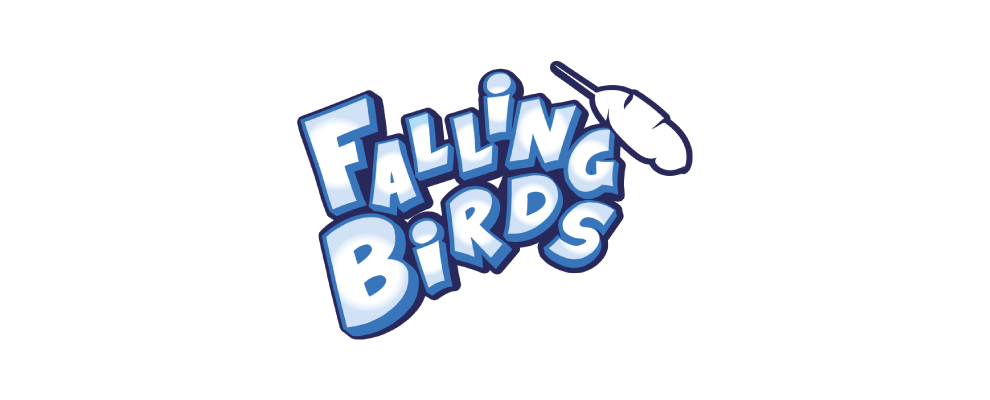 The competition
Anona Vazquez-Masson from East Sussex County Council had the honour of going first, with a good effort of 38 points.
Leadership and business consultant Martin Riley and security systems engineer Paul Taylor came next, setting the early pace with impressive scores of 106 and 82 respectively.
Martin stayed top of the leaderboard for a long time, with the ultra-competitive Simon Groves from PRG Marketing Communications failing to knock Martin off the top spot by the narrowest margin, with a score of 105!
As the day went on we saw good performances from James Piddock at Identity Signage and Printing with 98, and Debbie Silvester from Eckington HR who scored 94 to become the best scoring lady - well done!
But no-one could match the the self-styled Richard 'Champ' Cuff from The People Hub who blew everyone away with a massive 212 points, earning a lovely chocolate hamper from Sussex-based ethical chocolatiers Cocoa Loco.
Results table
Here's the full results table - if we've missed any of your details, let us know.
A valuable lesson learned
Early testing with real end users is hugely valuable - the same patterns cropped up repeatedly:
Almost everyone said "I'm rubbish at games but my child would love it". Lesson: what's the common fear preventing people using your product, and can you help them overcome it?
Players struggled to tell good items from bad, and in particular mistook platforms which kill you for cake which helps you. Lesson: what mistakes do customers make, and how can your product be more intuitive?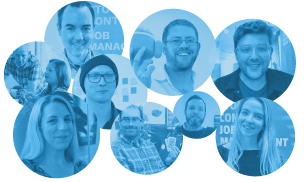 Hey! We are Switchplane and we help businesses save time and money by building them custom software. This can be anything from a job management portal to a complex ecommerce solution. Want to find out more?
About Switchplane