In these times, when almost everything is available off the shelf, you might be surprised to learn that we build our own PCs from the basic components. We haven't always - it's partly a matter of economics and, at the moment, it's generally cheaper to get a high-specification machine by putting it together yourself. However, there are a few other reasons:
We get the exact specification we want.
We get the exact specification we want. When manufacturers design machines to be tailored to a certain type of work, for example, design, gaming, program development etc., they may compromise in certain areas that we require to have a better performance. Equally, there may be an over-emphasis on an aspect that is not important to us. So our machines are optimised to deliver the best performance for what we do.
We don't have to go through tedious sales procedures. Once you're on a sales department's mailing list, you'll be bothered fairly regularly by sales calls or emails which are pushing some kind of deal. The fact that you only renewed everything a year ago matters not. They've got some machines that are about to be discontinued and they'll be keen to get rid of them. If you actually do need a machine, you'll probably find that the spec you want isn't exactly available and you'll be directed towards another product you don't really want.
Your own-build PC won't be pre-installed with software you never asked for. Most ready-made machines come with maintenance-based "support" software that logs what you do, together with trial copies of anti-virus packages and other disk utilities of questionable benefit, all clogging up your machine and designed really to keep you attached to the manufacturer's sales operation. You don't need this.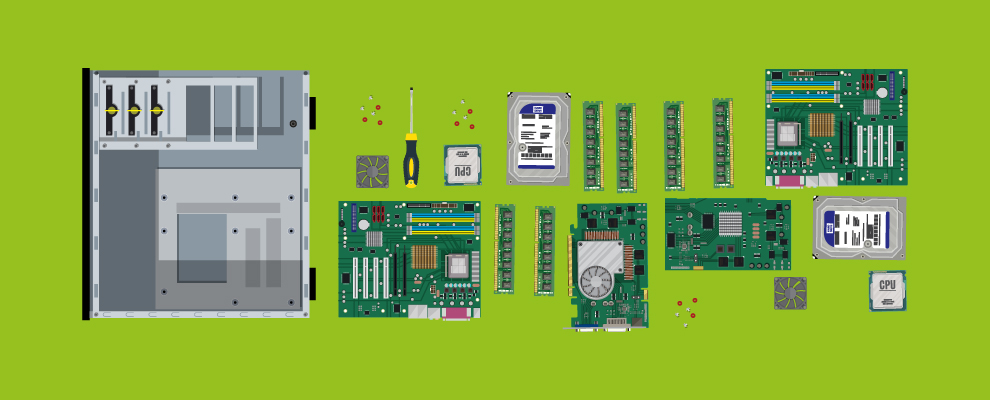 So, next time you're after a new PC, why not consider putting together your own? It's pretty straightforward, cost-effective and actually quite rewarding. There are lots of videos on the web to help, too.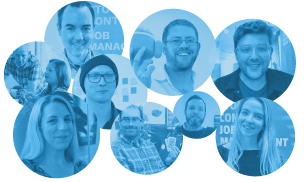 Hey! We are Switchplane and we help businesses save time and money by building them custom software. This can be anything from a job management portal to a complex ecommerce solution. Want to find out more?
About Switchplane