Answering your questions about using video on social media
There's been a huge growth in video on social media in recent years and if you are not producing videos, you are missing out.
On Twitter, a video tweet is 6 times more likely to be retweeted than a photo tweet. SIX TIMES.
If you haven't taken a closer look at the power of social media and video together, you're in for a surprise. The numbers are big. We could bore you with stats, but instead we wanted to answer questions you have about video and using it for social media.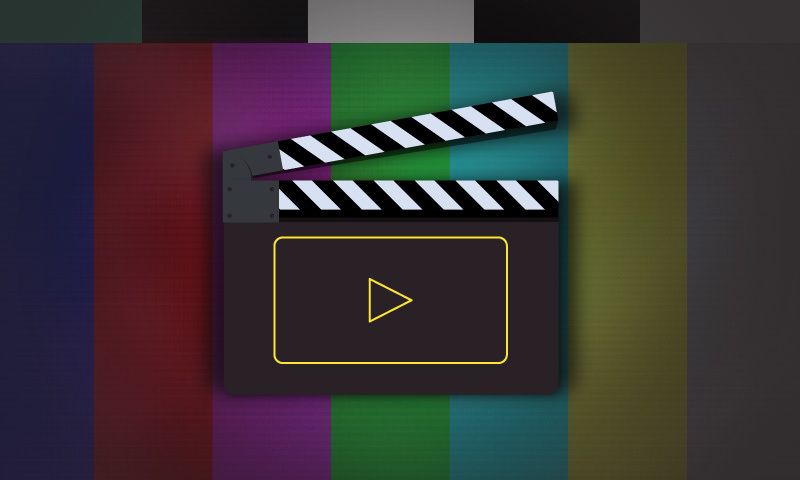 How long should your videos be?
If you are planning on sharing videos on social media, DO NOT make them over 2 minutes long. Aim for 30 seconds to one minute. Users on social media do not have the attention span to watch something longer, so there is no point wasting your time.
How often should you be creating videos?
Similar to our guide on how often you should post on social media, consistency is key. Posting one video per month should be attainable. If you become more comfortable, you can increase this to every two weeks or weekly.
What type of things can I do in my videos?
It really depends on your business. One thing to focus on: with anything you post to social media, 80% of it should be helpful to your followers and only 20% should be selling. If you are not sure what to post, get in touch with us here at Switchplane. We can chat about video and how to use it in your digital marketing.
Should I add subtitles to my video?
85% of Facebook videos are watched with mute on, whilst two thirds of Snapchat videos are watched with sound on. It depends predominantly on the social media platform you are using. For Twitter and Facebook, you should add subtitles.
If you think of any more questions, tweet us. Click here, tweet us and we will add it...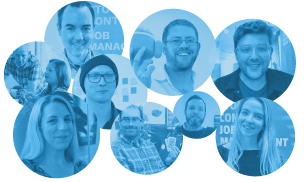 Hey! We are Switchplane and we help businesses save time and money by building them custom software. This can be anything from a job management portal to a complex ecommerce solution. Want to find out more?
About Switchplane