We are attending the Construction Forum
We are very excited to be sponsoring this event and showing off our expertise in the construction industry.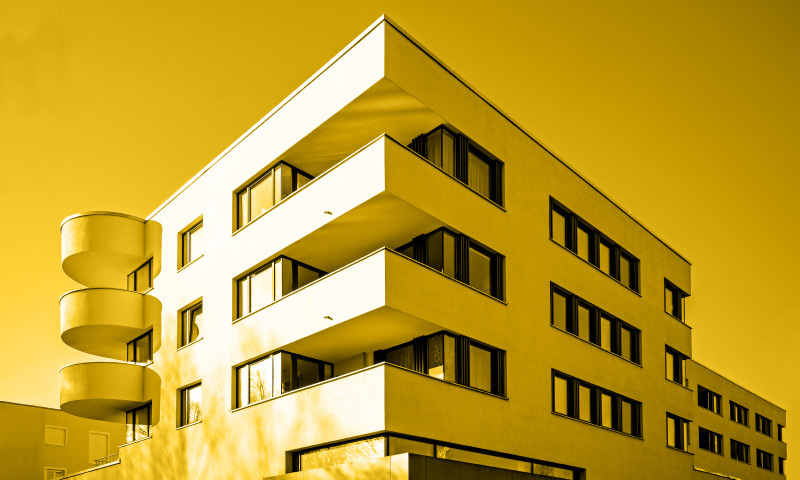 Everyone knows how important innovation is to the survival of the construction industry, but you might not know how digital can really benefit your business.
We can help with this. At Switchplane, we create custom web software to help businesses free up time, ultimately saving money.
Are you attending the Construction Forum too? Look out for us there, and in the meantime you can check out the articles we have written to help businesses in the construction industry.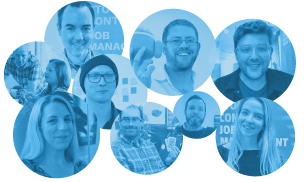 Hey! We are Switchplane and we help businesses save time and money by building them custom software. This can be anything from a job management portal to a complex ecommerce solution. Want to find out more?
About Switchplane