Why building software is like making a cake
As regular followers on Switchplane social media will know, we love making and eating cakes almost as much as we love building custom software. But the two are actually quite similar. Bear with us while we explain…
Let's say Geoff brings in a cake - he's whipped up a lovely Victoria Sponge, covered in fondant icing, with his skillful sugarcraft showcased on top (see below for an example). It's clearly been made to suit his particular preferences and is custom designed to make the team happy, i.e. there's enough for seconds. You're unlikely to find a cake that looks like this on the bakery shelf.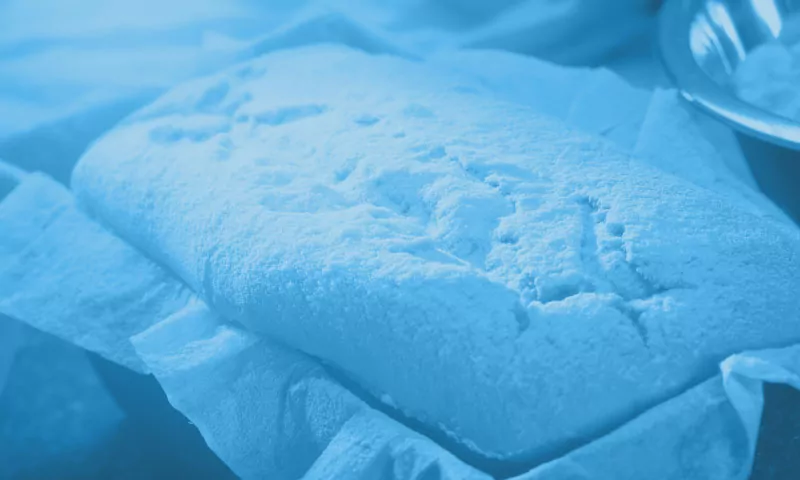 As a second example of a cake, let's look at a Betty Crocker Gooey Salted Caramel brownie mix (other brands are available!). You pick it up off the shelf, based on a beautiful image on the front. You're not quite sure what ingredients are in it - what does the hydrogenated palm kernel oil do? Do you even need it? - but you take it home to make anyway. Let's face it, even though everything is supposedly 'in the box', you still have to have some skills and add a few ingredients yourself, including the egg. When it comes out of the oven, it's a little burnt around the edges and doesn't look like the picture on the box. You're thinking about those mysterious ingredients and you wonder whether you might as well have bought flour, eggs, sugar and butter and made a more satisfying cake yourself after all.
Let's bring this back to software. In the Betty Crocker example, this is like an off-the-shelf ecommerce platform like Shopify, where you subscribe for X amount per month. You pay them directly, you have no say or no control over what goes into the platform (recipe), and when you get past the enticing sales page you realise that you do need some design skills to get your shop looking like a real brand, if you don't want to use a generic template provided. If that template were to change, or Shopify change what they offer in your package, it can directly affect you - you never really own anything you've created.
With the custom software Switchplane creates, you get exactly what you ask for.
With Switchplane, there are no hydrogenated palm kernel oil features that you don't understand and don't need to use. We tailor your software build to fit your exact workflows, whether it's an ecommerce platform, some finance functionality that talks to your other systems, job management planning, or stock control. We aim to save you time and money by looking at areas with high business value and smoothing out those processes, eliminating annoyingly slow spreadsheets along the way. You have direct input into what is built, and it is ultimately your product to develop how you wish.
Why pick something up off the shelf when you could have something fully-frosted suit your needs exactly?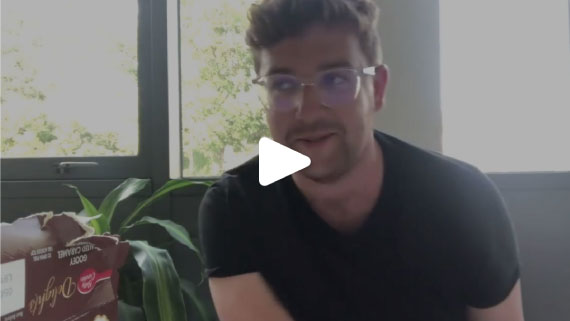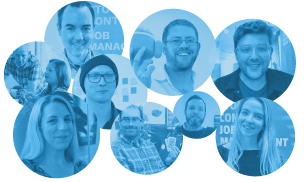 Hey! We are Switchplane and we help businesses save time and money by building them custom software. This can be anything from a job management portal to a complex ecommerce solution. Want to find out more?
About Switchplane