How construction companies can use Facebook
Social media has a lot of uses for B2C companies and most people know the benefit from it. It is a little harder a place for B2B businesses, so here at Switchplane, we have created a guide to help you understand how you can use Facebook better.
There is a common misconception that Facebook is not great for B2B businesses. That could not be further from the truth. We have collated a list of top tips for B2B businesses using Facebook.
There is a common misconception that Facebook is not great for B2B businesses. That could not be further from the truth.
User Engagement
Users engage a lot more on Facebook than they would on LinkedIn. Facebook has a higher usage rate which really means your posts or ads will be seen and engaged with by more people.
Generating New Leads
You can use Facebook to generate new leads for you, outlined as follows: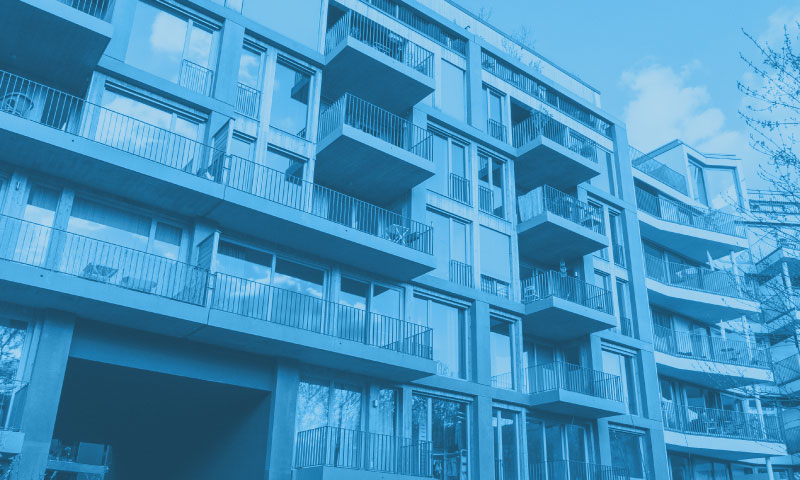 Write some content marketing for your company, giving advice or showing off your expertise in an article. This article will sit on your company website.
Make sure at the bottom of the article it has a link Call To Action (CTA) recommending your product or service. This can be an email signup or link to another page.
Create a Facebook ad with this article, specifically targeting your key audience.
Defining your target market on Facebook
Things to think about when you are defining your target market on Facebook:
What industry is your customer in?
What job titles or level or level of seniority do your customers have?
What interests do they have?
What is the business size?
What is the average age of your customer?
What gender is your usual customer?
This is a great way for you to generate new leads via Facebook advertising, and we do think that advertising on Facebook is essential for a B2B business.
Facebook Groups
Do not underestimate the power of Facebook Groups. There are hundreds of them, and all you have to do is search different types in the Facebook Search Bar. This includes small business groups, networking groups and industry specific groups. These can be a great way to show off your business or article free of charge.
Facebook Pixel
Facebook Pixel is a small piece of code you can install on your website (we can help with this) and you can use it with Facebook Advertising. Pixel allows you to show ads to people who have already visited your website and taken different actions of it. Perhaps someone has viewed a product or service and you want to retarget them? This is where Facebook Pixel comes in.
Switchplane offers in-house digital marketing support for any type of business, be it construction or any other B2B business. Get in touch to speak about your digital marketing needs.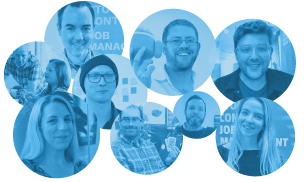 Hey! We are Switchplane and we help businesses save time and money by building them custom software. This can be anything from a job management portal to a complex ecommerce solution. Want to find out more?
About Switchplane