How often should I post to social media?
It is something that most business owners struggle with. How often should I post on social media? Should I use Facebook? Twitter? Instagram? What is the best number of posts per day, per week, per month?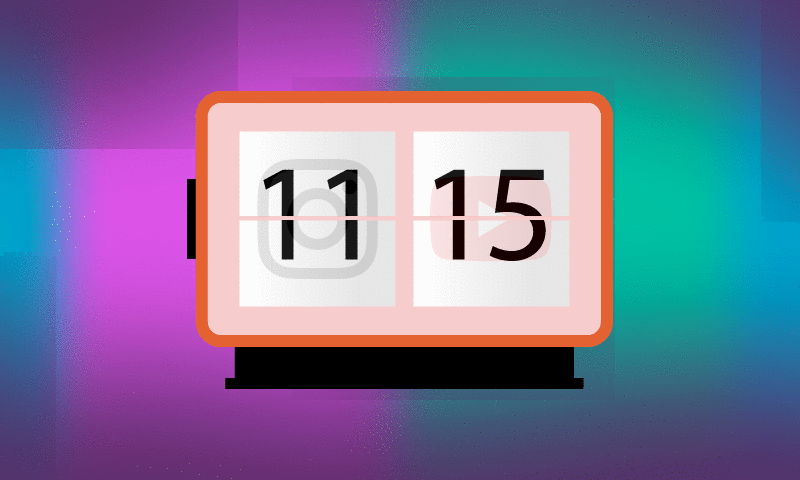 If you struggle with this question, our article will help you.
Before we go any further, you should evaluate THREE points:
What is the point in my business having social media? What am I trying to achieve from this?

Are you trying to build a brand?
Are you using it to convert to sales?
Are you using it to get traffic to your website?
Are you using it as a recruitment solution?

Once you start to think about what you want to achieve from social media, this will give you some guidelines on what you should be posting. The reason for starting a business social media account should not be because someone told you to do so. Try to evaluate what benefits the account can bring to your business, and if there are none, do not invest time and money in it.

It's not about the number of times you post, but the consistency.

If you post to Twitter four times a day, then nothing for eight months, it could look like your company has gone out of business.

If you post too infrequently, your audience will forget you exist. On the other hand, if you post too frequently, you become a nuisance and could be categorised as spam. The key is to find a balanced medium.

Before we get into the numbers, we want you to think about the QUALITY of what you are posting.

One post that is carefully crafted and thought through will perform better than ten rubbish posts.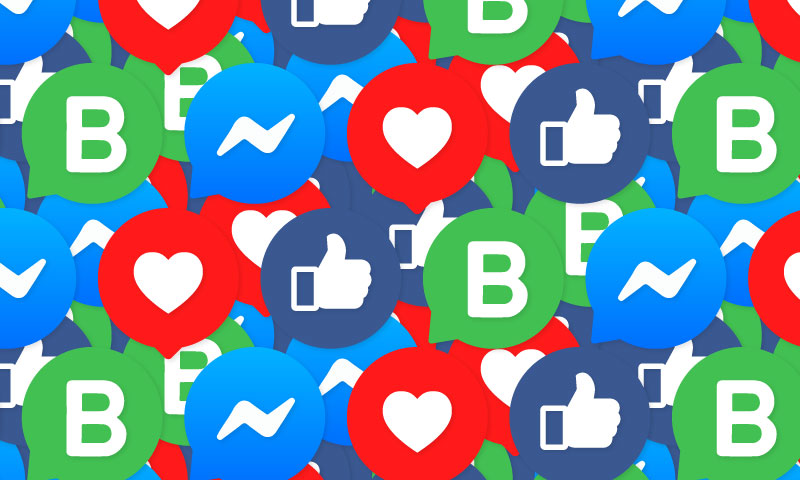 Facebook:
The minimum number of times you should post to Facebook is 2-3 times per week. You should not really be posting daily if you have under 10,000 followers. Do not waste your time.
Twitter:
The recommended amount is 3-30 times daily! This may seem like a lot, but tweets have an incredibly short shelf life of around 18 minutes. You can reuse the same content in different ways on Twitter, and if you have any questions about this, we can show you how.
Instagram:
You should be posting to Instagram at least once daily. Instagram's algorithms reward accounts that post regularly and have consistency, so think about if this is manageable for your business before launching an account.
Switchplane can help you understand and run digital marketing better. We do not offer generic packages like other marketing companies, but focus on solving your digital marketing problems in a fully customised way. Get in touch to sit down and chat further on how we can help your business.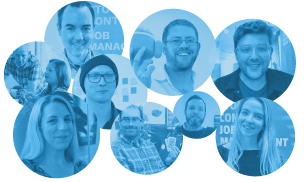 Hey! We are Switchplane and we help businesses save time and money by building them custom software. This can be anything from a job management portal to a complex ecommerce solution. Want to find out more?
About Switchplane