Scaling Up with Kent Crisps
Kent Crisps are an award-winning range of British hand cooked crisps, with flavours made using real Kent produce and featuring landscapes & landmarks from Kent on the pack fronts. The company employs 5 members of staff. We spoke to the owner, Laura Bounds about scaling.
Kent Crisps was established in 2011 and I joined the company in 2013, having worked with them in my previous role as a buyer for a fresh produce wholesaler. I joined the company as a sales executive, becoming commercial director in 2014 and in 2017 I underwent a management buy-out, founding Kent Crisps Ltd as an opportunity to stabilise the business and push forward with the growth I knew could be achieved.
When I first took on the business, it was operating at a net loss, and within 6 months I had turned this around to profit, with a sustained profit into year end 2017 and 2018. This was achieved through developing a robust business strategy with clear targets to hit, ensuring sustainable, profitable growth and which were achievable without the need for outside investment.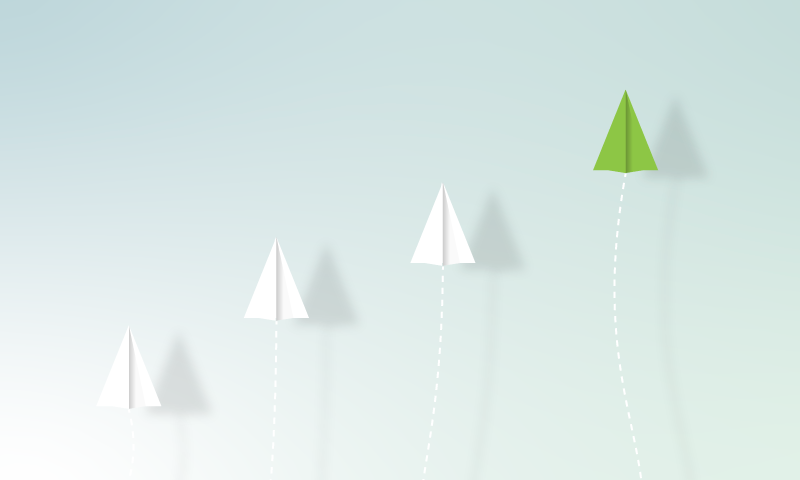 Have you set up a business before? Do you have any training?
I have a Masters degree and began working in the industry after I graduated. Always having worked in small businesses, I have built up a wealth of experience of how businesses operate as a whole, across all departments, something which is invaluable as a business owner.
I have an eye for opportunities, such as the opportunity to take Kent Crisps on and turn it around and once I have an idea I will do everything I can to bring it to fruition.
My main driver has never been money, but about making a difference and seeing a business turn around as a result of my actions and strategies. I get a real buzz from being presented with a challenge or a problem and then working to find the solution. I also work within an industry I am extremely passionate about, in a role that I know I can excel in, and make a real difference.
What problems did you come across when starting out and what has been your solution?
As your business began to scale or grow, what were/are the pain points? E.g. HR, customer acquisition. Please give details of the pain points, and either how you have solved this problem or what you are actively trying to do to solve this.
When I first took on the company we had a very large team and I now work to a lean business model with a small but incredibly passionate team, each of whom takes complete ownership of their role; working in this way also maximises profits and means I have a team who I know will work in a way which is of benefit to the business, as if it were their own.
Costs can be high when dealing with distribution, so we have moved all of our distribution to wholesale, lowering our costs and maximising profit. This has also allowed us to tap into a larger range of customers, increasing our shelf presence and meaning that we can distribute nationwide with ease.
Finding suitable premises which reflected the brand as a rural business was also an issue and we have just moved into new offices in a more central location near Canterbury, after searching for a long time!
Packaging is an ongoing issue, with high consumer interest in sustainable, environmentally friendly packaging. This is something we are actively working hard on alongside the industry and hope to find solutions to as soon as possible, whilst also ensuring that we are able to deliver our crisps to the customer safely, with a good shelf life and whilst also limiting food waste.
Please list the key lessons learnt from scaling your business or the key points or questions that you want to ask about scaling.
It is essential to have a strong Team – identifying key team members who will efficiently, passionately run their department and take ownership have been key to being able to scale successfully.
It is so important to identify inefficiencies within a business structure; things which take time but can be done more efficiently or effectively. This includes outsourcing if necessary as well as making sure all systems within the business are running in the best way they can.
This in turn creates the time to scale up and improve the way in which the business works.
Making the right investment at the right time – not just ploughing money in but learning when to tighten budgets and that you don't need to spend a lot of money just because you want to scale up.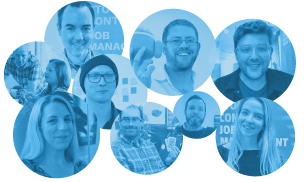 Hey! We are Switchplane and we help businesses save time and money by building them custom software. This can be anything from a job management portal to a complex ecommerce solution. Want to find out more?
About Switchplane