Using WhatsApp for Business
To have a direct communication channel with your customers is becoming extremely important and reaching out to customers on messaging apps is a growing strategy among many companies.
Messaging apps have high engagement rates and are popular among all ages of consumers, especially younger people. In Nielsen's Facebook Messaging Survey, the majority of mobile messaging app users explained that they are more likely to spend at a business they can message directly.
Exploring the WhatsApp Business app
Like the normal version of WhatsApp, the business app allows you to interact with customers in the form of a chat. However, unlike the normal chat, small business owners are offered a number of tools to help organize, automate and speed up the communication process.
WhatsApp Business allows you to create a public profile for your business with basic information, including an address, website and opening hours.
You can organise chats using labels, such as new customers, returning customers or orders completed.
Business owners are also able to set automatic away messages and create quick replies to frequently asked questions.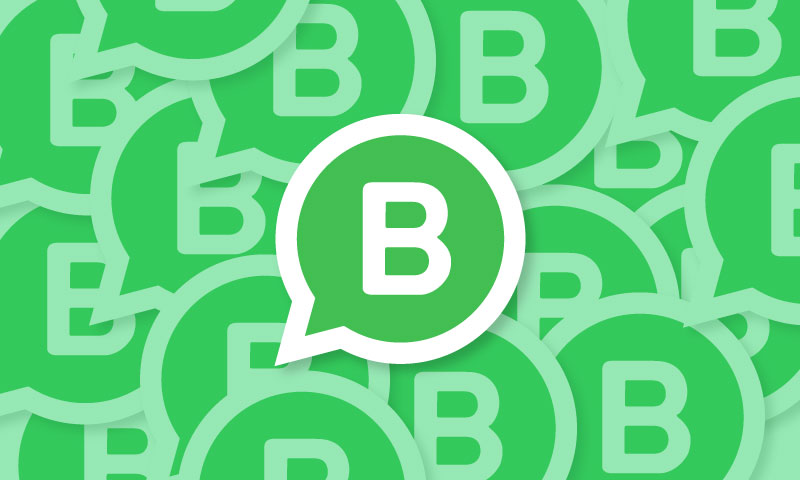 What you can use it for?
Businesses are ONLY able to contact users who have provided their phone numbers and have agreed to be contacted by that specific business over WhatsApp.
This mirrors Facebook's policy, which requires a business to be contacted by an individual user before being able to start a conversation. WhatsApp should be considered a new platform to help strengthen relationships between your customers instead of a tool for cold calling.
WhatsApp allows businesses to post statuses, similar to Instagram Stories. These statuses can be used the same as Instagram Stories to show off previews or give customers a look behind the scenes of your business.
Suggestion: Use WhatsApp Business for lead generation
If you send a personalised message to a lead shortly after the initial contact through WhatsApp, this positively affects conversion rates.
Be Realistic
WhatsApp Business can only be associated with one phone number per business, making it a one-person job. Remember to remain realistic when creating a content plan for WhatsApp statuses as well as general availability. Share your WhatsApp availability -- starting at a few hours per week -- with your customers so they know when to get in touch. It is unrealistic to be available 24/7, so it is important to communicate to your customers when you will be online.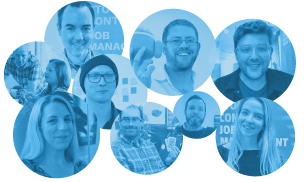 Hey! We are Switchplane and we help businesses save time and money by building them custom software. This can be anything from a job management portal to a complex ecommerce solution. Want to find out more?
About Switchplane