What's reCAPTCHA and why would I need it?
Clients sometimes notice excessive amounts of spam coming through to their inboxes from the contact forms on their website. In such situations, we recommend adding Google's reCAPTCHA tool which helps to prevent spam and abuse from automated software (bots) whilst letting actual humans interact successfully with the page.
reCAPTCHA's little "I'm not a robot" tick box, which most users will be familiar with, uses advanced risk analysis techniques to tell humans and bots apart.
By preventing spam from entering inboxes, the inconvenience of having to sift through the unwanted mail to find the genuine enquiries is almost eliminated.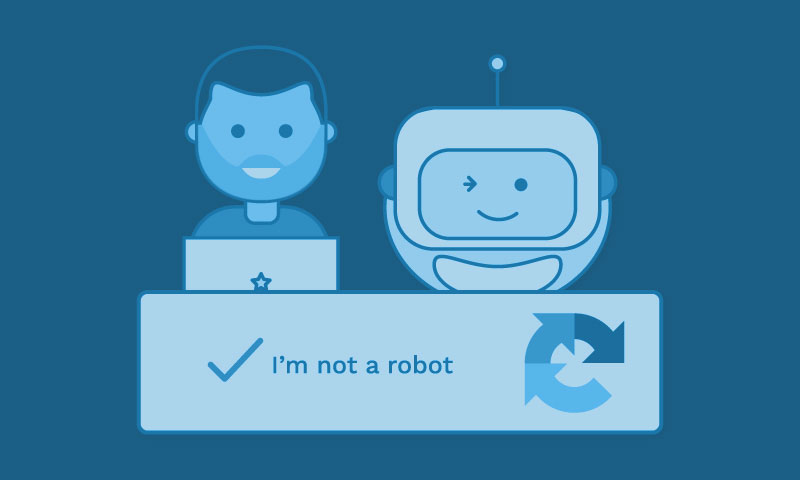 Did you know?
When the reCAPTCHA tool is more suspicious about a user, it might ask you to solve a puzzle, such as typing in blurred letters, or picking the road signs in a grid of pictures.
Although it's sometimes frustrating as a user to be faced with this instead of simply ticking the "I'm not a robot" box, Google is positively channelling this human effort into gathering data for machine learning.
These then in turn help with improvements to other AI products, such as the photo recognition on Google Translate, or helping self-driving cars to understand the road.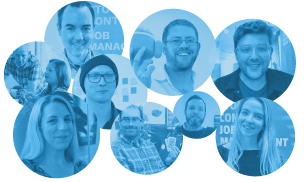 Hey! We are Switchplane and we help businesses save time and money by building them custom software. This can be anything from a job management portal to a complex ecommerce solution. Want to find out more?
About Switchplane