Virtual Easter Egg Hunt 2020
Seeing as egg hunts in the outside world will most likely be on hold this year, we've created a virtual version for you to enjoy from the comfort of your own home.
We've hidden 5 eggs around our website. They look like this: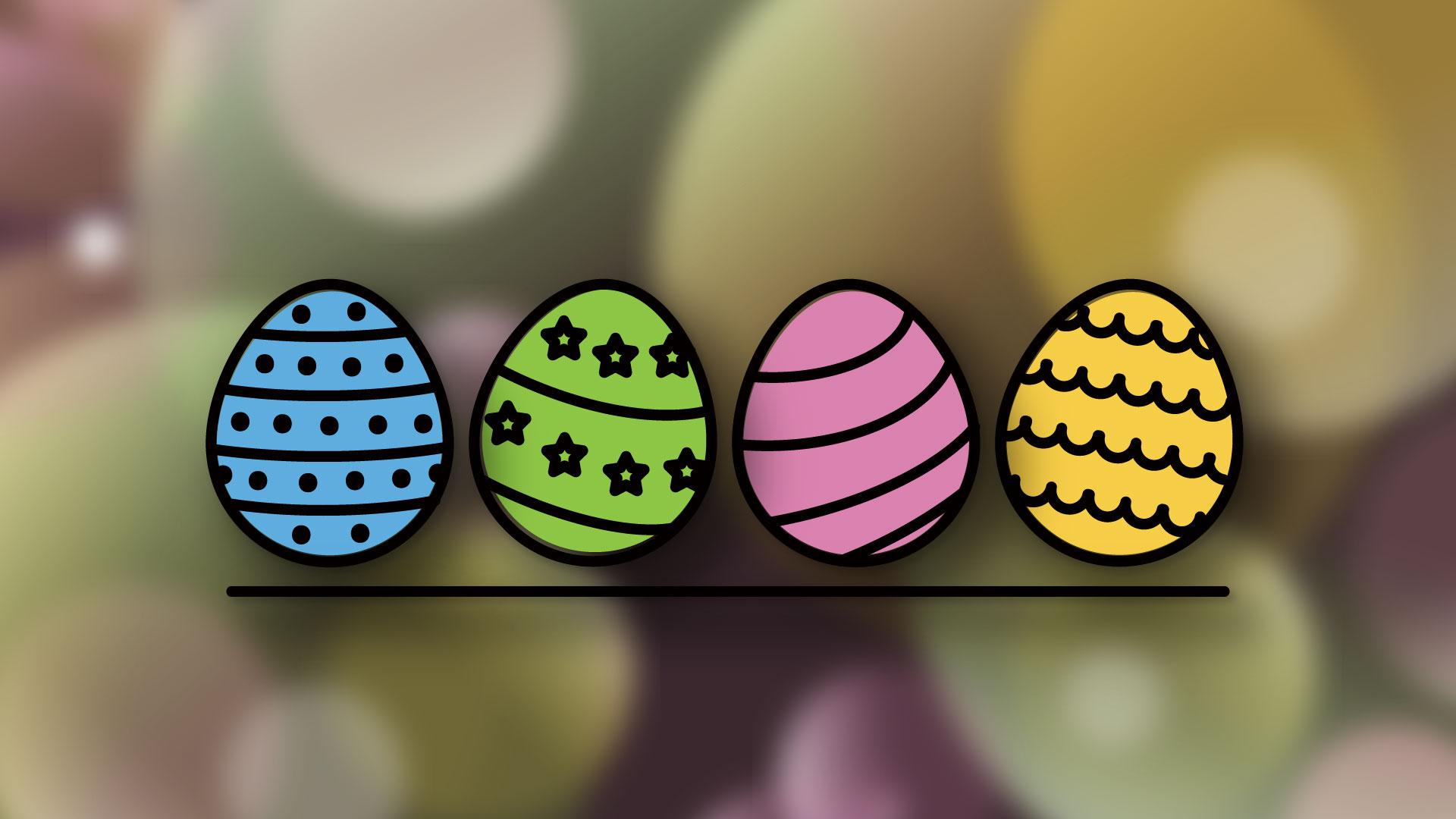 All you have to do is hunt around our website pages and track them down. They may be different sizes, so keep your eyes peeled.
Make a note of the five pages you find them on and send us a list of these using our contact form.
We'll do a random draw from the correct answers at 10.30am on Thursday 9th April, and if you're our lucky winner, we'll send you an Easter Egg*.
Get hunting!
*Note: Due to demand in orders and social distancing, it's hard to confirm where we'll order the egg from at this point. But we'll do our best and you'll receive a chocolatey reward.
GDPR: We won't use the contact details you submit for anything other than running this competition. If you're our winner, we'll contact you for your postal address on Thursday 9th April after the competition closes.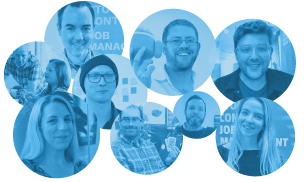 Hey! We are Switchplane and we help businesses save time and money by building them custom software. This can be anything from a job management portal to a complex ecommerce solution. Want to find out more?
About Switchplane