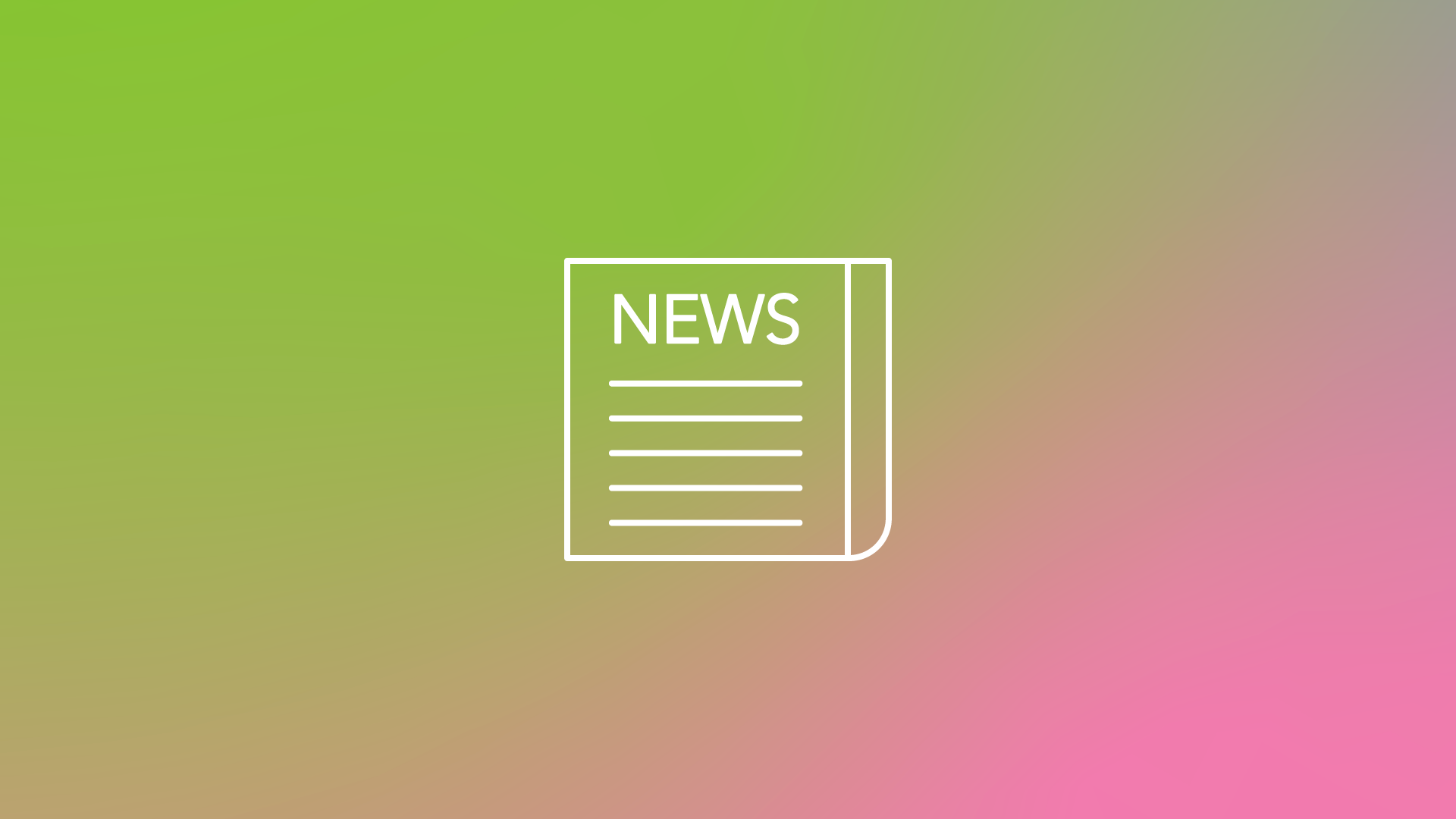 Switchplane and our clients in the news...
Switchplane
Grassroots Suicide Prevention's Stay Alive app
BBC Breakfast, South East News, 06/09/2018 at 7.55am
Eastbourne Herald, 04/09/2018: Eastbourne men encouraged to talk about suicide as part of mental health awareness day
Market Watch, 13/06/2018: What happens when you Google for suicide methods
GScene, 26/09/2016: Successful Stay Alive app: Saving lives at the click of a button
Mind, 10/09/2014: UK's first suicide prevention app
Eastern Daily Press, 03/12/2018: New app aims to help drive suicide prevention
KLFM, 06/12/2018: New suicide prevention app launches in Norfolk
Kent.gov.uk, 24/01/2019: Stay Alive app helping people in Kent and Medway
Kent Online, 25/01/2019: NHS suicide prevention app Stay Alive launches in Kent and Medway
Metro.co.uk, 24/01/2019: Call for 'suicide line' to be installed on all new mobiles
St Helens Star, 12/02/2019: How this mobile phone app is aiming to reduce number of deaths by suicide
Fundraising.co.uk, 12/09/2019: 2019 GSK IMPACT Award winners announced
ITV report, 14/05/2019: Menkind: Facts and advice about men's mental health
The Argus, 21/05/2019: Grassroots Suicide Prevention in Brighton awarded £30,000
Bishops Stortford Independent, 22/05/2019: Free mobile app aims to combat suicide in Hertfordshire
Watford FC, 04/06/2019: Stay Safe with the Stay Alive app
Braintree & Witham Times, 10/09/2019: New app to drive home suicide awareness pleas
Runcorn and Widnes World, 10/09/2019: Halton residents urged to download 'Stay Alive' app which could potentially save hundreds from suicide
BreakingNews.ie, 10/09/2019: World Suicide Prevention Day: 8 apps and podcasts to help us all look after our mental health better
Braintree & Witham Times, 10/09/2019: Parents' anguish drives hope for life changing app
Echo, 10/09/2019: New app to drive home suicide awareness pleas
Yellow Advertiser, 10/09/2019: Couple backs Trust's suicide campaign eight years to the day since their son took his own life
East London and West Essex Guardian, 02/10/2019: Essex NHS Trust nurse encourages people to download suicide-prevention app
Nursing Times, 03/10/2019: 'Two minutes of conversation can save a life,' says mental health nurse
AboutMyArea Suffolk/Sudbury, 08/10/2019: Far-reaching poster campaign launched by mental health group
Brighton and Hove News, 18/01/2020: Brighton charity wins lottery funding for its 'Stay Alive' anti-suicide mobile phone app
Whatech, 22/06/2020: How to build a winning Digital Products that improve Mental Health And Lifestyle - all at once
Renfrewshire News, 09/09/2020: Life-saving suicide prevention app receives upgrade
The Comet, 10/09/2020: StayAlive App upgraded ahead of World Suicide Prevention Day
Serac Limited
H&B Supplies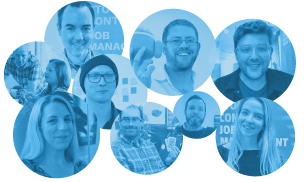 Hey! We are Switchplane and we help businesses save time and money by building them custom software. This can be anything from a job management portal to a complex ecommerce solution. Want to find out more?
About Switchplane