What is a security certificate?
A security certificate is used to secure connections from your visitor's web browser to your website. Data communicated between the visitor's web browser and your website is encrypted, which means that even if the data were to be intercepted, it would be unreadable. This protects personal information.
A real world example:
Imagine sending a letter through the post. It is possible that someone could open, read, and perhaps even alter the letter before it reaches its destination.
By encrypting the letter before it is sent, nobody except you and the recipient knows how to decrypt it, keeping the content of the letter secure.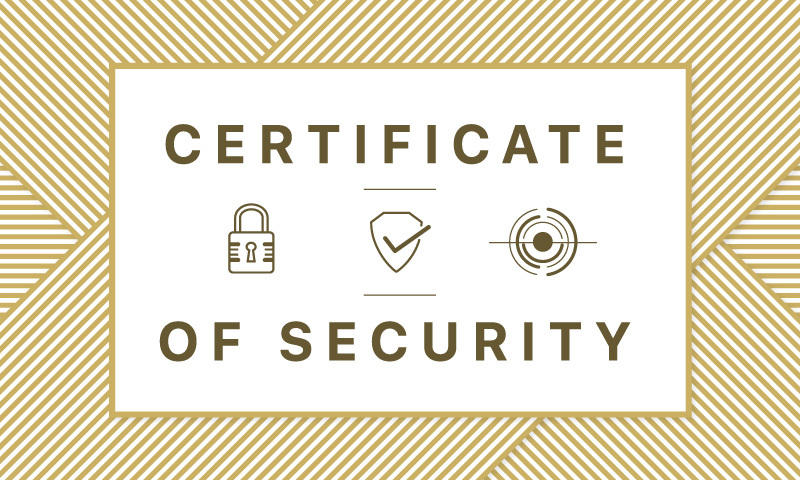 Why do I need a security certificate?
A security certificate has merit for two reasons:
Trust: Google has recently made some updates and are now downranking websites that do not have a security certificate, meaning they won't show up as highly on the search engine's results. Additionally, without this certificate, a website will be shown as 'Not secure' in the URL and users may get a warning message alerting them to this. These warning flags may deter people from using your website - especially if they are not familiar with your company.
Security: For the reasons mentioned above. Websites with a security certificate show a padlock in the address bar and use https to confirm this is in place.
I thought security certificates were only for websites that made financial transactions?
They were previously for websites that collected sensitive data such as credit cards, but since then standards and compliance have changed, now extending to all business types and websites.
How much will it cost?
Our annual fee is £250+VAT, which covers the purchase, install, and management of the renewal of the security certificate. Insecure connections will automatically be upgraded to be secure.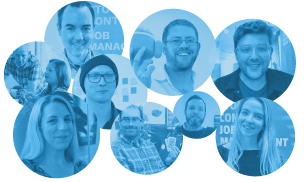 Hey! We are Switchplane and we help businesses save time and money by building them custom software. This can be anything from a job management portal to a complex ecommerce solution. Want to find out more?
About Switchplane