Why should I optimise my website for mobile?
Just think - have you ever looked up a restaurant menu whilst chatting with friends about where to meet? Compared a price online whilst you've been out shopping? Ordered a new top whilst sitting on the loo? (...No? Just me?).
Whatever the situation, there's no denying that mobile internet is part of our everyday life. Indeed, with mobile accounting for around half of web traffic worldwide - excluding tablets and other devices - you'd be foolish not to make your website responsive for various screen sizes.
But if that's not enough to convince you, here are some more reasons why you should consider optimising your site for mobile usage (and Google agrees):
If your site is not mobile friendly, visitors are 5 times more likely to leave.
Mobile-friendly sites show up higher in search results.
Mobile searches make up more than half of searches on Google.com.
Nearly half of all visitors leave a mobile site if the pages don't load within 3 seconds.
Zooming and hunting around a smaller screen for information frustrates users and makes them leave.
Since 1 July 2019, Google is taking a mobile-first approach for its search engine rankings for all new websites, so you risk being outranked by competitors if you don't think about your mobile users.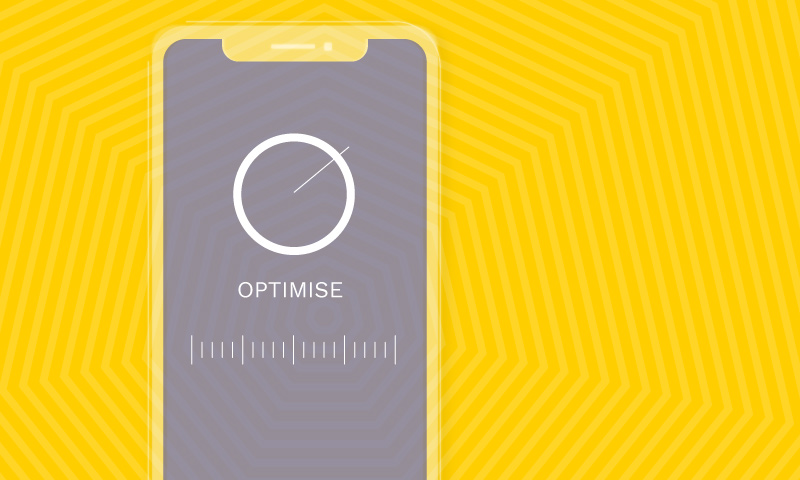 We'd recommend implementing a responsive design that adapts to a variety of screen sizes, no matter which device your visitors choose to use. There are various changes that can be made to make your website easier to use from a mobile device, for example:
Simplify the site navigation, so you don't have to zoom to read it.
Keep the design simple, so the calls to action are easy to find.
Use click-to-call buttons so that visitors can get in touch with you quickly without copying and pasting or memorising a number.
Make sure buttons are large enough to press with fingers rather than clicking with a mouse cursor.
Ensure users can access the same information as they would from a desktop, rather than a stripped-down version - people won't come back to check out your desktop site if they're not happy with the mobile one.
Make sure your developers write clean and efficient code, and optimise your images so that the site loads quickly.
All of Switchplane's new front-end 'brochure' websites are responsive from the outset, so our customers have nothing to worry about when it comes to mobile optimisation.
If you have an older site that is in need of some attention, talk to Switchplane about what we can offer you in terms of a high-end redesign.
You can see examples of some of our work on our Portfolio page.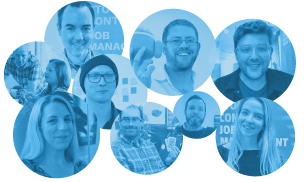 Hey! We are Switchplane and we help businesses save time and money by building them custom software. This can be anything from a job management portal to a complex ecommerce solution. Want to find out more?
About Switchplane