Working From Home: The Ultimate Guide
With many being put in the position of needing to work from home unexpectedly, we've put together a list of useful tools and tips to help with remote working.
Here are some suggestions sourced from across the team:
Communication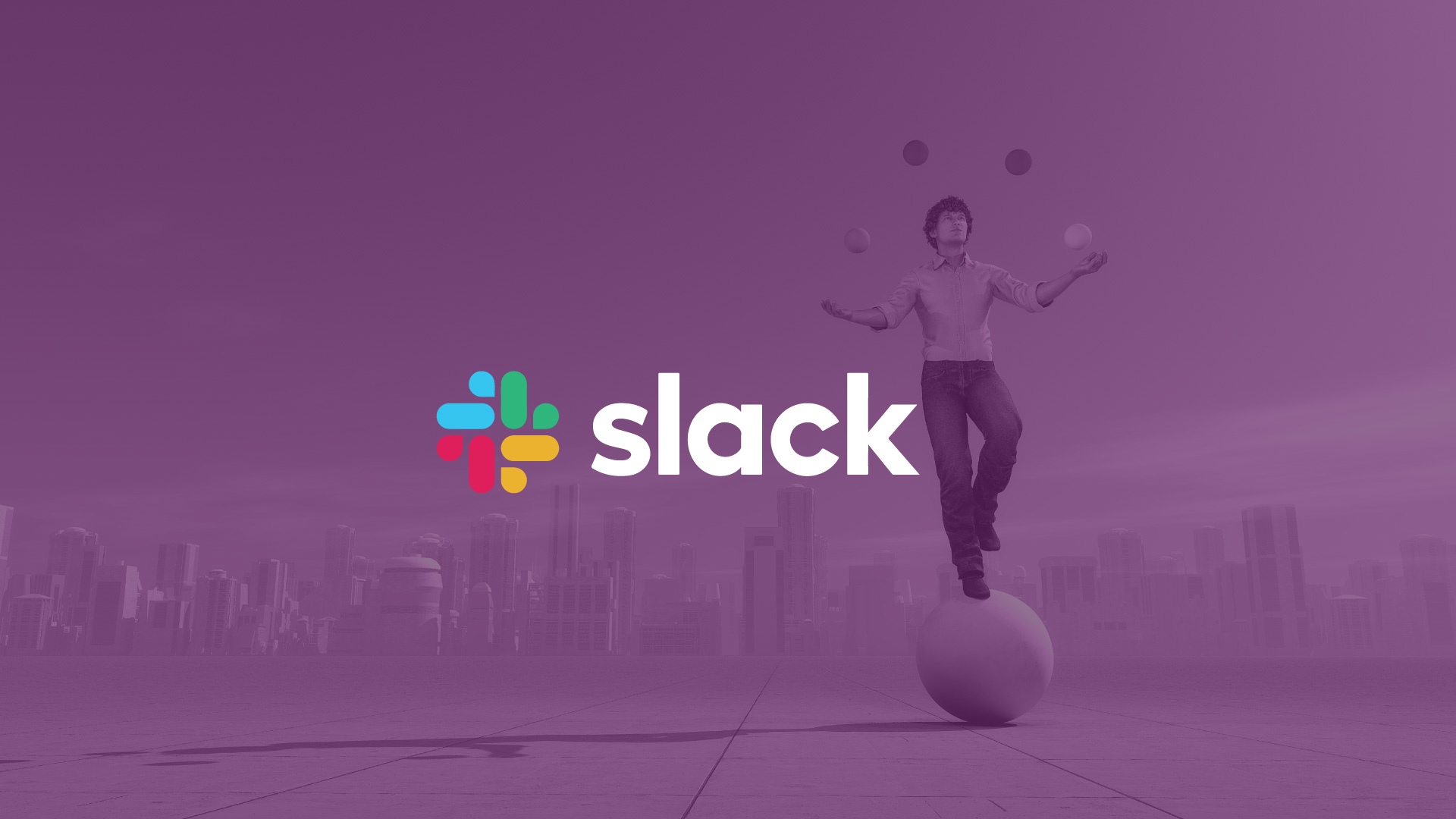 Slack
We love Slack. We use it every day anyway to eliminate internal email, but it's essential at the moment for messaging, video calls, and generally keeping the team in sync. Slack provides spaces called "channels", which can be set up for particular projects or clients to keep all related discussions in one place. On our first day of remote working, we sent 304% more messages on Slack than on an average day!
Google Hangouts Meet
We've ventured into the world of Google Hangouts Meet since self-isolating. You can hold a video call with up to 100 participants. You can set it up easily from Google Calendar too, at a click of a button by adding conferencing, so all guests receive the link. You can dial in from a phone with a pin number, too.
Zoom
Zoom offers great video capability. It shows more faces visibly on the screen and doesn't jump to the person speaking like Google Hangouts Meet, so it's quite handy for meetings of 6-10 people. The only downside is that it cuts you off after 40 minutes on the free version...
Whereby
Again, another initially free video platform. Whereby is really simple - you can use the same link over and over again as your online meeting room. No app or special downloads needed. You can have up to 4 attendees on the free version, and you can lock the room when you're all present to stop any surprise guests popping in. The video quality isn't as great as some others, but it does the trick.
Microsoft Teams
We don't use Microsoft Teams ourselves, but it's definitely growing in popularity, particularly among those working in the Office 365 environment. You can keep all your team's chats, meetings, and files all together in one place.
Skype
The original video calling platform, which has the added benefit of being able to make calls to phone numbers around the world from your desktop. You can also set up a local phone number in another country or region and answer those calls on Skype.
Organisation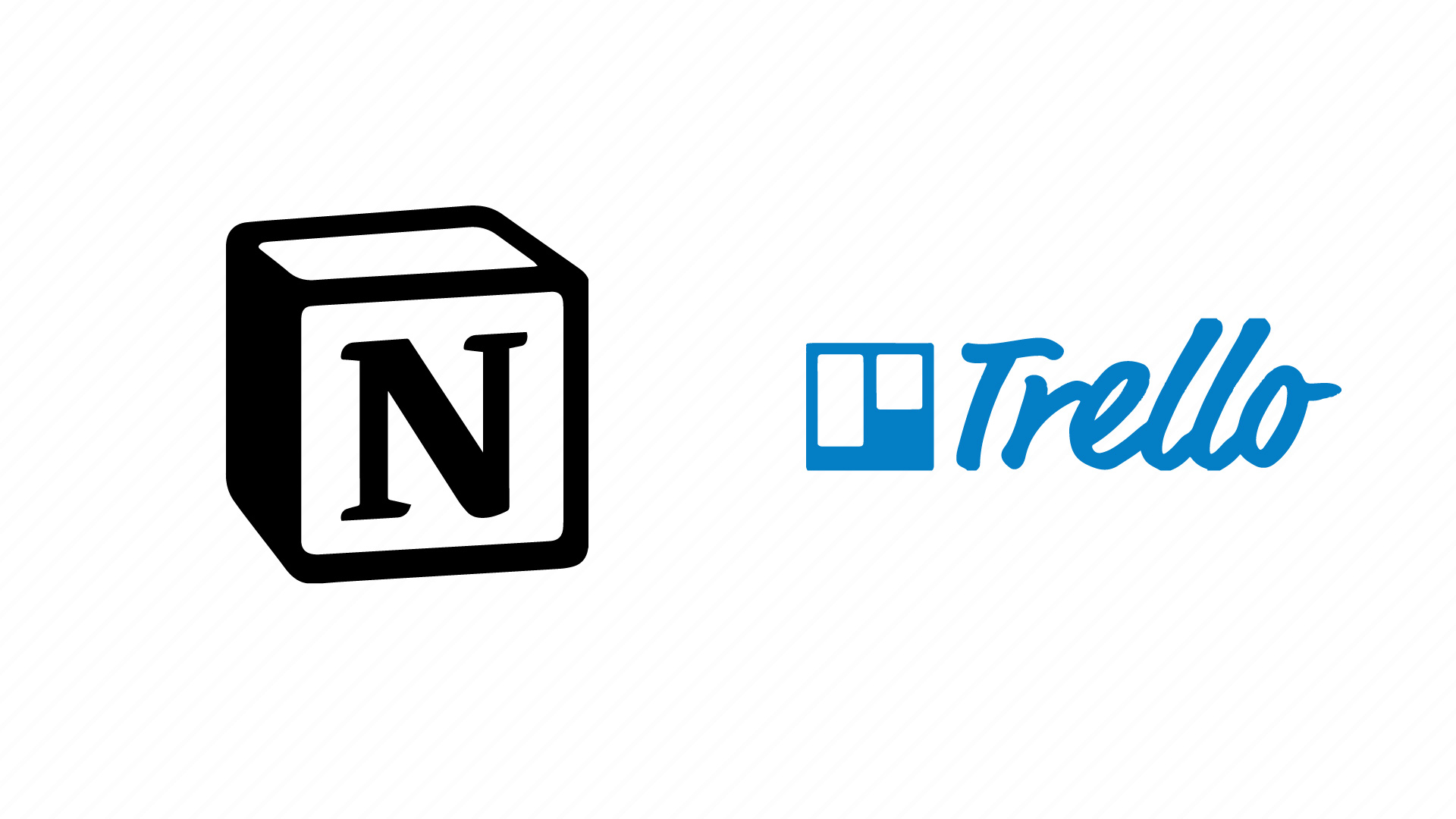 Notion
We are big fans of Notion and have been using it for the past year or so as a planning tool across the team. It's so flexible - you can set up pages of all different types, such as a card view, spreadsheet view, or simply a blank page, and even have different viewing options for the same content. You can use it as a team wiki, for project management, for documents, and many more customisable uses. As their website puts it - it's "the missing half of Slack", where you can capture points for the company's long term memory.
Trello
Trello helps with collaborative working, with boards, lists, and cards allowing you to organise and prioritise tasks and projects. You can stay organised as a team for work in progress and work done.
Monday
Monday is designed for remote working and to help with project planning. It integrates with other tools, such as Mailchimp and Dropbox, so provides a handy, shared workspace for collaboration.
Basecamp
Basecamp provides an all-in-one toolkit for working remotely, to bring everything together. It helps to show what everyone's working on and what the team needs to know about. There's places for messages, group chat, to do lists, and documents and files.
Hubspot
Hubspot is a useful CRM system for sales, marketing, and customer service. Deals can be tracked through a pipeline, you can set tasks relating to them, and emails from the team are stored centrally against a client so anyone in the team can see what the last communications were. Pretty handy.
Teamwork
Teamwork helps you to manage client work with everything in one place - your team, projects, clients and freelancers. There are lots of features including time tracking, budgeting, and resource allocation, all of which help your project management processes to run effectively. Integrations into other commonly used SaaS software are also available.
File sharing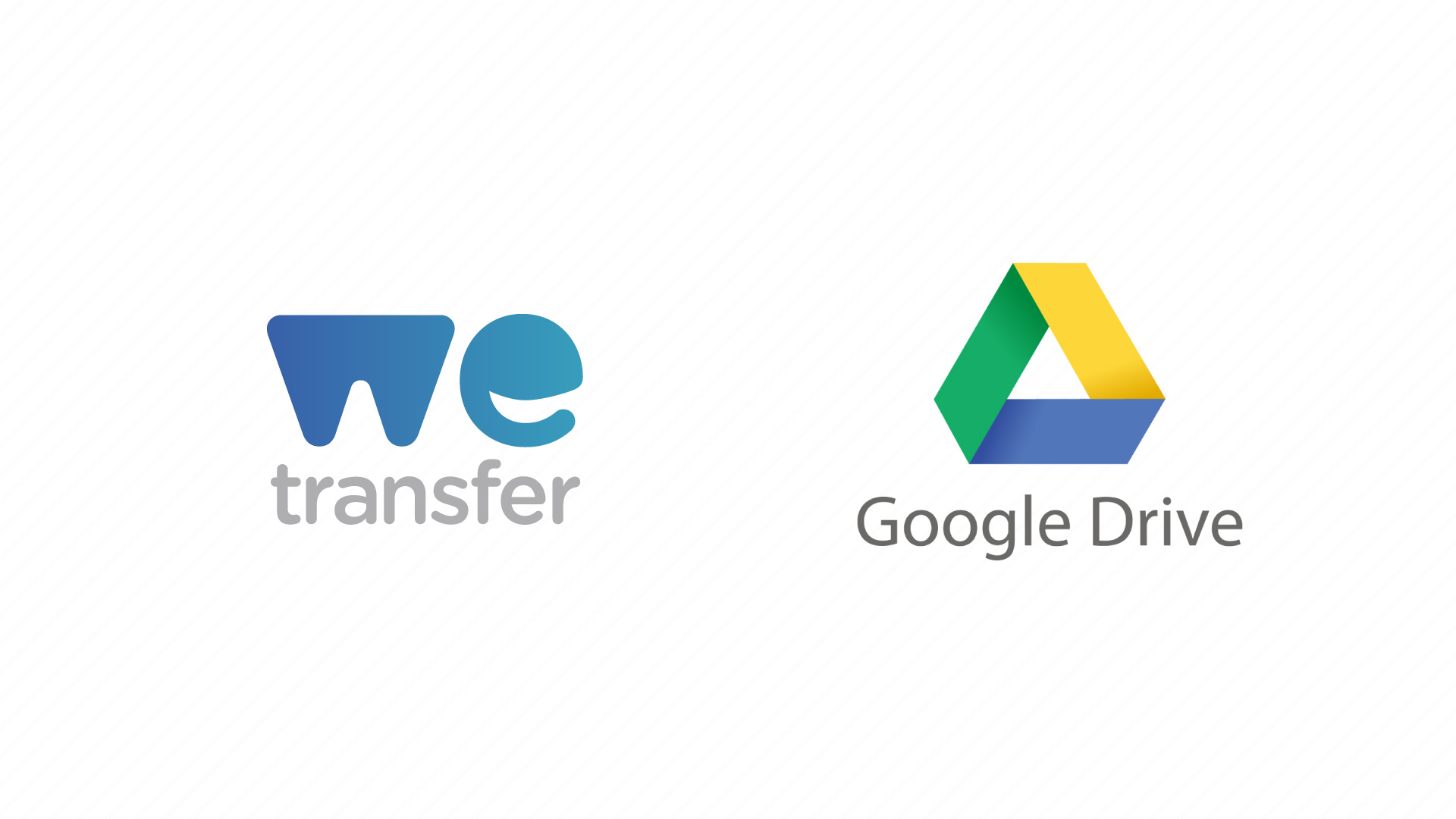 Google Drive
For remote working, you really don't want to be storing files locally on your desktop. Convert to using Google Docs, Sheets, and Slides, and your whole team will be able to access and collaborate on your workplace documents within Google Drive. No more emailing .docs back and forth!
WeTransfer
If you work with large files on a regular basis, send them safely using WeTransfer. Email often has file size limits, so this tool really helps with getting things where they need to be.
Remote Desktop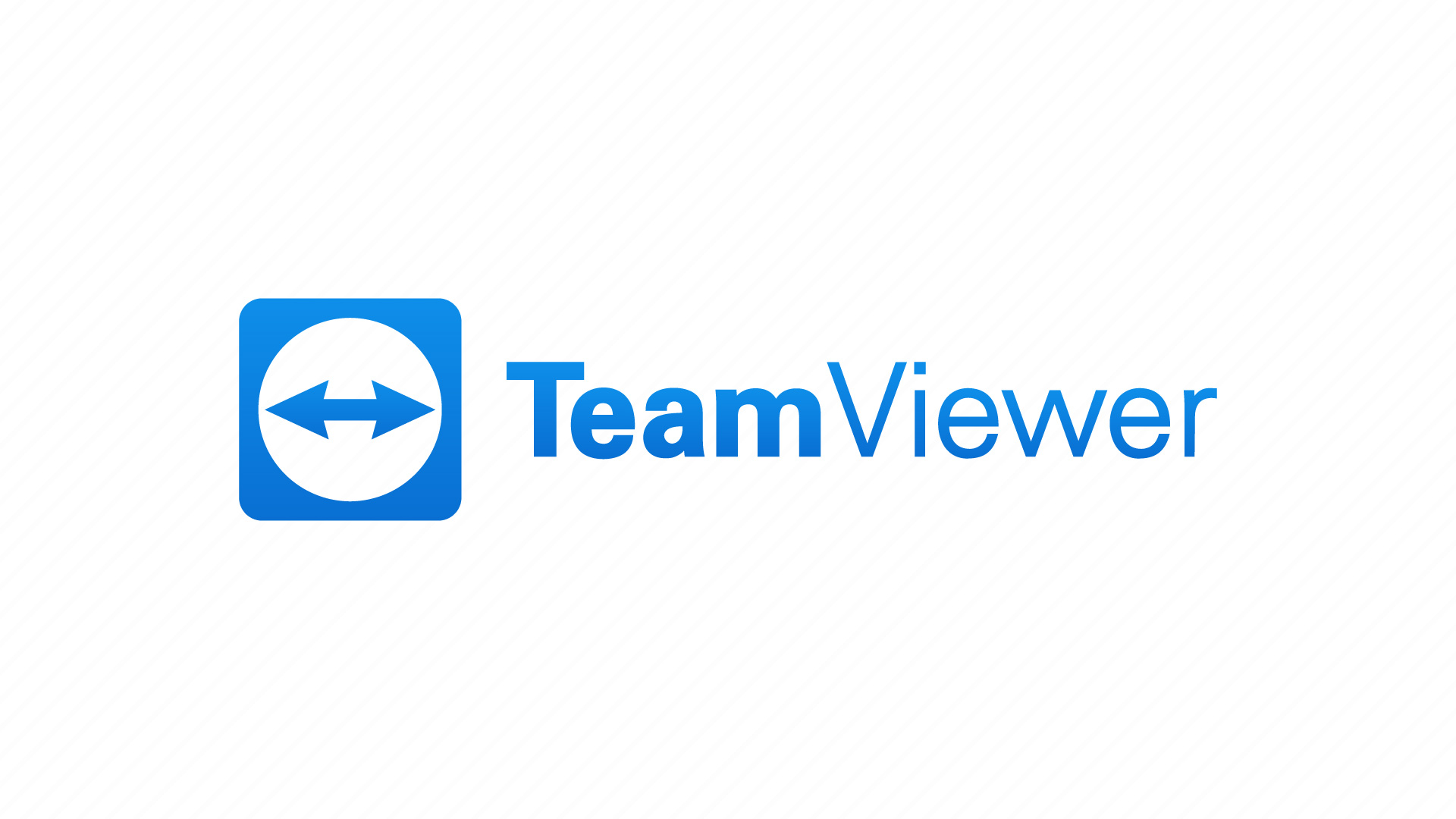 TeamViewer
If you do store files on your desktop or need to access your server from home, TeamViewer allows you to remotely (and securely) access and control the desktop of your computers and servers from anywhere in the world, from any device (including your phone).
Productivity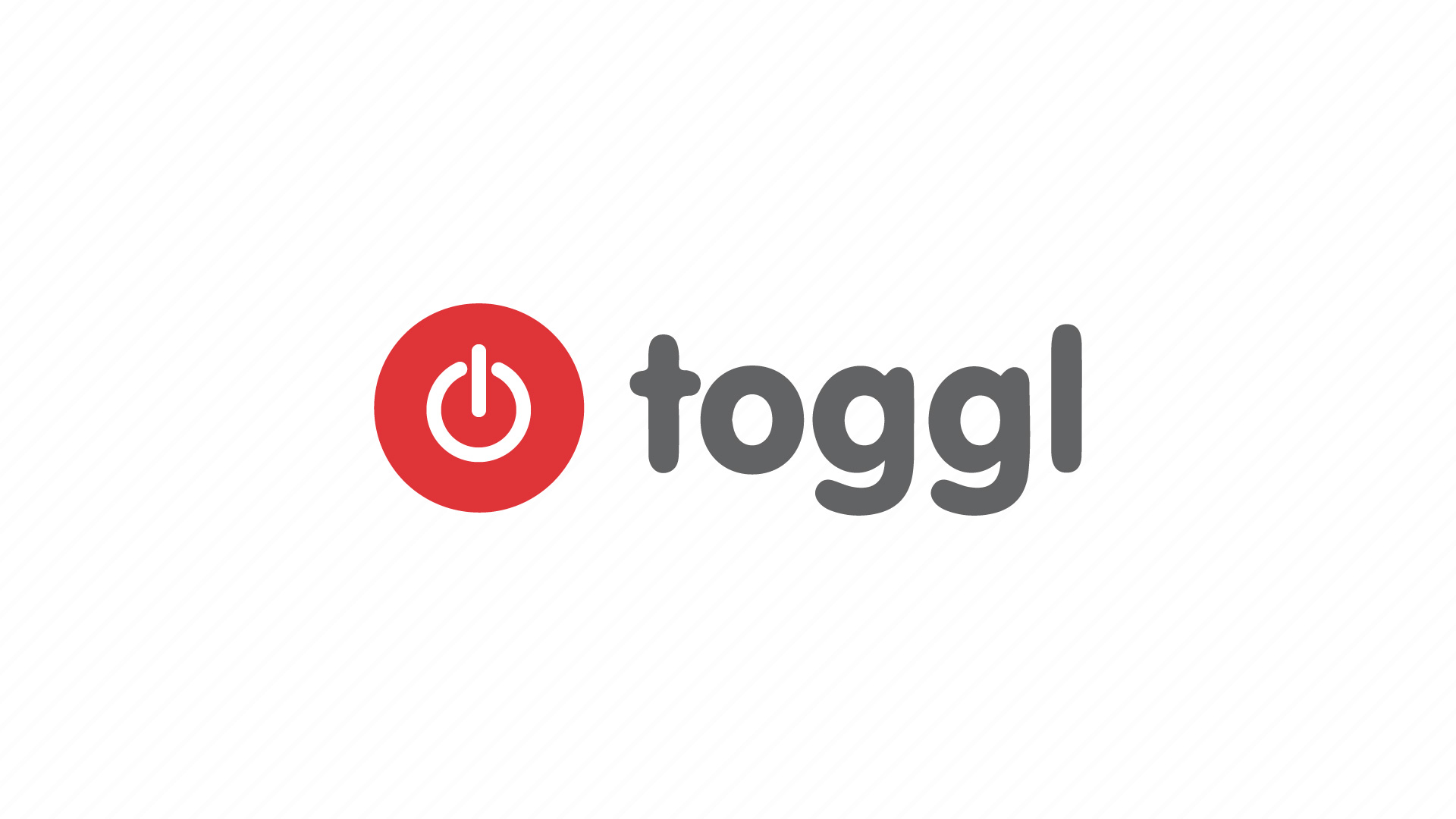 Toggl
It's easy to get distracted at home. Track your time with Toggl and help stay on task, or if you need to bill for your time, you can record this accurately. Download the desktop app and give it a go. You'll also get a weekly summary report emailed to you, so you can see where your time went!
Lunch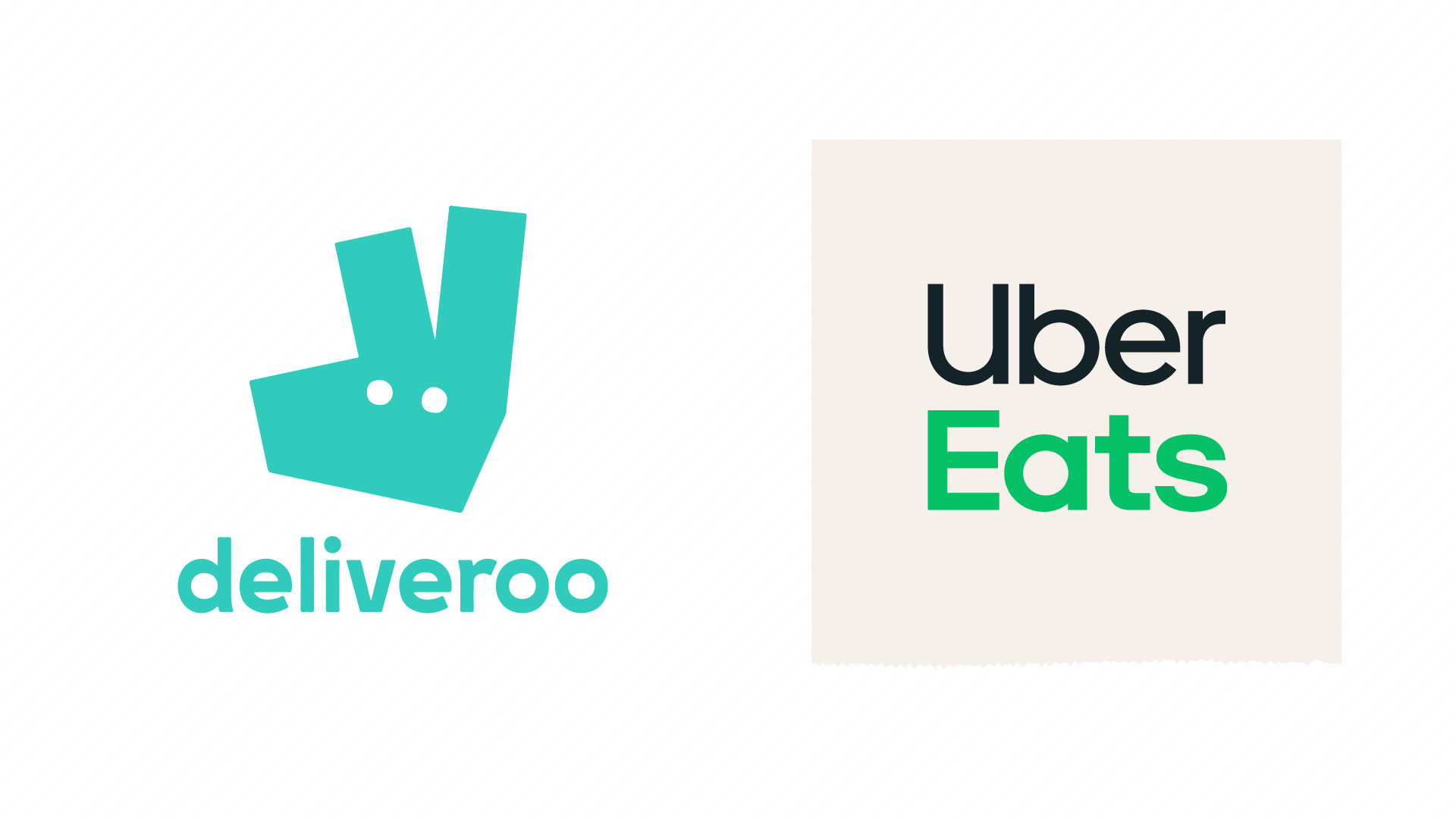 Deliveroo / UberEats
Bored with sandwiches and salad? Go on. Treat yourself.
Olive Magazine
Check out Olive Magazine for some inspiration of what to cook with what you have in the fridge. Try something new.
Office Tools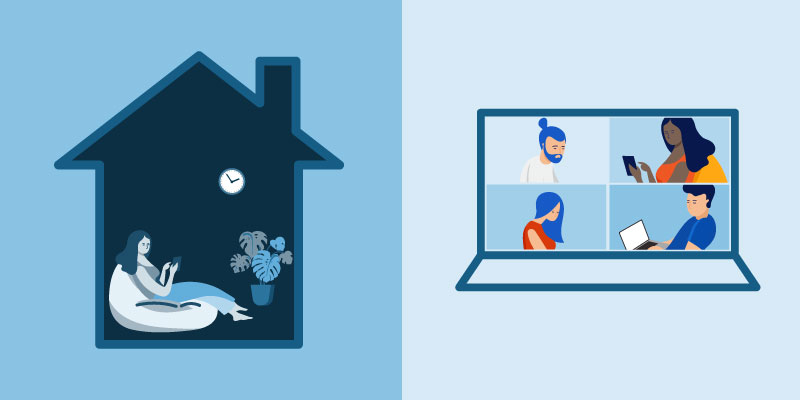 Webcam and microphone
Essential for video calls and maintaining that human contact. Highly recommended.
Headset
If you need to type, talk, and have a lot of background noise from the cat miaowing, the dog barking at the postman, or the kids watching Peppa Pig, invest in a headset. Your colleagues will thank you too.
Comfy office chair
Anyone who's set up their new desk at their dining table will agree - a comfy office chair is necessary for a hard day's work.
Newton's cradle
Get yourself a set of those swinging balls! They'll help to distract the cat while you're on video calls.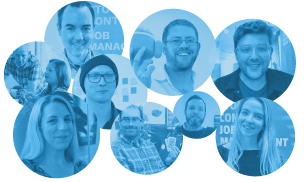 Hey! We are Switchplane and we help businesses save time and money by building them custom software. This can be anything from a job management portal to a complex ecommerce solution. Want to find out more?
About Switchplane