5 things we loved in 2021
As 2021 draws to a close, we look back at some of our highlights from the past 12 months.
1. We went fully remote.
We binned off our office and embraced WFH. We've found we're more productive and save a lot of time with video meetings.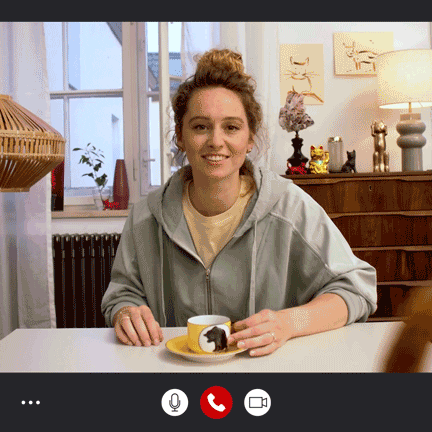 2. We made a magazine.
Following some moving interviews with health professionals, we created a magazine for our SaaS product, Julia Can Help.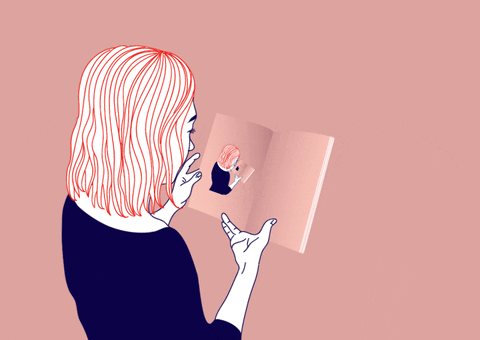 3. We made our first remote hires.
Alex, based in London, and Yi, based in Poland, have joined our team as junior developers. An interesting but enjoyable experience in finding them and developing our remote training programme.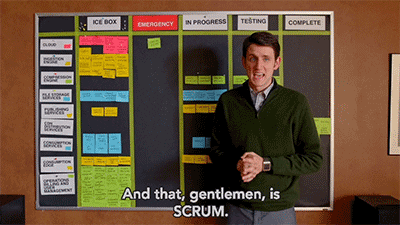 4. We started to see recovery from the pandemic.
Our clients in the travel industry have started to see some improvements, we've seen other clients diversify their portfolios, and we have welcomed on board some new clients too.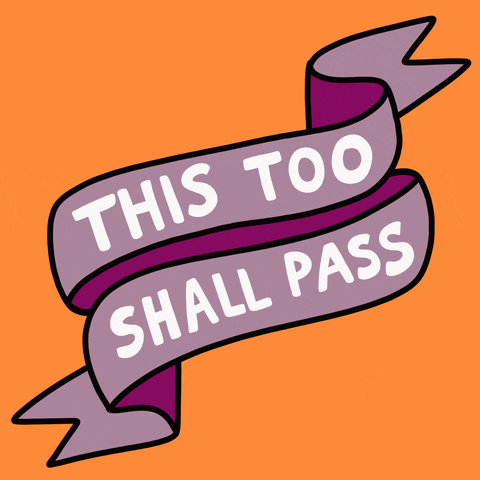 5. We saw each other in the flesh.
Aside from the occasional in-person meeting at our coworking space, we managed to see the whole team again in person for Burger Day and for a BBQ over the summer - and we're looking forward to our Christmas lunch too. It's been a while!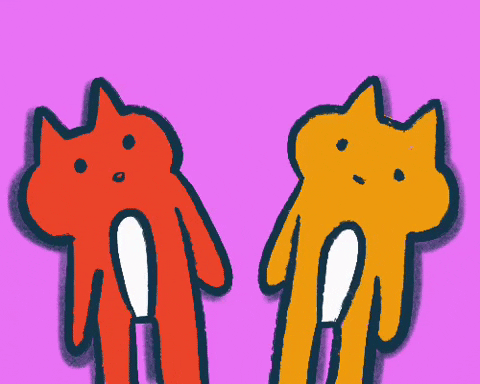 What have been your highlights from the year? Tweet us to let us know!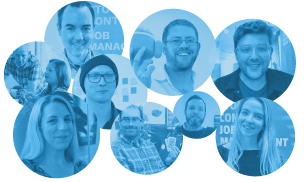 Hey! We are Switchplane and we help businesses save time and money by building them custom software. This can be anything from a job management portal to a complex ecommerce solution. Want to find out more?
About Switchplane